Data-Driven Decisions Start Here
Soil moisture is one of the most critical elements for successful plant growth and profitable agriculture. We are lucky in NZ that, for the most part, we have adequate rainfall to produce high quality primary industry commodities . Unfortunately it just doesn't fall where and when we need it. It's our responsibility, as land stewards, to use this resource in the most efficient and effective way possible, ensuring that we're applying enough to reach production targets while remaining environmentally sustainable.
Soil moisture is not only pertinent to irrigated farming though, it is fundamental to the success of all land-based primary industry sectors, even dryland. And at Vantage NZ, we strive to bring industry-leading and cost-effective solutions to New Zealand's agriculturalists to help them manage this precious resource more efficiently. 
Our team of experts are available to install and service soil moisture sites as well provide expert advice and support to help guide you through your soil moisture journey, not matter your starting point.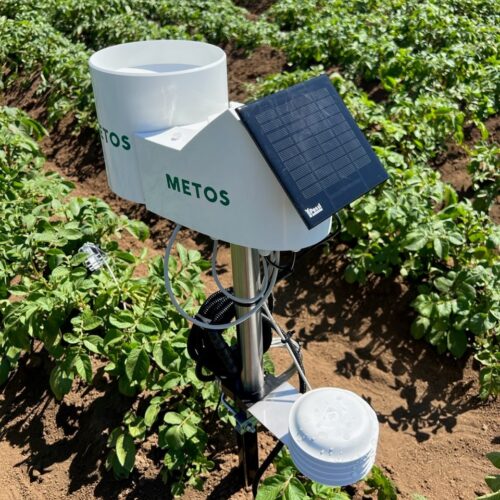 Explore Our Product Range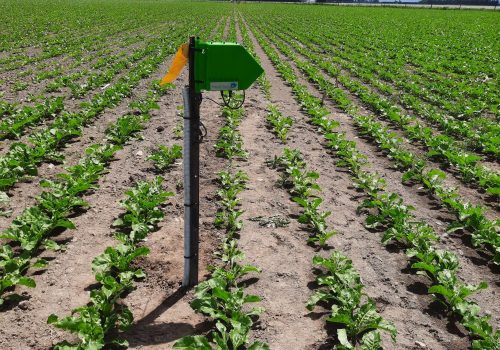 As a company with a global footprint, supported by some of the world's biggest names in agriculture, AquaCheck are the producers of quality and affordable capacitance-based soil moisture monitoring equipment and irrigation management software of choice. AquaCheck provides you with a fully integrated system to help you make the best irrigation decisions with an all-inclusive package consisting of soil moisture probes, telemetry, software and agronomy support.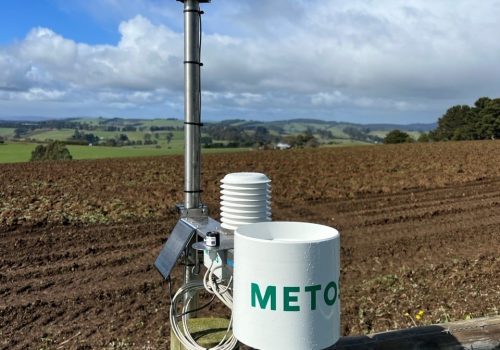 For more than 30 years, Pessl Instruments has been offering tools for informed decision-making. 
A complete range of wireless, solar powered monitoring systems under the METOS brand, and an online platform FieldClimate are applicabel in all climate zones and can be used in various industries and for various purposes – from agriculture to research, hydrology, meteorology, flood warning and much more.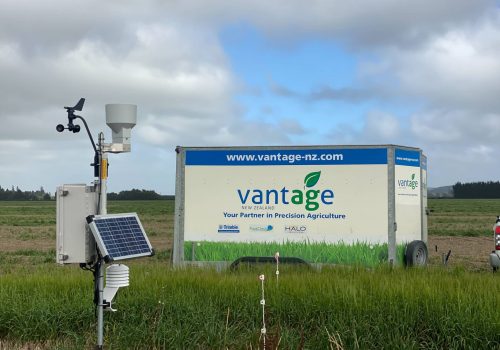 The HALO Monitoring System enables complete monitoring and control of your assets in real-time.
Using state-of-the-art hardware and software to provide you with real-time data on your assets, so you can always know what's happening. Get total oversight of your infrastructure and improve the efficiency, productivity and profitability through innovative technology from anywhere in the world.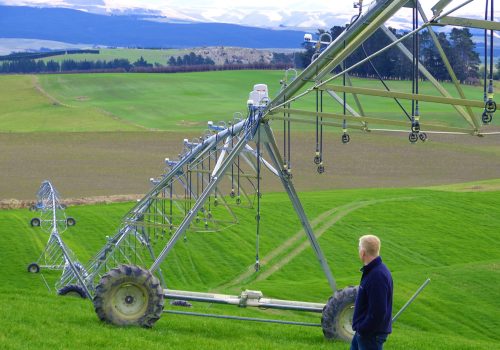 Need help with planning or managing your variable rate irrigation? Our team can help from pre-planning through to execution phases to help you navigate the complexities of variable rate irrigation.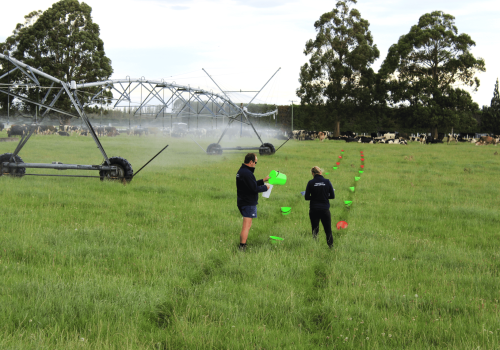 Your irrigators are some of the most valuable pieces of equipment on your farm, be sure that you are applying the amount of water that you think you are and ensure your system is optimised for best performance.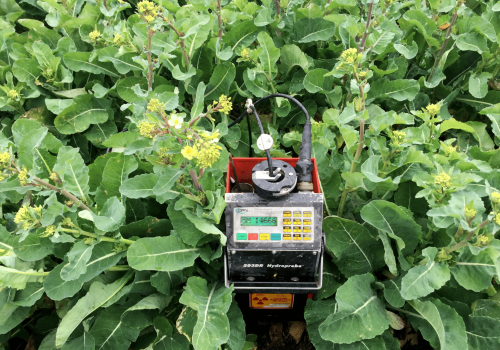 Water-holding Capacity Assessments
Get accurate water-holding capacity measurements for your farm to drive informed decision making and add detail to your farm environmental reporting.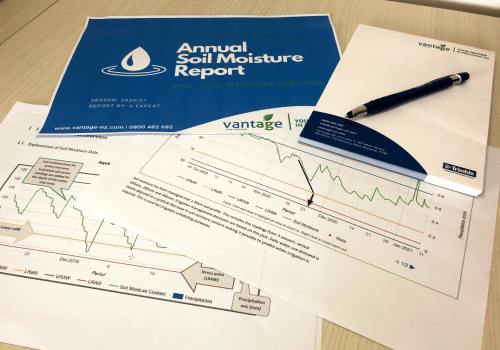 We're keen to see every farmer utilise their data to it's full potential. Whether it's soil moisture, environmental, soil type, topography or much more our team can help you get the most out of your current investment and offer advice and reporting for compliance needs.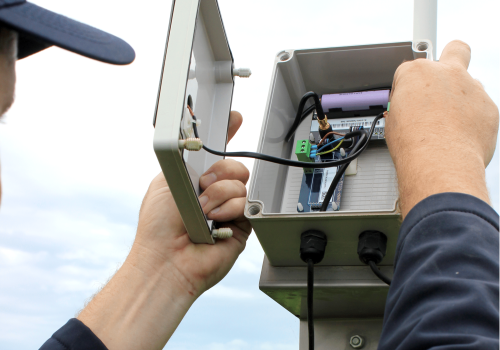 Our comprehensive service ensures that your soil moisture & environmental sensors have the best chance to provide accurate data to you when it matters most. 
We specialise in and offer a range of preventative and planned programs for all products we sell.