WHO WE ARE
At Vantage NZ we enable smarter farming through the use of smart technology
Vantage New Zealand (the trading entity of Agri Optics New Zealand Ltd) has grown to be New Zealand's leading precision agriculture solutions provider since our establishment in 2010. In February 2020, we re-branded and re-launched as Vantage NZ, combining the highly skilled and knowledgeable staff from both Agri Optics NZ and GPS Control Systems. Customers can be assured that Vantage NZ will continue to provide  outstanding precision agriculture service and support across NZ. 
We are dedicated to providing a range of precision ag products and services that deliver genuine value to our clients. We are the New Zealand dealer for world-renowned precision ag providers Trimble Agriculture, AquaCheck, Halo Farm Systems and Precision Cropping Technologies (PCT).
With a highly skilled and knowledgeable team across New Zealand, we have the expertise, technology and skills to deliver leading precision ag products, services and solutions tailored to your needs. 
We work alongside the agronomist, fertiliser or field rep, or direct with you the grower to achieve real environmental, profit and production gains through the implementation of precision ag technologies leading to better and more informed management decisions.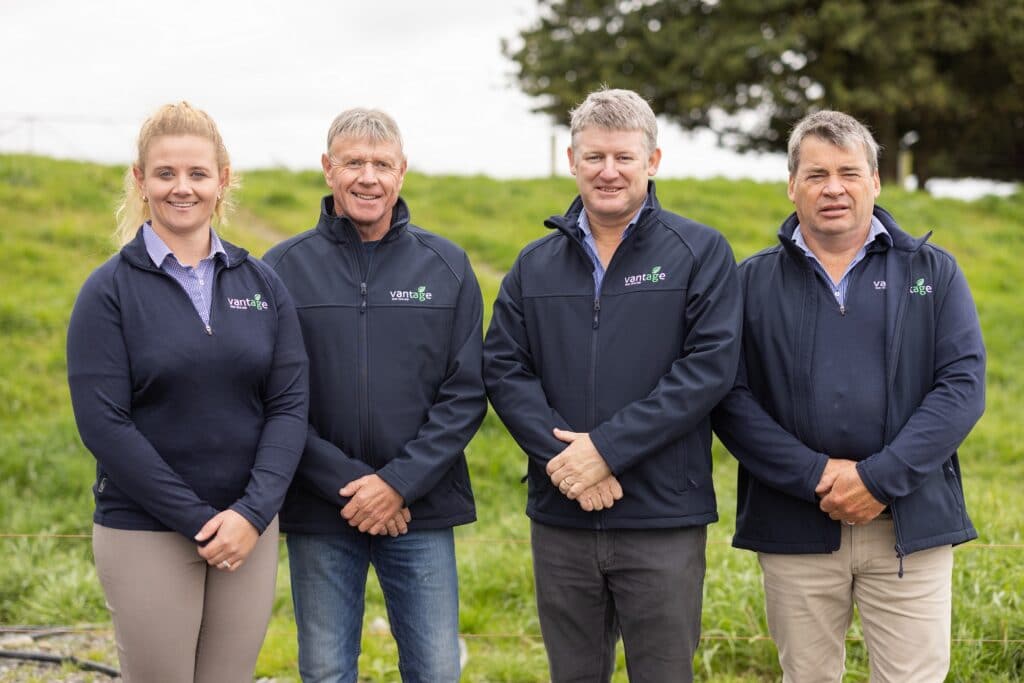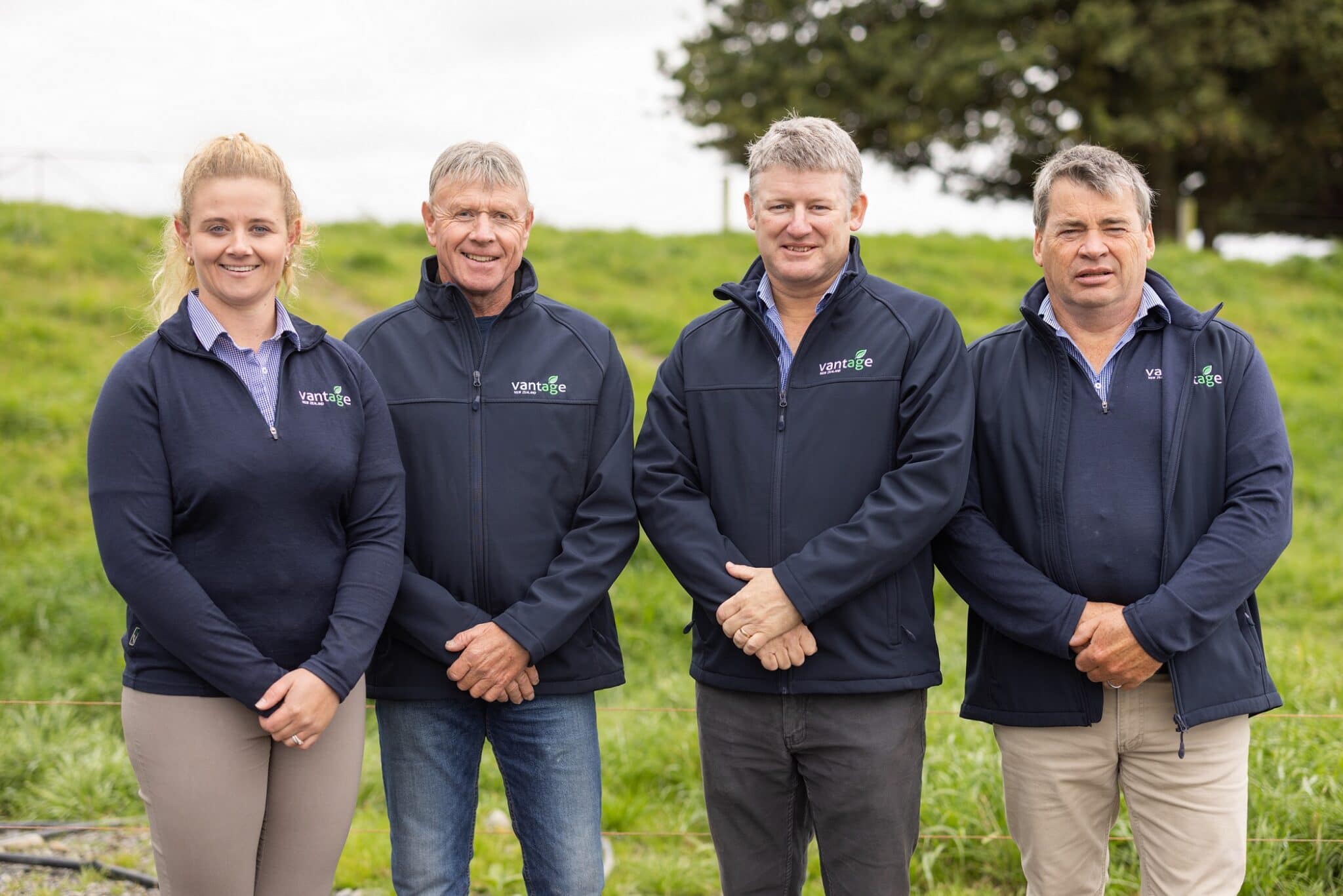 We connect NZ agriculture with precision technology, advice, and support, for a sustainable future.
To be the leading 

advisors and providers of precision agriculture solutions for the New Zealand farming sector, delivering genuine value to our clients.
our commitment to you
We will deliver real, measurable value to every client. By doing this Vantage NZ will continue to be NZ's most trusted and respected precision ag service provider.
We will provide high quality services and solutions. We will offer quality precision ag tools and services to enable you to make informed, financially sound, spatially based decisions.
We will deliver honest advice.  Vantage NZ will only recommend precision ag advice and solutions that will truly benefit your operation. If we think our precision ag solutions cannot help you make better decisions and improve your bottom-line we will be the first to let you know.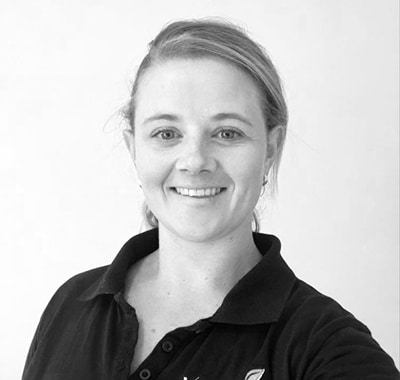 Jemma Mulvihill - Business Development Manager
During her study abroad in the US, Jemma saw an opportunity to apply Precision Ag techniques and technologies to enhance NZ agriculture. She took the plunge and founded Agri Optics NZ (now Vantage NZ) with Craige and Roz Mackenzie.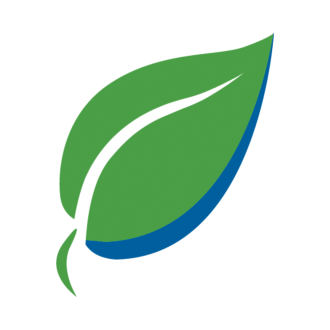 Simon Davie - National Sales Representative
Growing up in Southland, in the family rural water reticulation business, Simon went on to train as a Heavy Diesel tech with Norwood in Christchurch. After working in the Ag sector, he went to work in the Construction equipment industry for the best part of 10 years, having varied roles, from diesel tech, to sales, to product management and sales support more recently. With a love of technology, how things work and solving tricky problems, Simon looks forward to getting stuck in to supporting Vantage's customers and team!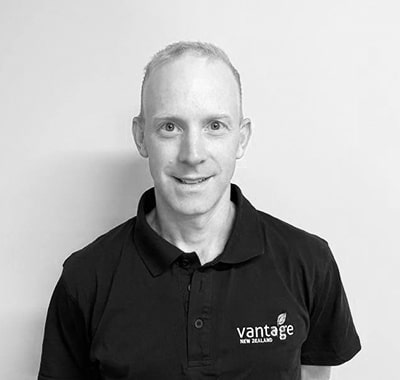 Russell van de Laak
Trimble Solutions Specialist
Russell Joined the Vantage NZ team in 2020 having come over from New Zealand's previous Trimble re-seller. Russell has over 20 years of experience in Agriculture as a dairy, beef, and grain farmer in addition to doing technical support and installations.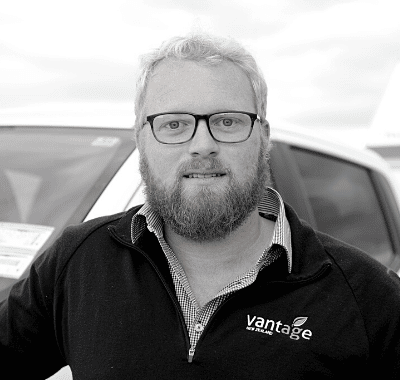 Cameron Burmeister
Trimble Solutions Specialist
Cam brings an excellent knowledge of machinery to complement his understanding of what Precision Ag equipment best suits our customers – with 10 years experience as a heavy diesel mechanic around the greater Manawatu.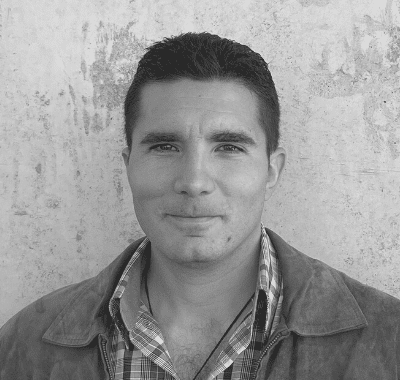 Rodrigo Estrada
Agri Insights Specialist
Rodrigo has a wide range of practical experience, working in Agronomy and Agriculture since 2015. Before starting with Vantage NZ in 2022, he worked for a range of agricultural businesses both in Guatemala and New Zealand.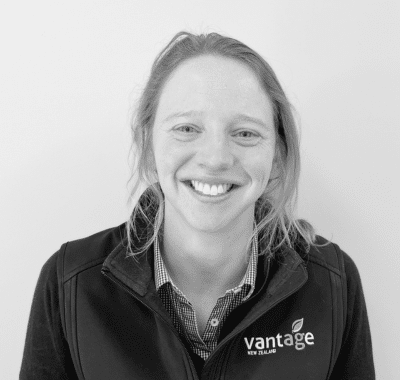 Lia Willis
Agri Insights Manager
After completing a BSC with honours at Massey University in Animal Science and Agriculture Science, with a special focus in precision agriculture during her honours year, Lia worked in the seed sector as an agronomist for 6 years. Lia is passionate about putting the right input, in the right place, at the right time. She has joined Vantage to align her passions of agronomy and precision agriculture solutions to help people make strategic decisions.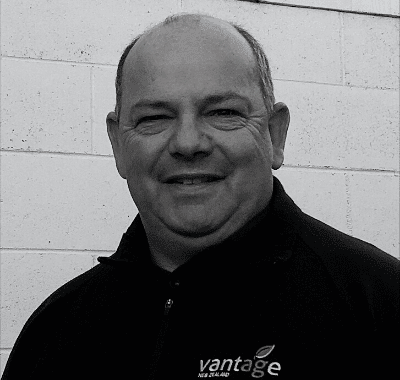 James Storey
Trimble Solutions Specialist
James has had over 10 years experience in Precision Ag and until joining Vantage recently he was the New Zealand National Sales and Support Manager for Topcon Agriculture products. James joined Vantage NZ as he liked the diverse range of services.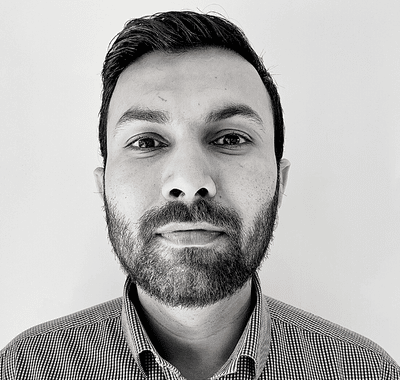 Harry Jassal
Trimble Ag Software Specialist
Harry has worked in many industries in technical and compliance capacities. He follows an agnostic approach to solve day to day business problems. Harry loves all things computers & systems and is especially looking forward to helping NZ growers to streamline their record keeping and compliance needs.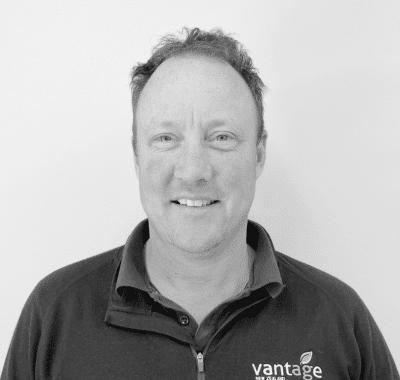 Rhys Minchin
Agri Insights Specialist
Rhys brings to Vantage a wide range of practical and research skills across the agriculture industry. Over the last 30 years he has worked on a range of farms including arable and dairy as well as agricultural research at Lincoln University and Plant and Food.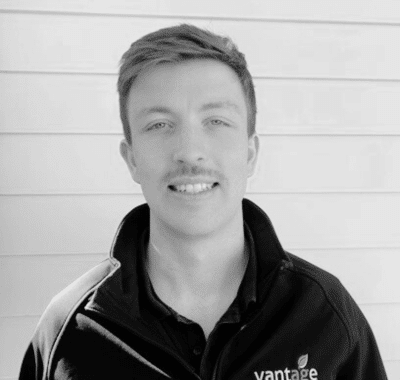 Henry Costello
Trimble Solutions Specialist
After growing up in North Canterbury from a farming background, Henry studied Agricultural Science at Lincoln University and started working in the agricultural sector. At Vantage New Zealand, Henry has found the perfect position to blend his farming roots with cutting-edge technology and passion for precision agriculture.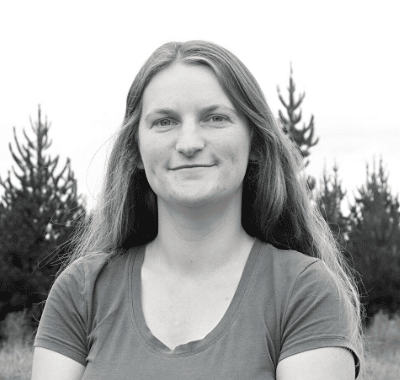 Courtenay
Administration & Agri Insights Support
Courtenay has been working as an Administrator in South Canterbury for the last few years after studying to achieve her level 3 & 4 Certificate in Business Administration and Technology. She has a wide range of experience to draw from.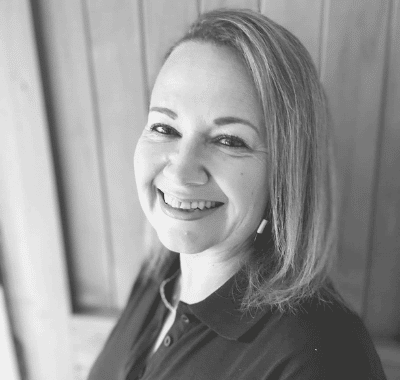 Adrianne Middleton
Financial Administration

Adrianne has worked in admin/accounts for many years from being Senior Receptionist at a large equine hospital to being PA for a major events catering company and looking after the accounts for their farm and now their agricultural fencing business.
Our Network
Our journey