promotions & special offers
At Vantage NZ, we offer more than just precision agriculture products; we provide farmers, agronomists, retailers, co-ops and local OEM dealers with precision agriculture expertise for the entire farm. Our brand-agnostic solutions focus on optimising the efficiency of your farm equipment, fertiliser, seed or chemical use, and support a hassle-free experience for farmers and their service providers implementing precision technology solutions.
Our highly skilled and experienced team can help you determine which solutions will work best for your farm, install the new equipment, and provide training on how to use it efficiently. No matter what farming practices need to be improved at your operation, we are here to help. Get in touch with us today to discuss your farm's needs and how we can help bring your farming practices forward.
Trimble CentrePoint RTX with NAV-900 Accuracy Bundle
CenterPoint RTX provides real-time, centimeter-level positions worldwide, creating input savings by decreasing pass-to-pass overlap. High accuracy <2.5 cm (1″) correction service, delivered via satellite. Ideal for planting/seeding, spraying, and strip tilling.
You will receive 5 years of premium level accuracy in every corner of your field, via satellite/IP 24×7.
Achieve high-accuracy suitable for any crop. The bundle is fit for all your farming needs, inter-row sowing and broad range farming methods
Take the start up time out of precision farming with CenterPoint RTX fast convergence
Simplify your workflow with a full Trimble solution
Lock in your accuracy with one payment – you are set for 5 years!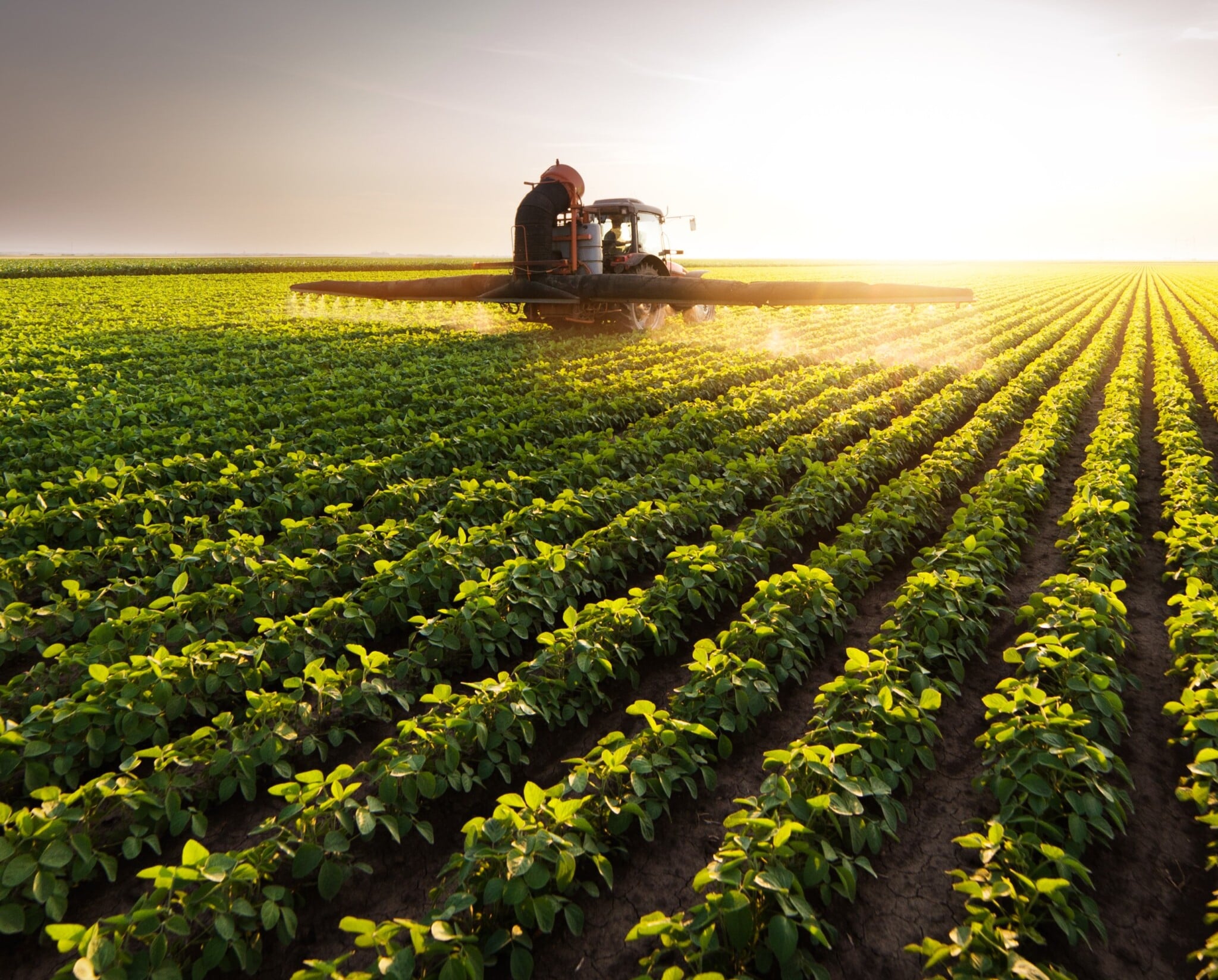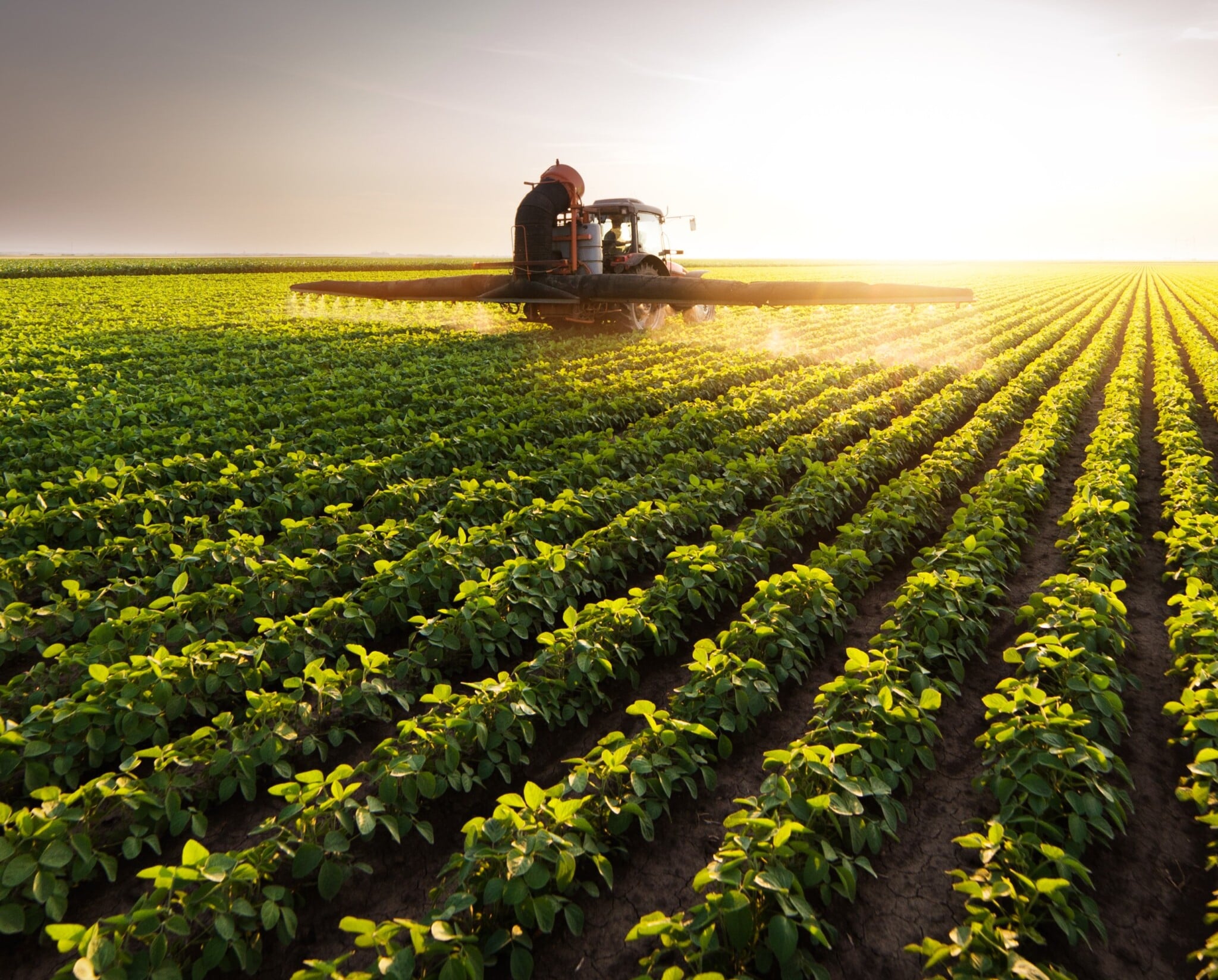 Trimble GFX-350 Starter Package
Simplify your farms applications activities with the Trimble GFX-350 and Farmer Core Software.
Now, more than ever before accurate and easy to use proof-of-placement technology solutions are required to assist with our 'license to farm'. Don't compromise on quality with Vantage NZ's competitively priced proof-of-placement solutions.
The Trimble GFX-350 Starter Package:
GFX-350 Display & Farmer Core Software – $4250 + GST
If you would like to know more call your local rep on 0800 482 682
To find out more view the offer here or contact your local Vantage NZ rep today.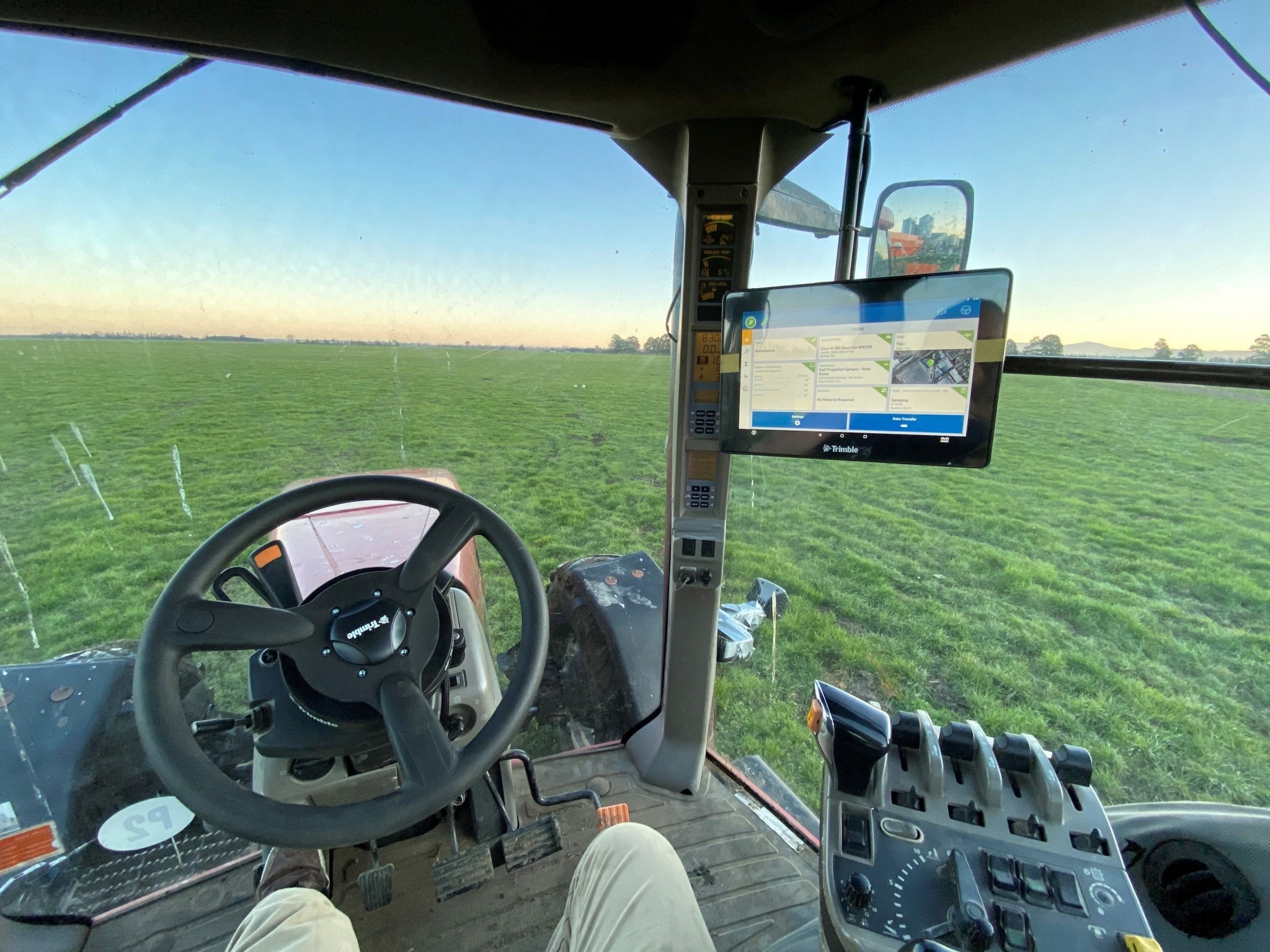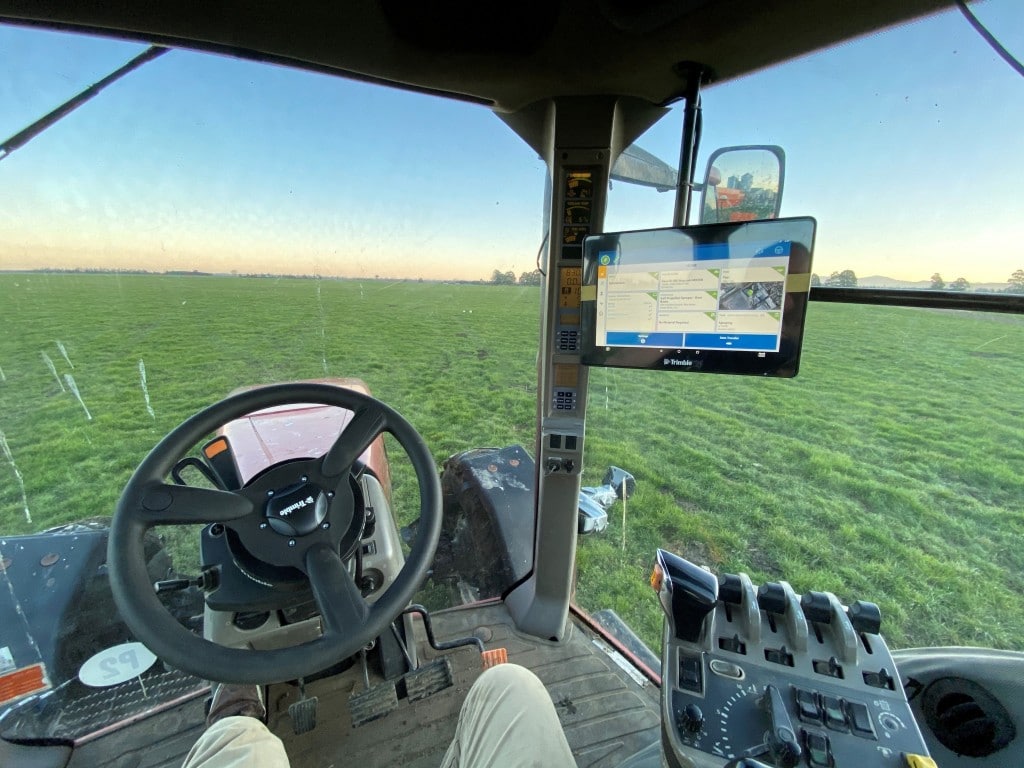 Precision Ag - Arable WOF
A comprehensive farm assessment to help farmers understand what precision ag technology they have and how they can best utilise this investment to achieve goals and mitigate issues.