promotions & special offers
At Vantage NZ, we offer more than just precision agriculture products; we provide farmers, agronomists, retailers, co-ops and local OEM dealers with precision agriculture expertise for the entire farm. Our brand-agnostic solutions focus on optimising the efficiency of your farm equipment, fertiliser, seed or chemical use, and support a hassle-free experience for farmers and their service providers implementing precision technology solutions.
Our highly skilled and experienced team can help you determine which solutions will work best for your farm, install the new equipment, and provide training on how to use it efficiently. No matter what farming practices need to be improved at your operation, we are here to help. Get in touch with us today to discuss your farm's needs and how we can help bring your farming practices forward.
Trimble Finance Offer 2021
Trimble Agriculture is pleased to announce the relaunch of its Financial Services program. Farmers in Australia and New Zealand can now benefit from interest rates as low as 0.00% over 12-months on all eligible Trimble Ag products and solutions thanks to our ag-friendly financing options.
The finance packages brought to you by Trimble® Financial Services were designed to allow customers the ability to conserve their working capital with fixed loan repayments to suit cash flow, as well as preserve their traditional bank lines of credit. We offer a quick and straightforward application process that can be handled in-house by your local Trimble Ag reseller or Vantage partner, allowing you to get on with the most important thing you do—Agriculture.
To find out more view the offer here or contact your local Vantage NZ rep today.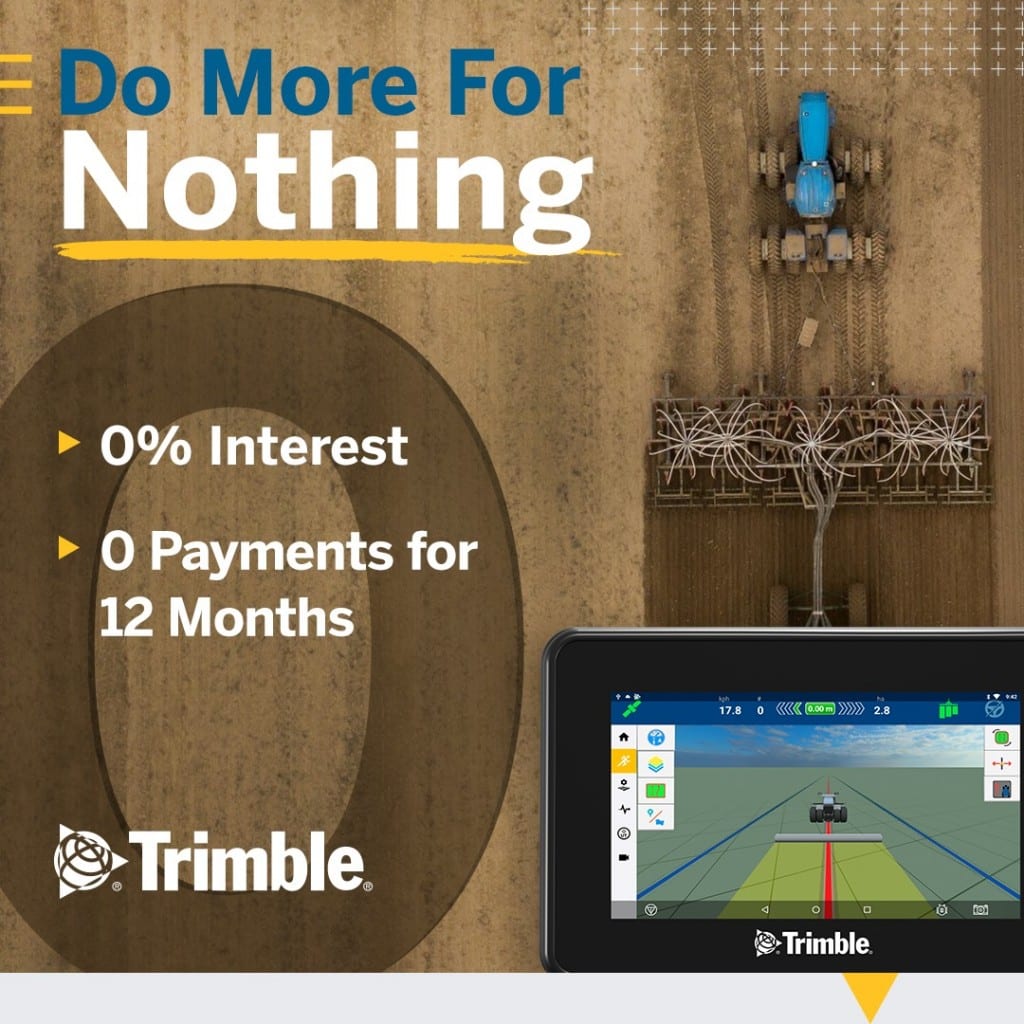 Trimble GFX-350 for Dairy
Simplify your farms applications activities with the Trimble GFX-350 and Farmer Core Software.
Now, more than ever before accurate and easy to use proof-of-placement technology solutions are required to assist with our 'license to farm'. Don't compromise on quality with Vantage NZ's competitively priced proof-of-placement solutions.
The Trimble GFX for Dairy Package:
GFX-350 Display & Farmer Core Software – $3975 + GST
If you would like to know more call your local rep on 0800 482 682
To find out more view the offer here or contact your local Vantage NZ rep today.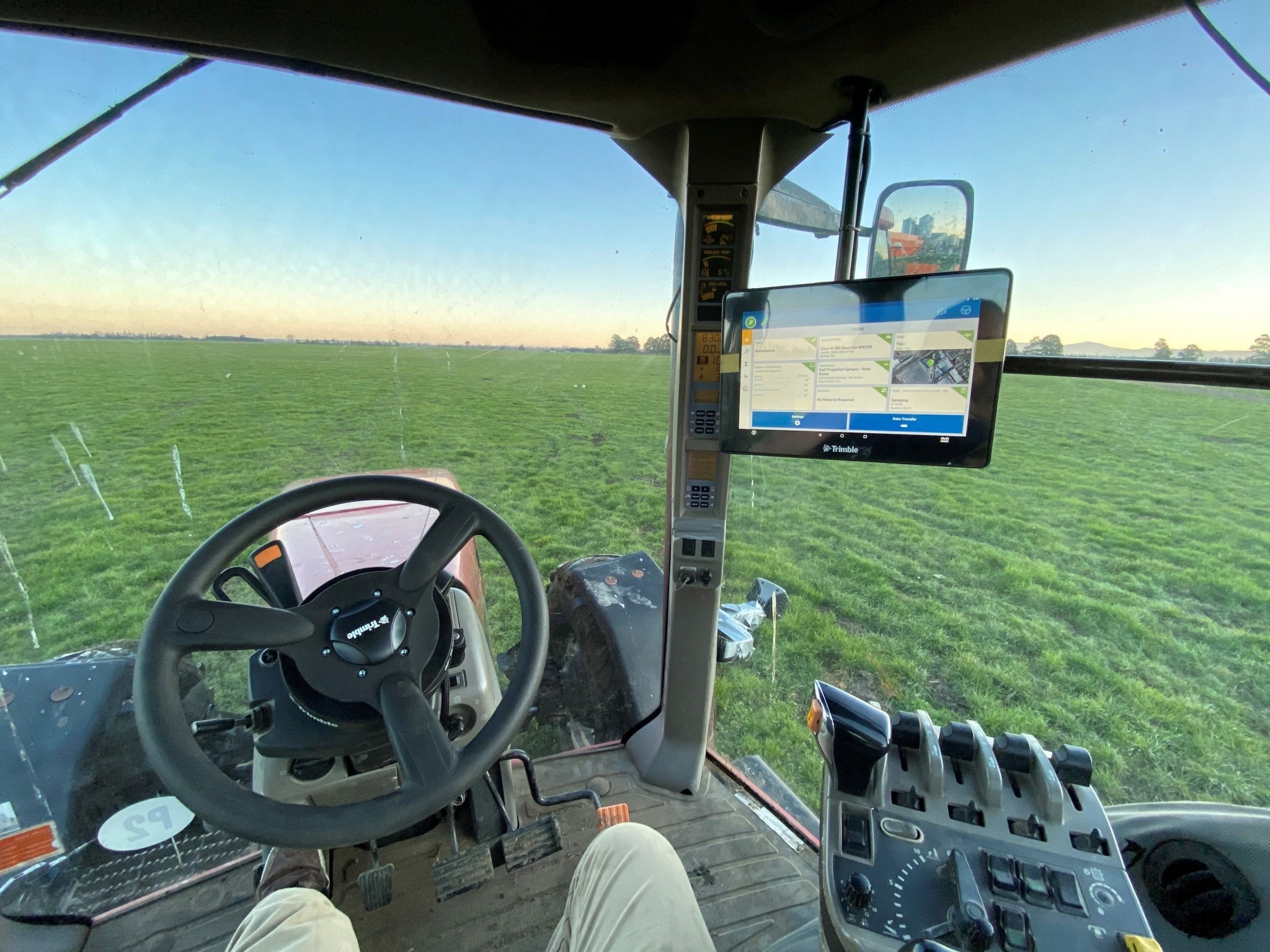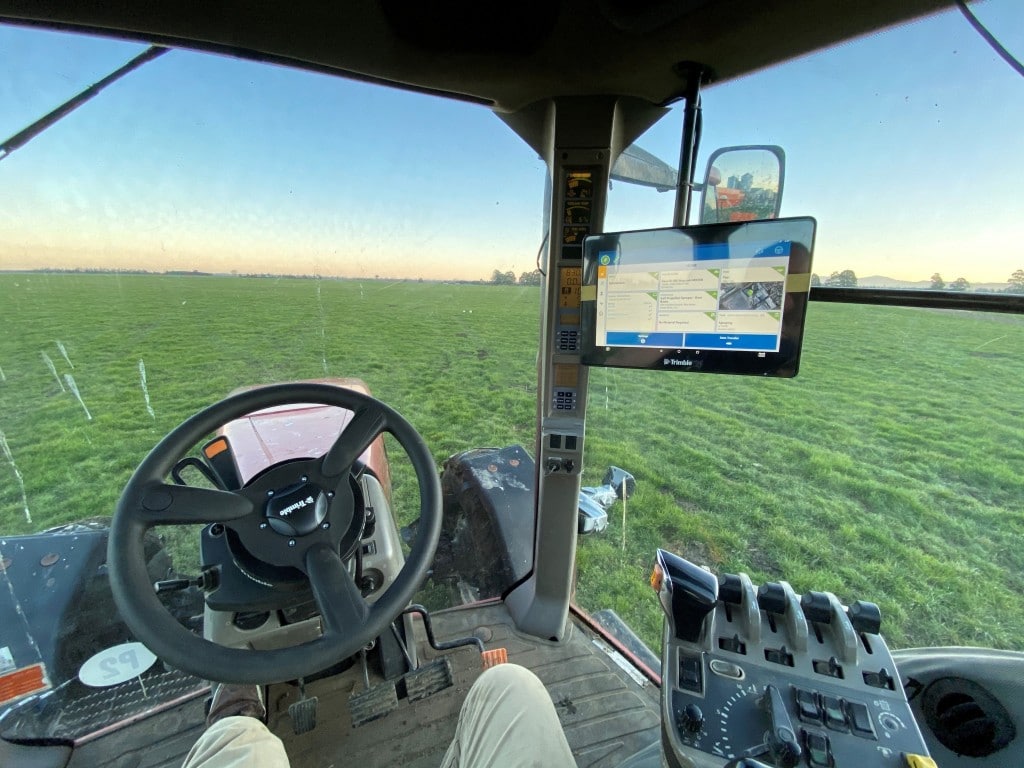 Precision Ag - Arable WOF
A comprehensive farm assessment to help farmers understand what precision ag technology they have and how they can best utilise this investment to achieve goals and mitigate issues.