promotions & special offers
At Vantage NZ, we offer more than just precision agriculture products; we provide farmers, agronomists, retailers, co-ops and local OEM dealers with precision agriculture expertise for the entire farm. Our brand-agnostic solutions focus on optimising the efficiency of your farm equipment, fertiliser, seed or chemical use, and support a hassle-free experience for farmers and their service providers implementing precision technology solutions.
Our highly skilled and experienced team can help you determine which solutions will work best for your farm, install the new equipment, and provide training on how to use it efficiently. No matter what farming practices need to be improved at your operation, we are here to help. Get in touch with us today to discuss your farm's needs and how we can help bring your farming practices forward.
Centrepoint RTX Promotion
This Planting Season, Make Every Pass Count!
For a limited time, farmers are able to purchase a special 7 week subscription to CenterPoint RTX for the planting season. CenterPoint RTX provides < 2.5cm, repeatable accuracy in less than 20 minutes and offers a significant improvement in accuracy over RangePoint RTX – an ideal, low cost upgrade for the planting season. 
This special is a limited time offer, and is only available for purchase from 1st September, 2020 through 31st December, 2020. 
For full Terms and Conditions and to find out more please contact Vantage NZ.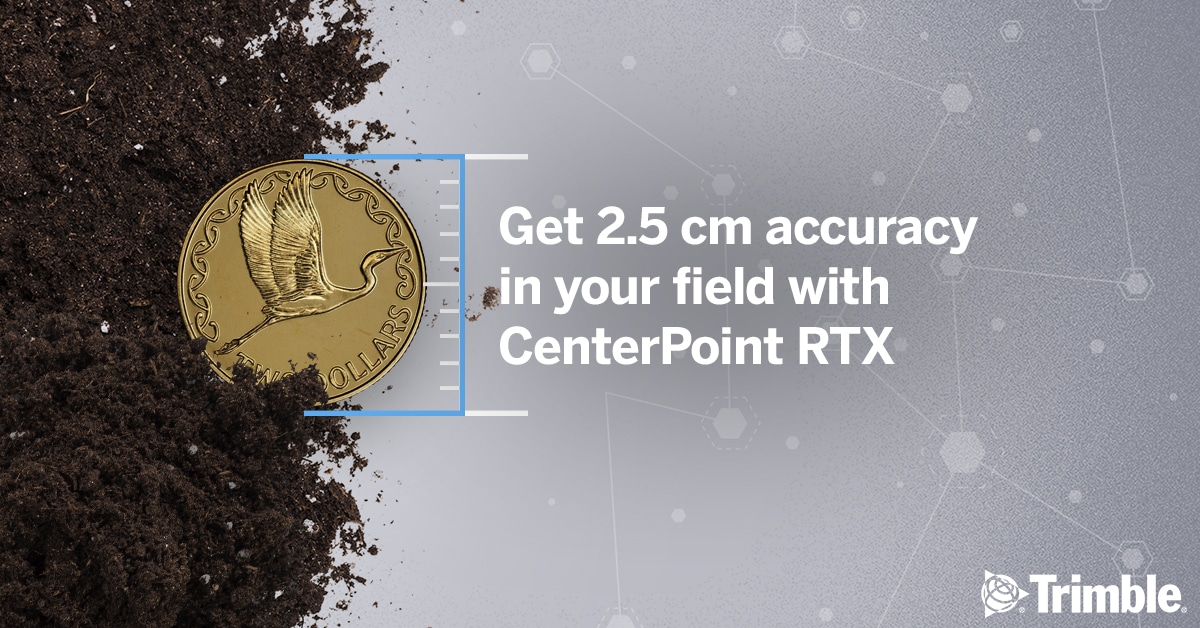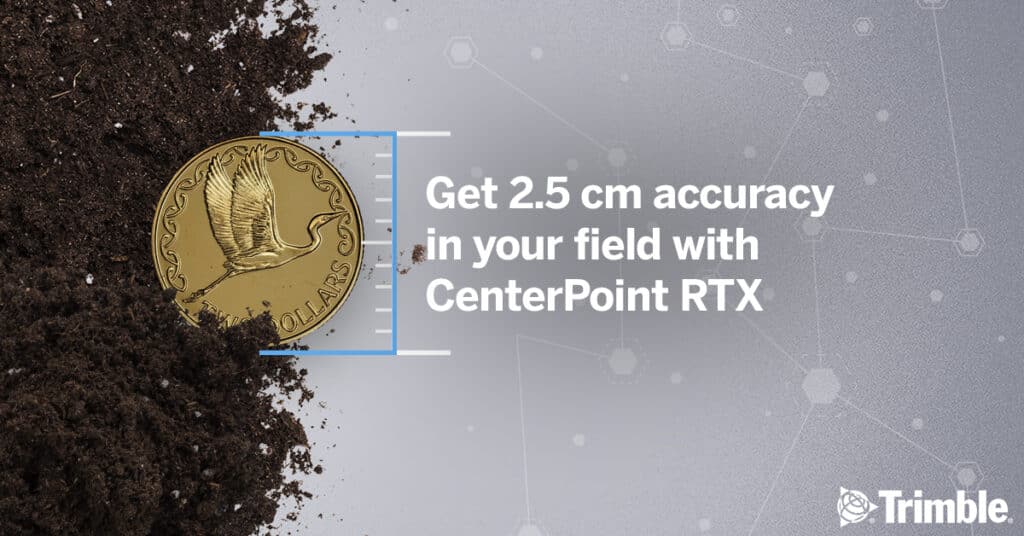 Yield Mapping & Data Insights
The harvest season is now in full swing and with that comes the opportunity to capture valuable yield data and maps.
Yield data is one of the most valuable but underutilised layers of information on an arable farm. Use it to give insights into profitability and drive next seasons decision making.
Call Vantage NZ's experts now, and they'll ensure you're set up and collecting your yield data before it's too late. Then once harvest is over, they'll process the data and deliver full yield map reports including insights & tips in time for next seasons crop planning.
Book this harvest's yield mapping requirements by 14th February 2021 and receive profit maps for all your data for free.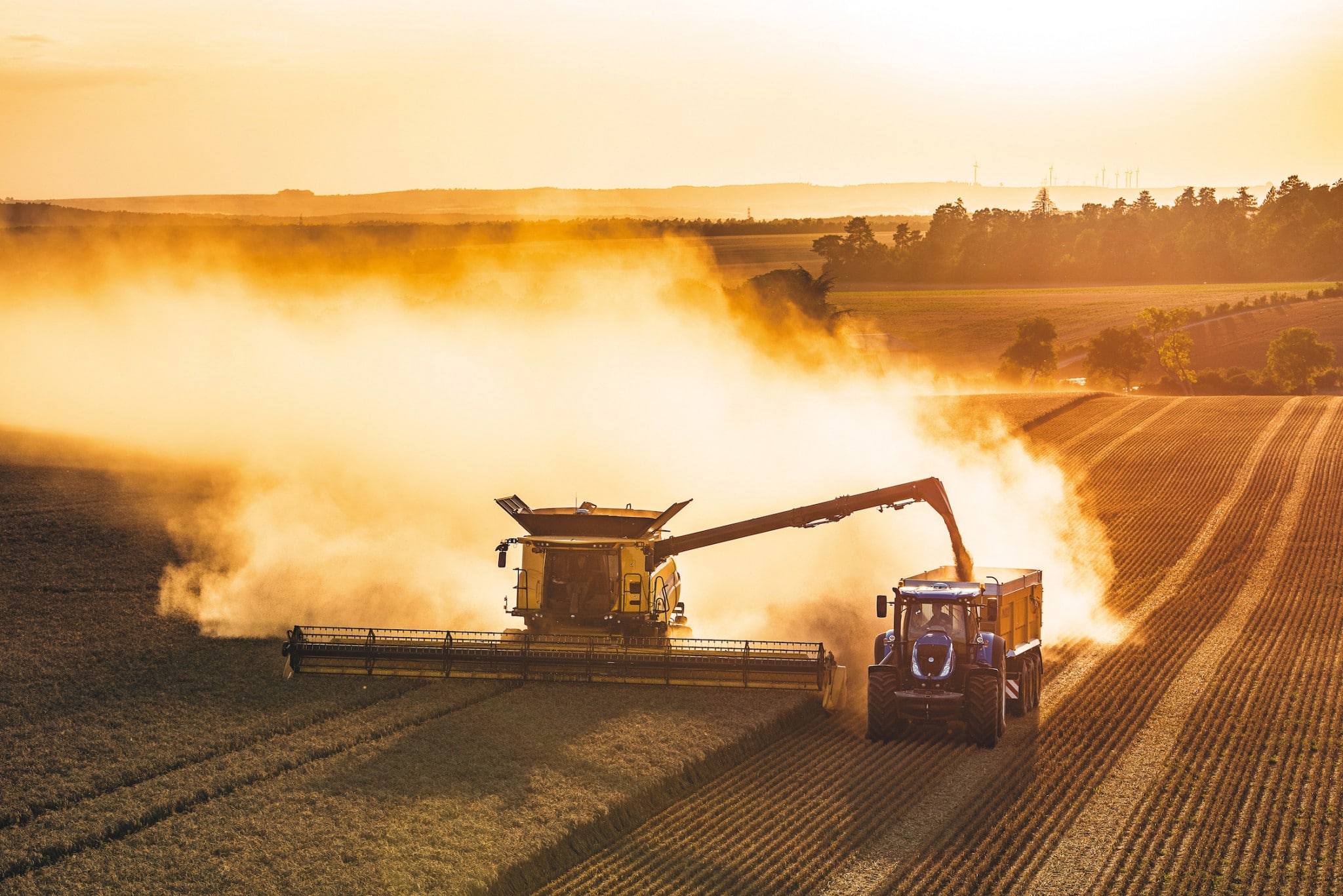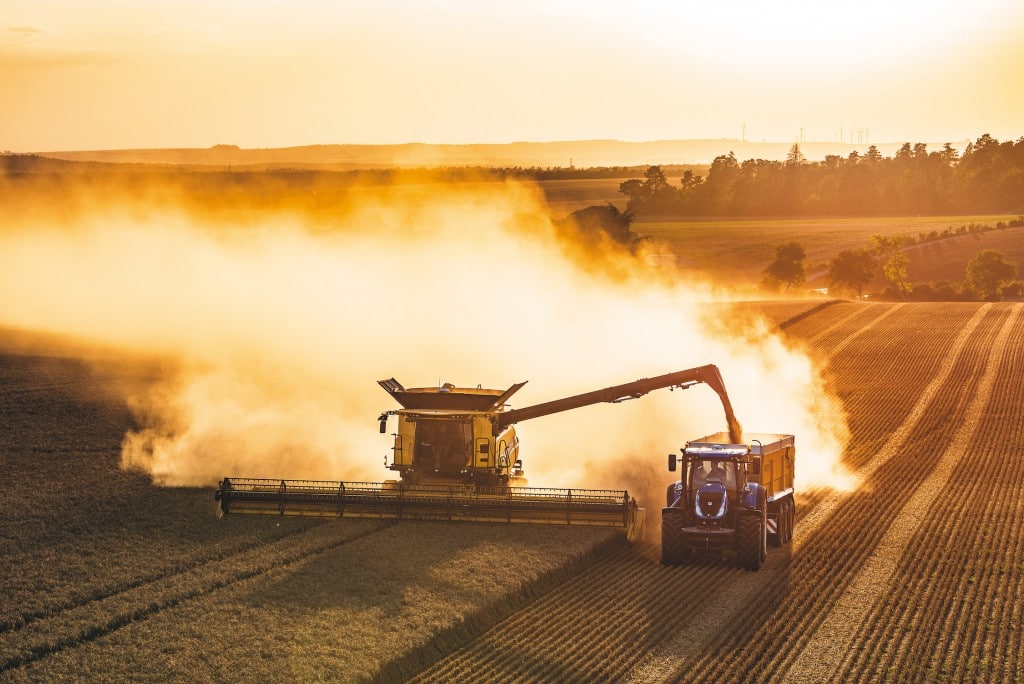 Precision Ag - Arable WOF
A comprehensive farm assessment to help farmers understand what precision ag technology they have and how they can best utilise this investment to achieve goals and mitigate issues.