The farm management system that grows with you
Trimble Ag Software allows you to manage the planning, execution, harvesting, and analysis for your entire operation from one centralised platform. Save time and drive efficiency, profitability, and sustainability on-farm. This easy-to-use app has the flexibility to grow as your business does.
Advantages: 
Easily manage workflows for the entire growing season – planning, execution, harvesting, and analysis
Manage multiple workflows or farms from one app
Analyse data to improve compliance, efficiency, productivity, and profitability
Save costs on inputs with variable rate maps
Improve yield opportunities
Track your inventory and material costs
View and manage tasks for every paddock
Manage your fleet (GPS, fuel status, etc)
Sync and record your activities across the farm
End-to-end record keeping
FREE 30-day trial.
Book your free 30-day trial or product demo today. Get in touch.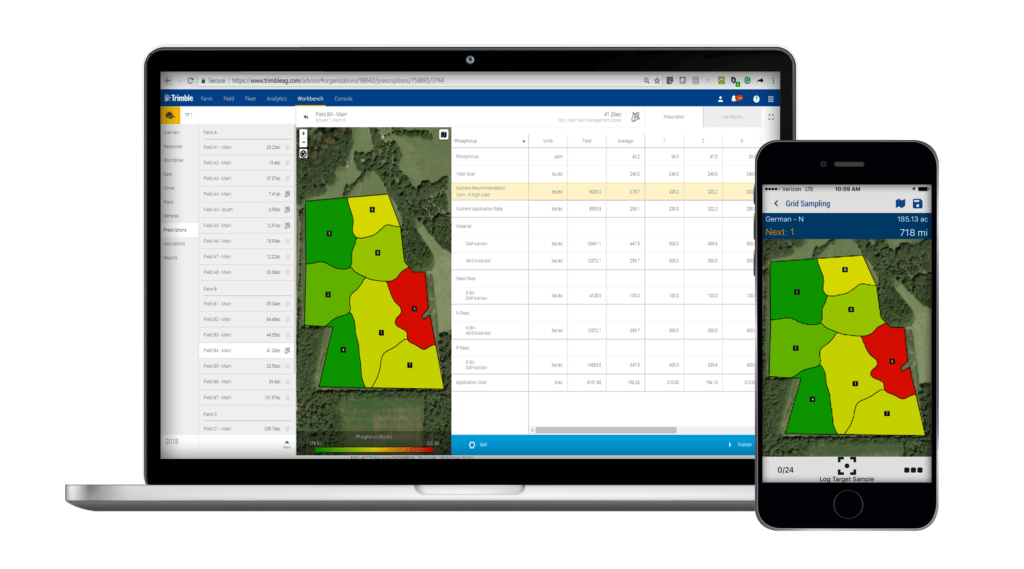 A complete farm management app
Trimble® Ag Software combines three cutting-edge ag software platforms — Connected Farm™, Farm Works Software® and Agri-Data® Solutions — into one powerful end-to-end solution. This all-in-one tool offers you the power to manage your full farming season, all from your computer or mobile device. 
Book your FREE 30 day trial and product demonstration
One of our local reps will run you through everything – either via video call or on-farm at your location, anywhere in New Zealand
Manage all your workflows and data from one central app – on your computer or mobile device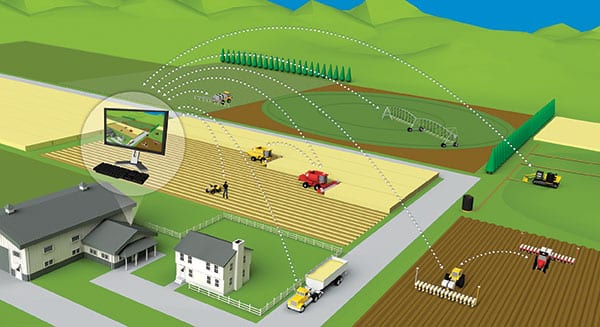 Don't just take our word for it
Hear from Sam Greenaway in NSW, Australia about the benefits he's found from applying Trimble Ag Software to multiple farm operations.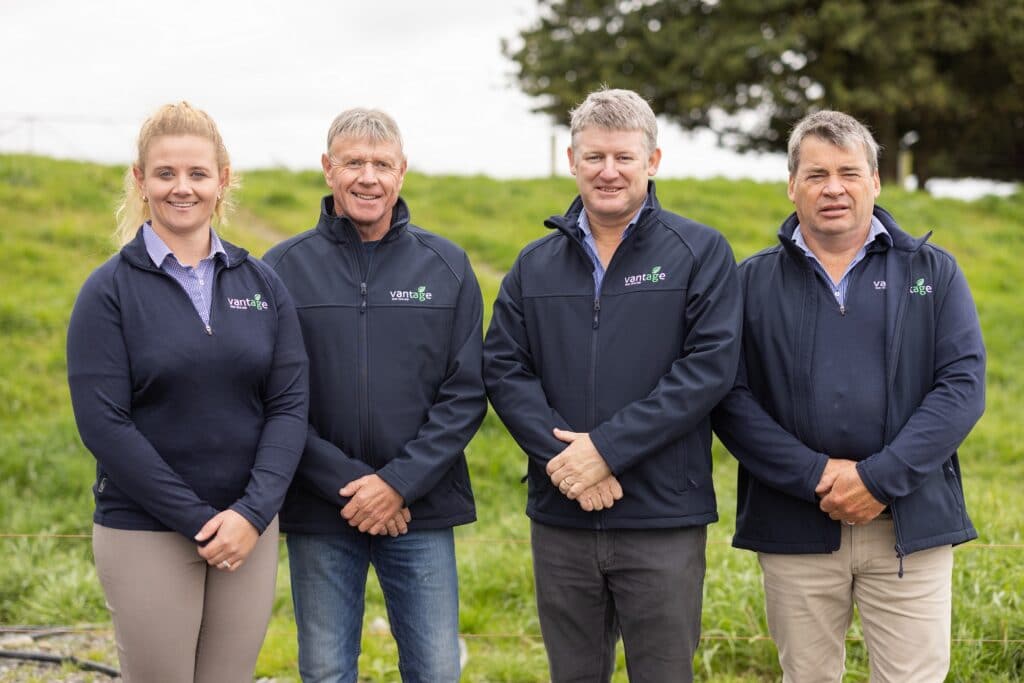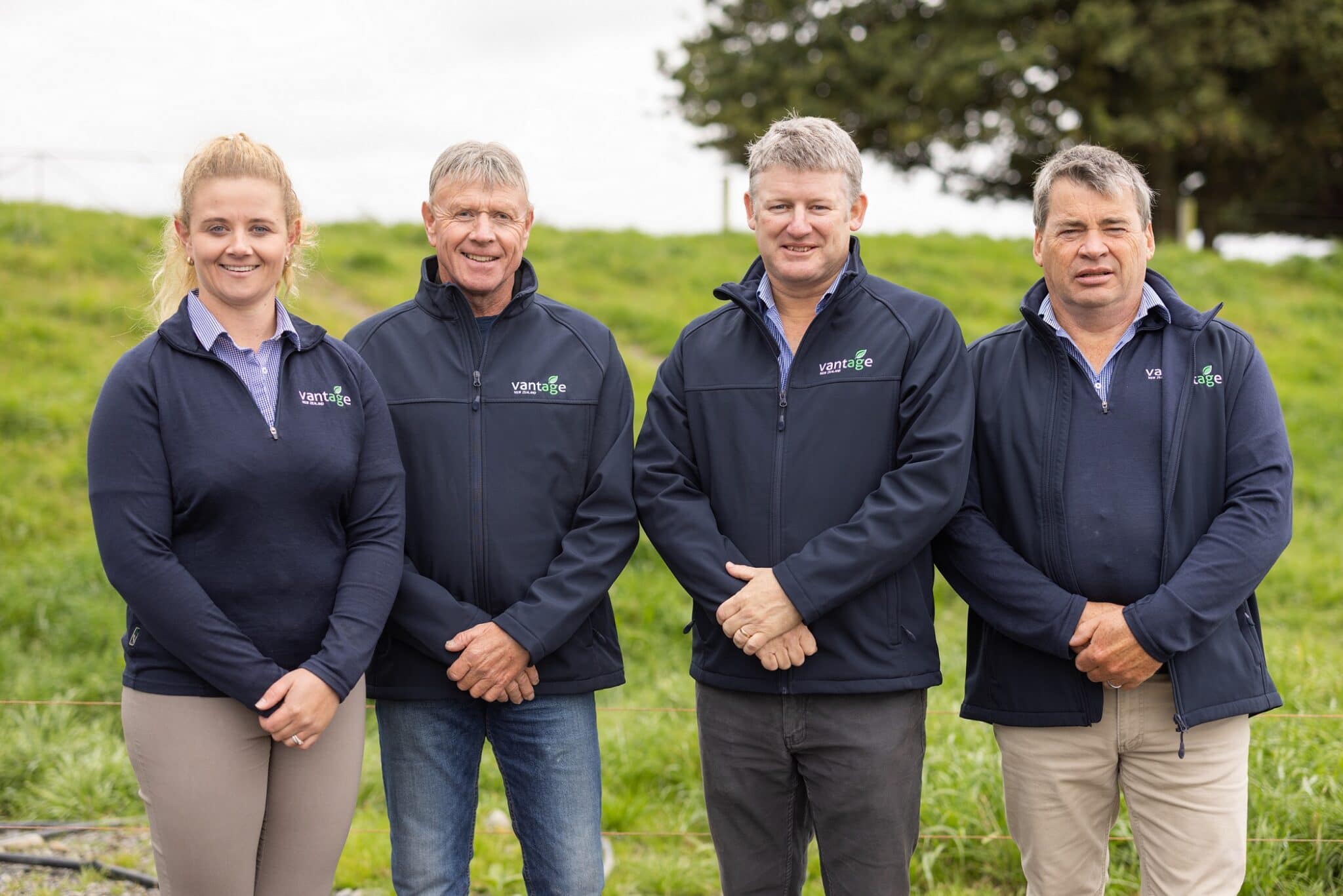 We focus on delivering genuine value to our customers across rural New Zealand. Our mission is to ensure you get the most value out of your farming technology, with the right advice to suit your business.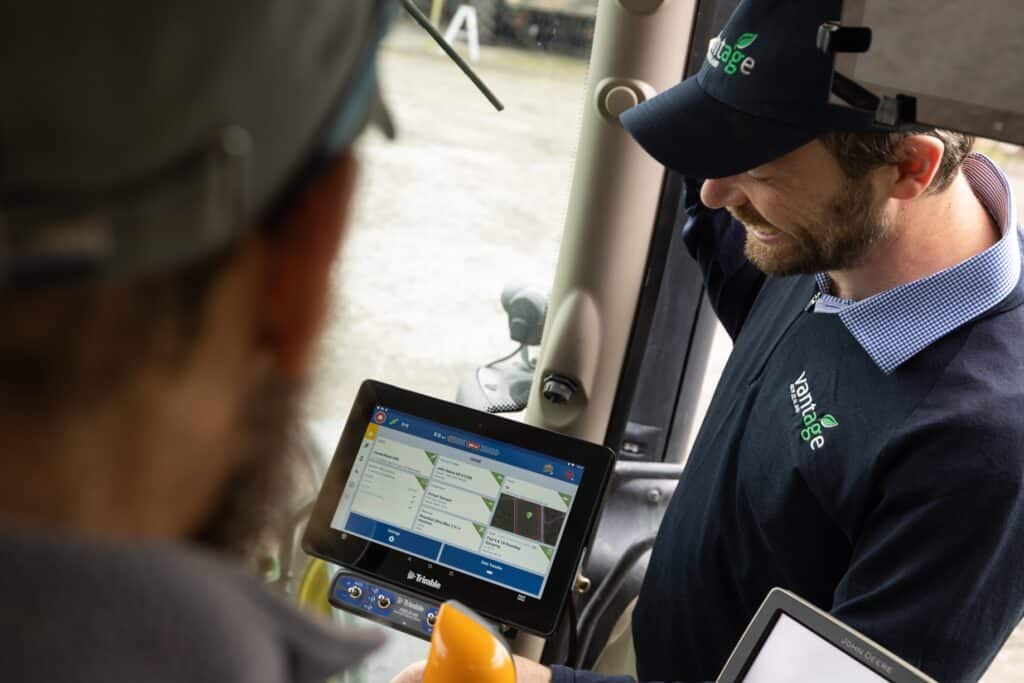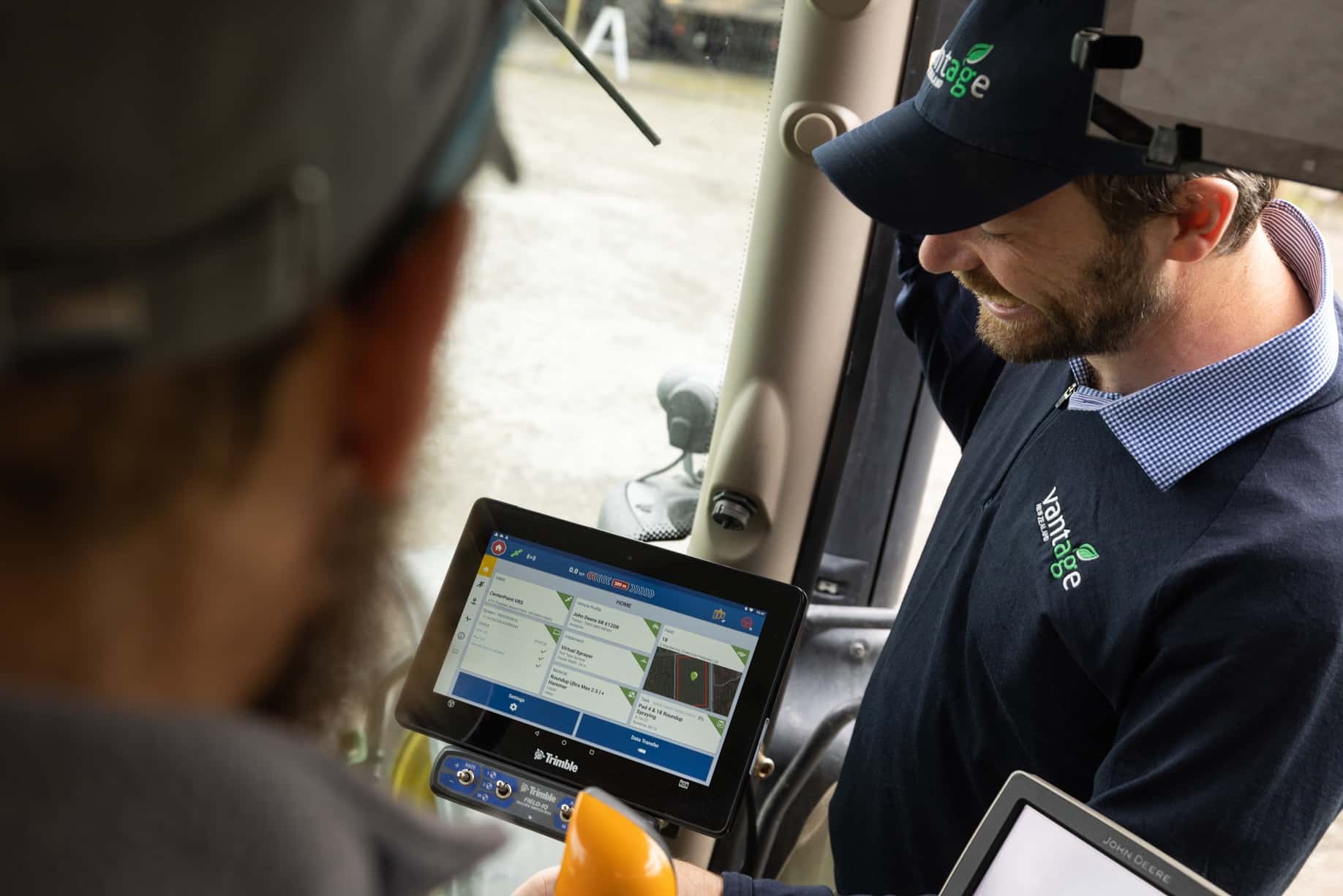 Our reps are located throughout the country, and are experienced in working with the unique challenges of each region and each piece of land. When you work with us, you'll be assigned a local Precision Ag Specialist who will be there to help as and when you need it.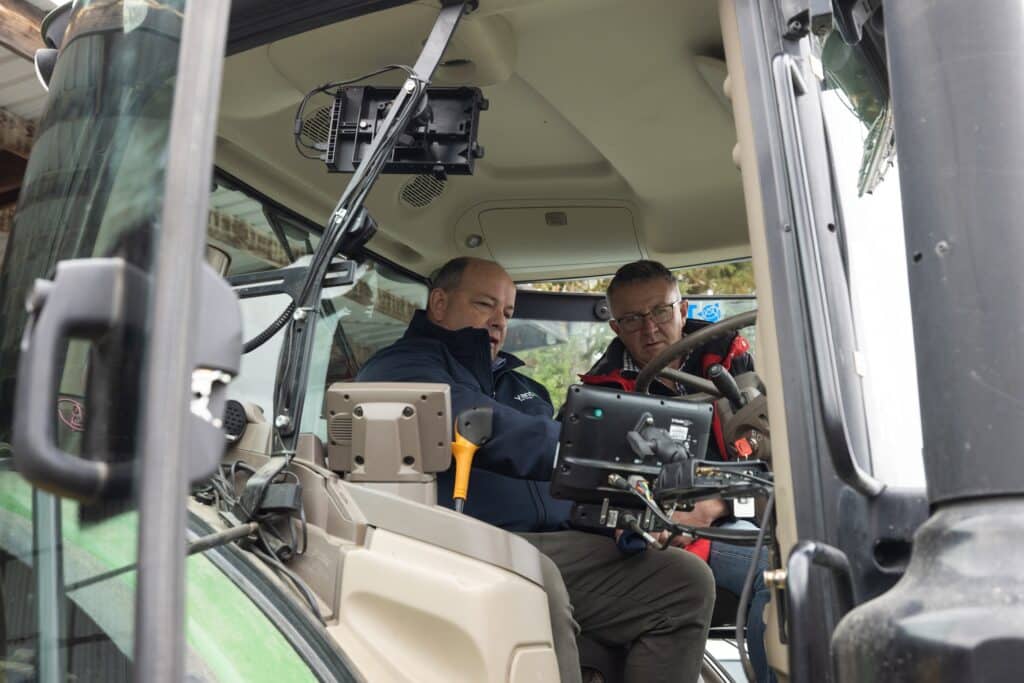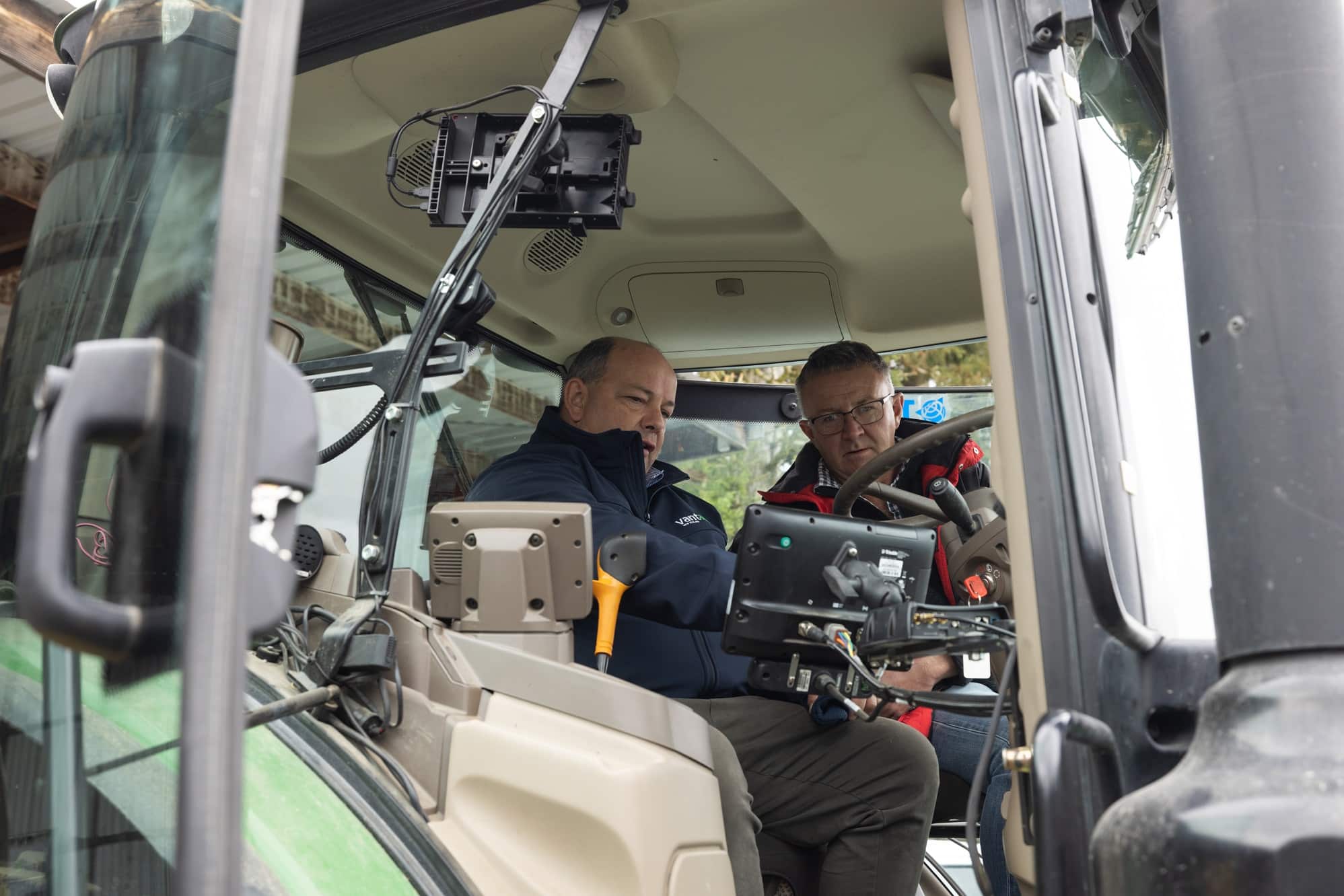 We give our customers continued support and advice on their Precision Ag solutions. We'll work closely with you to ensure the technology helps you to save time, meet your sustainability goals, and benefit your bottom line.
Book your
FREE 30-day trial or demo today
Submit the form below, and one of our local reps will get in touch to discuss your needs.