Trimble, connected by Precision Farming
Efficiently digitise the workflow of Trimble products and automate proof of application with Precision Farming
Harness the power of Trimble, connected by Precision Farming—a remarkable single screen solution that will transform your farm and business. Say goodbye to tedious workflows and manual data transfers, as this cutting-edge software connection streamlines processes and automates reporting and proof of application. By seamlessly connecting Trimble Ag Software and Trimble guidance solutions with Precision Farming software, farmers can unlock a whole new level of efficiency and productivity. 
Advantages: 
MyBallance, HawkEye & Precision Farming connected
Digital ordering and dispatching direct to Trimble console, eliminating manual steps and boosting overall efficiency.
Automated Proof of Application return, ensuring accurate and reliable documentation with minimal effort.
Digital reporting for Self-spreading
Realtime work-in-progress view for fleet management
Enhance data management and analysis, enabling you to make informed decisions and optimise your spreading/spraying practices.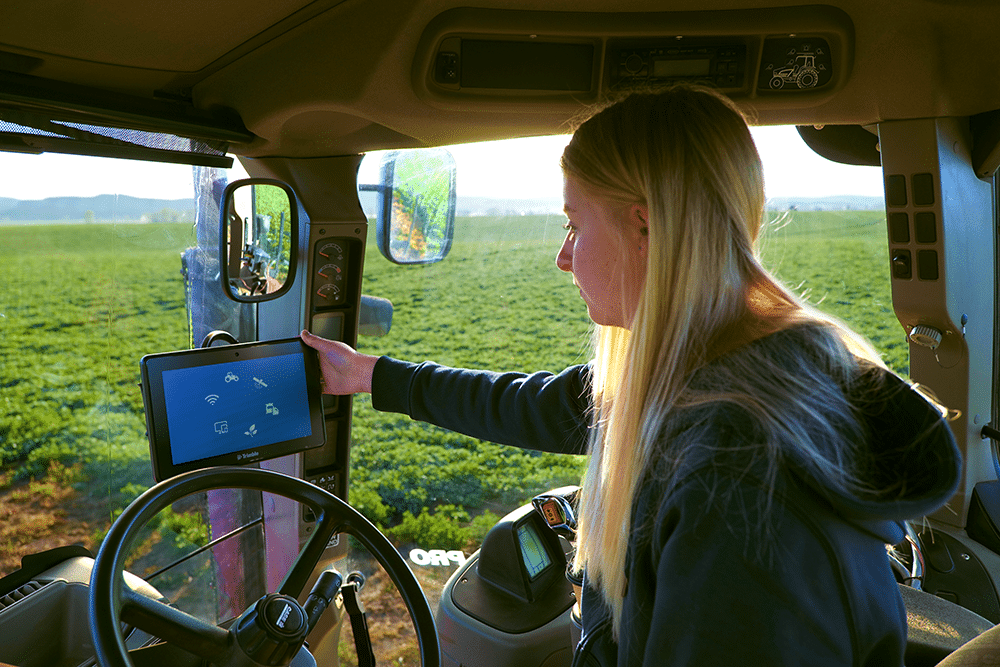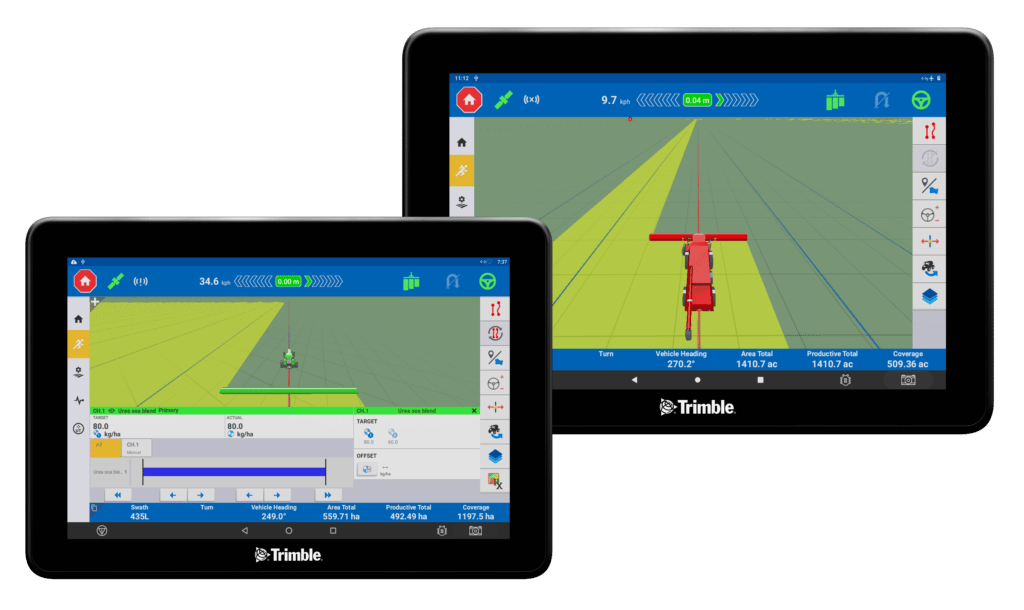 Update your on-farm technology to reap the benefits of Precision Farming
Experience the future of farming with Trimble's GFX-1060 and GFX-1260 displays. These cutting-edge in-cab technologies offer precision, connectivity, and ease of use and connect with Precision Farming. Achieve greater accuracy in planting and inputs, optimise data analysis for informed decisions, automate tasks, and comply with environmental regulations effortlessly. Join satisfied farmers like Robert Crafer, who praises the user-friendly interface and seamless connectivity. 
Precision Farming brings a innovative approach to connecting, managing, and sharing environmental data for farmers and contractors. Gone are the days of manual and time-consuming re-entry of farm data scattered across different suppliers' databases to meet compliance and audit demands. 
With Precision Farming, farmers gain affordable and automated tools that empower them to safeguard and effectively manage their own farm data while seamlessly integrating and leveraging third-party data when necessary like MyBallance and HawkEye. Say goodbye to data fragmentation and hello to streamlined operations with Precision Farming at your fingertips.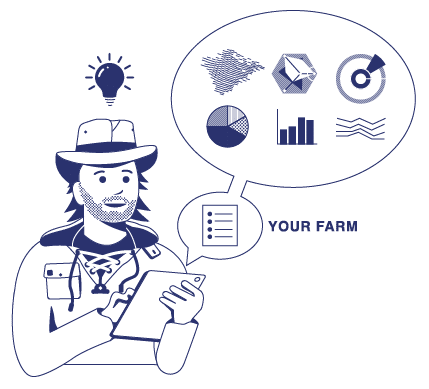 An electronic spreading or spraying order is placed on the farms digital map in HawkEye, MyBallance or Precision Farming
Order is received in the Precision Farming dispatch platform and pushed to TAP & the Trimble console in the vehicle
Proof of application is then returned to Precision Farming and if connected, HawkEye or MyBallance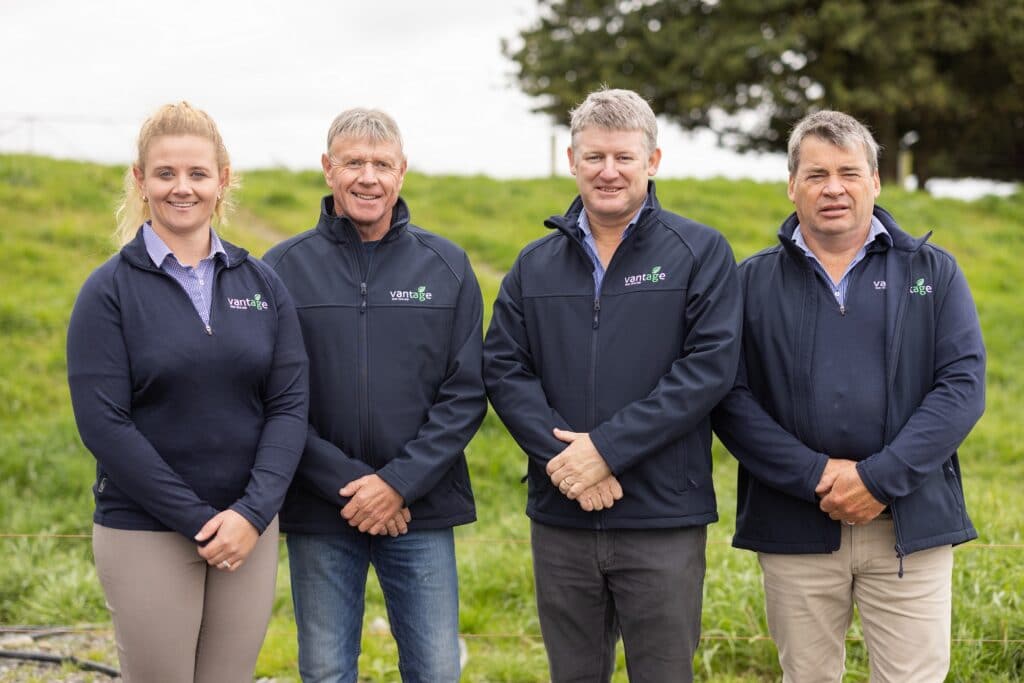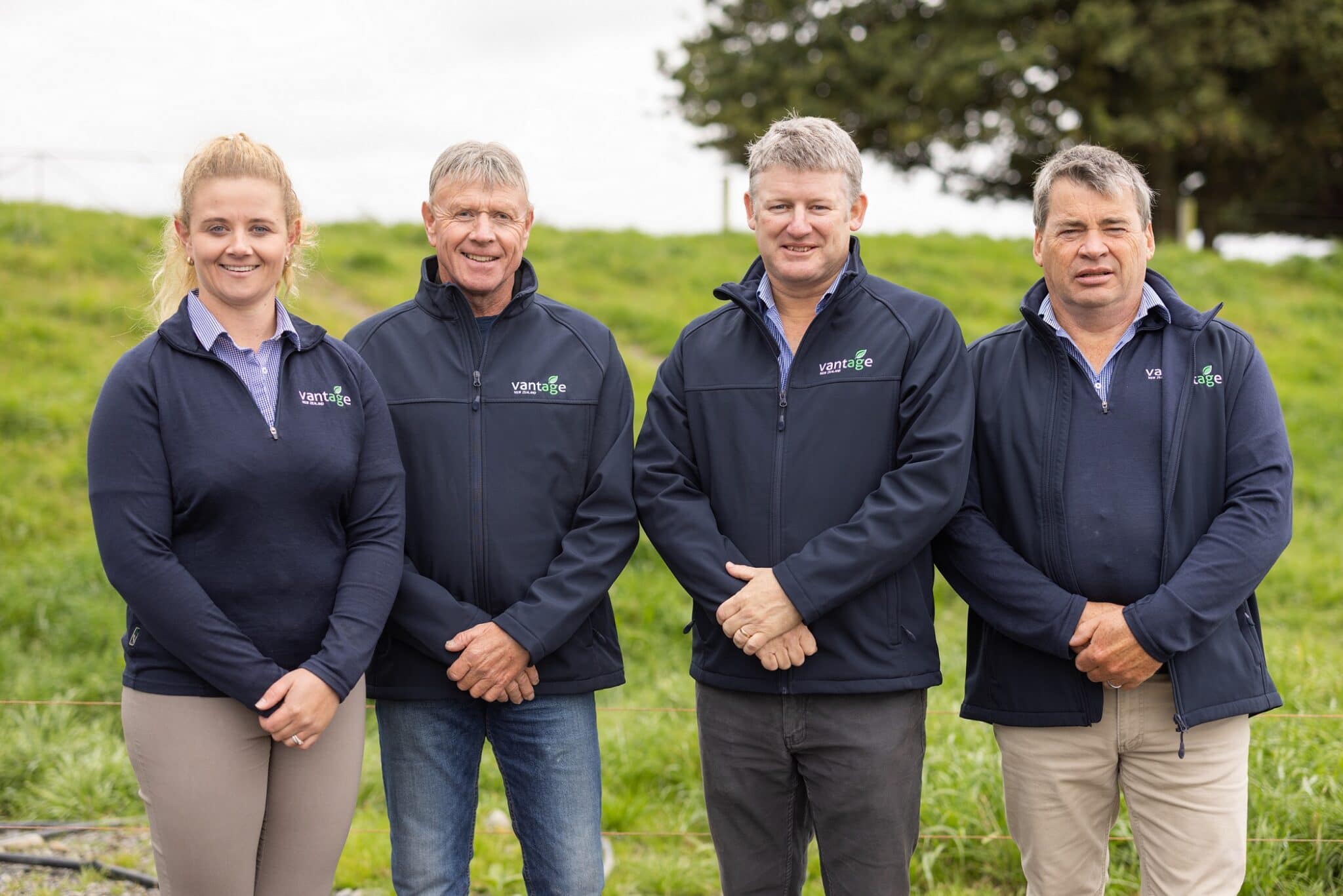 We focus on delivering genuine value to our customers across rural New Zealand. Our mission is to ensure you get the most value out of your farming technology, with the right advice to suit your business.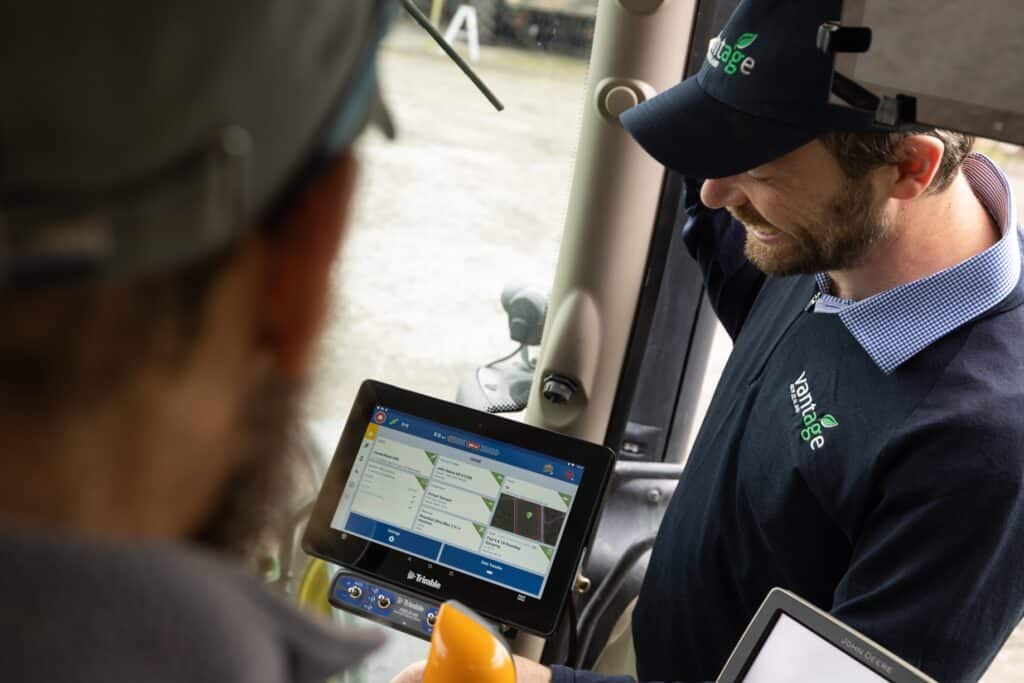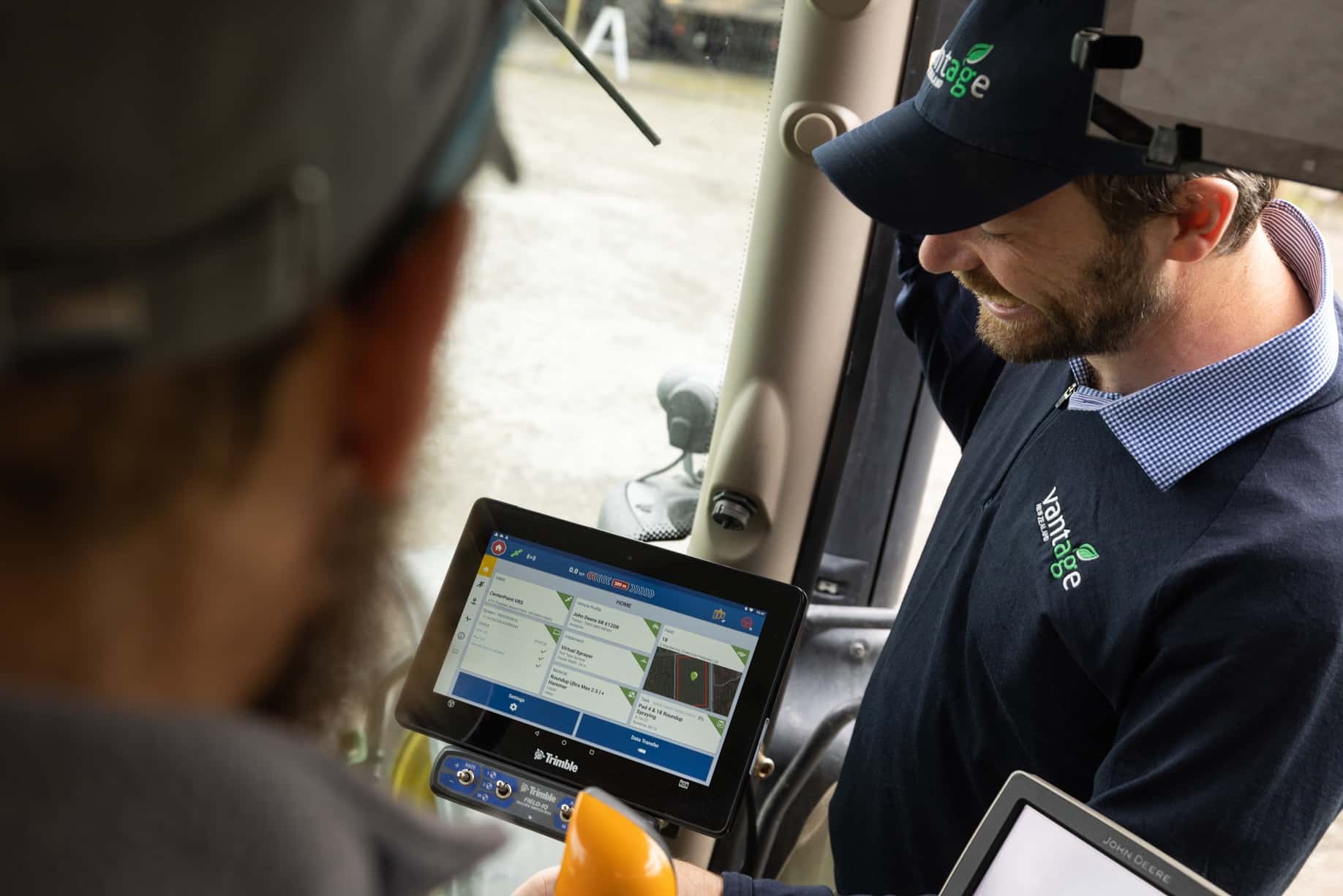 Our reps are located throughout the country, and are experienced in working with the unique challenges of each region and each piece of land. When you work with us, you'll be assigned a local Precision Ag Specialist who will be there to help as and when you need it.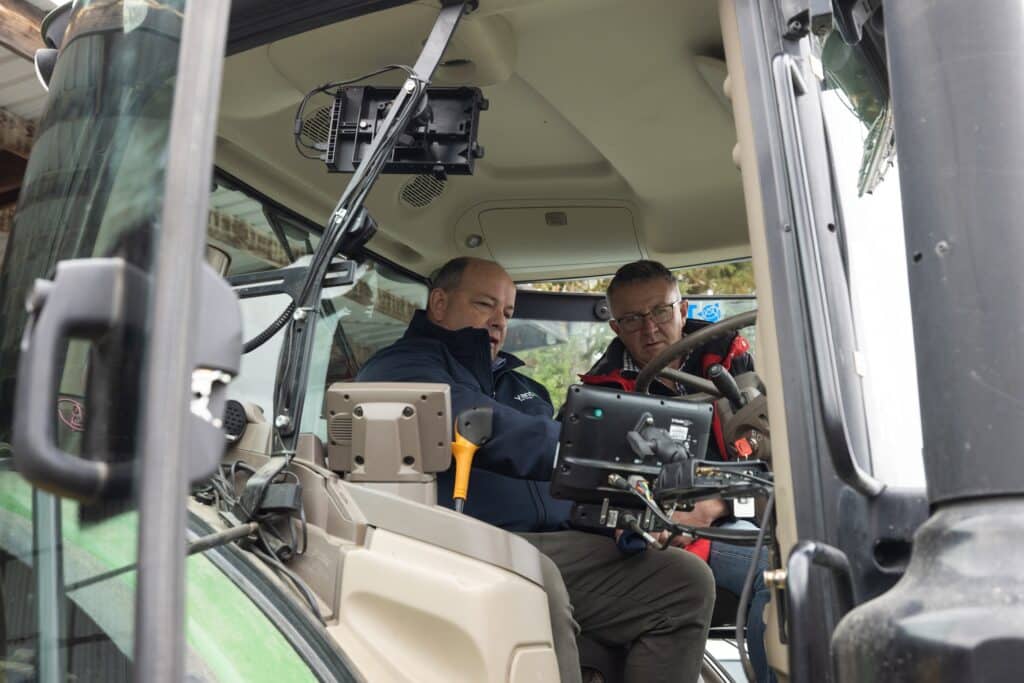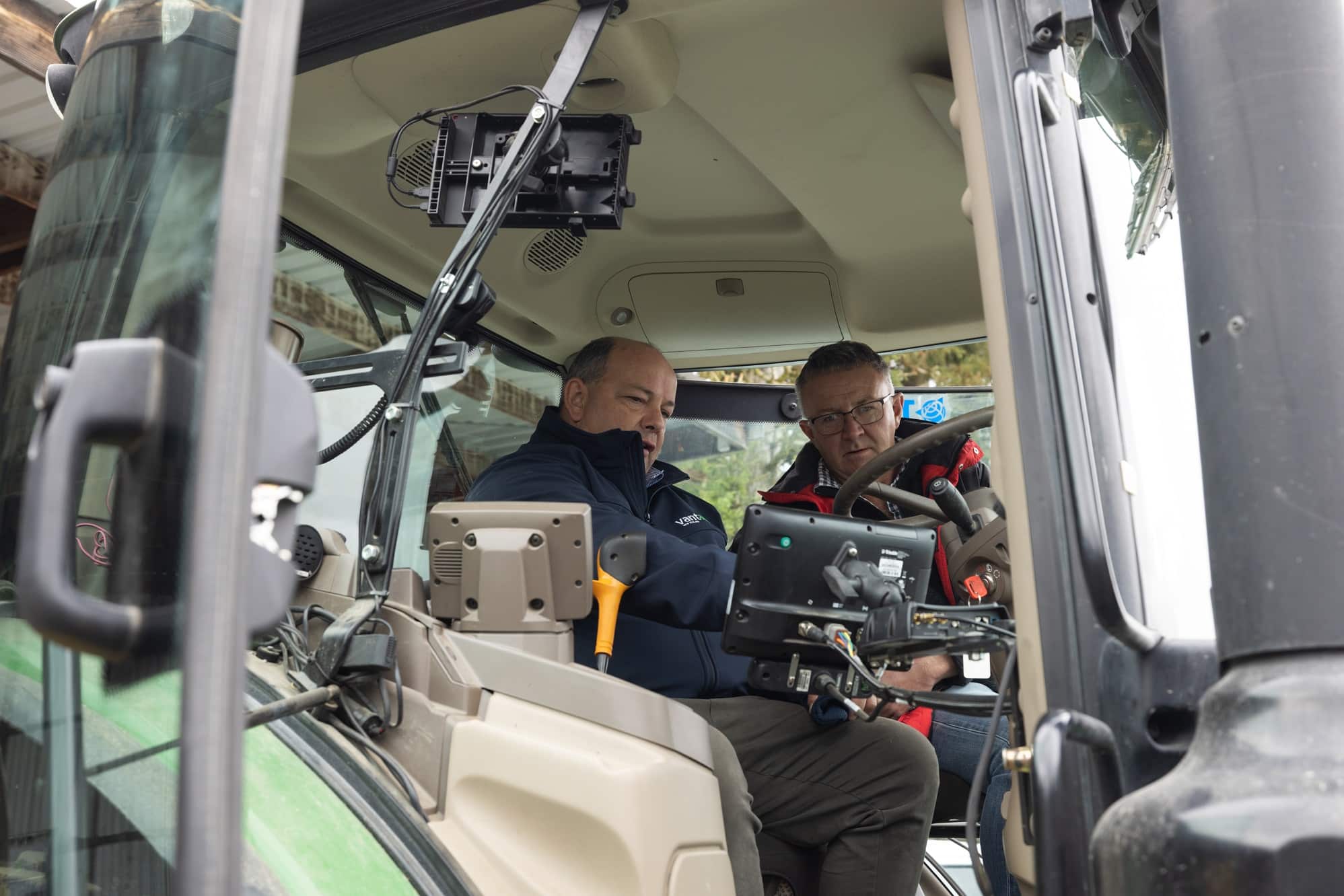 We give our customers continued support and advice on their Precision Ag solutions. We'll work closely with you to ensure the technology helps you to save time, meet your sustainability goals, and benefit your bottom line.
Enquire about
Trimble, connected by Precision Farming
Submit the form below, and one of our local reps will get in touch to discuss your needs.