Precision Products
Benefit from a variety of accuracy levels with Trimble GNSS receivers for all your precision farming needs.
View the suite of receivers below. 
Receivers
Nav 900 Guidance Controller
Nav-900
The NAV-900 guidance controller is our most advanced GNSS receiver to date, built for maximum uptime and a wide range of accuracy options from basic to high precision. It is designed to mount on the roof of most agricultural vehicles to provide positioning and guidance, including autosteer.
features
Full range of correction signals including GPS, GLONASS, Galileo, Beidou, and QZSS constellations
Built in WiFi and Bluetooth for tethering and device connections
Simplified setup with fewer components allows for an easier installation process and increased compatibility with CAN-based steering
Combine with one of the GFX series displays for auto guidance and precision farming functions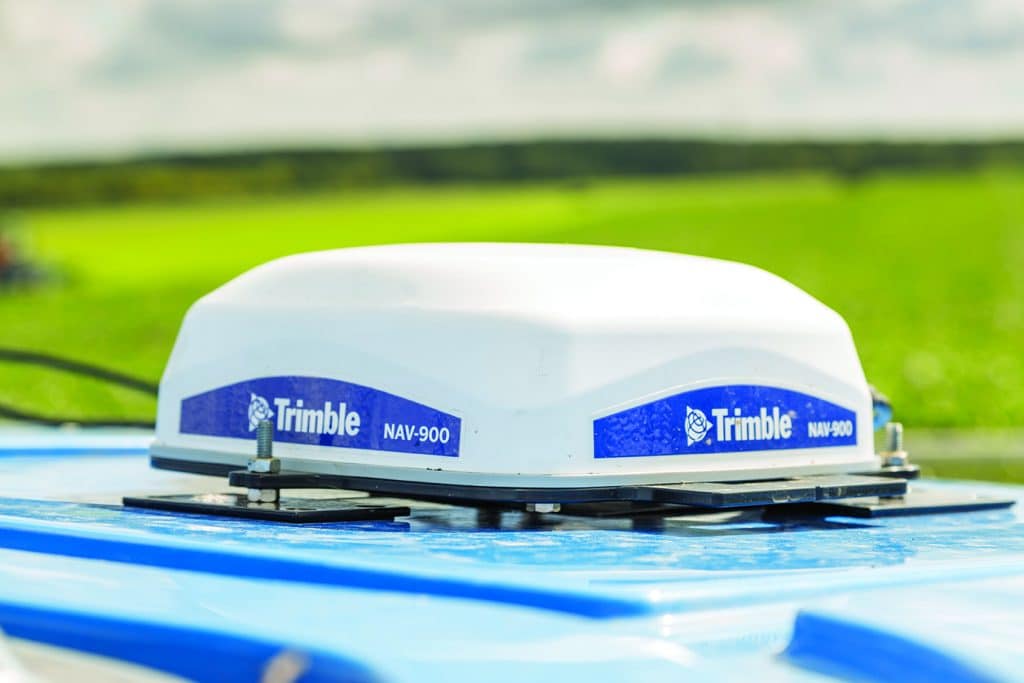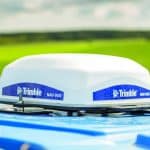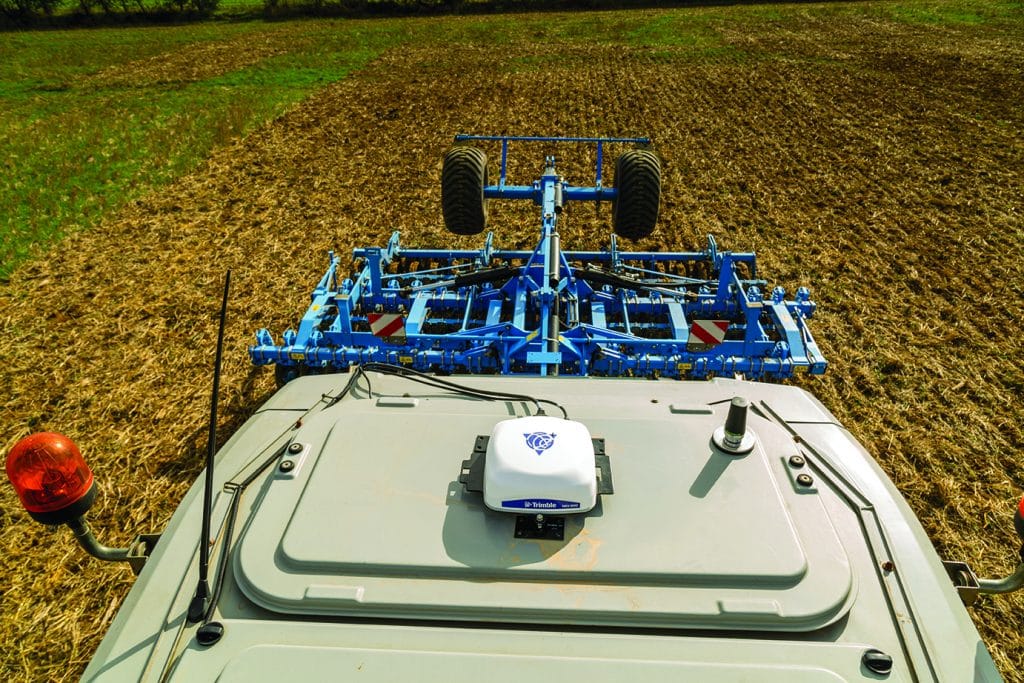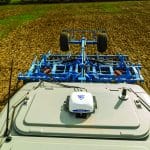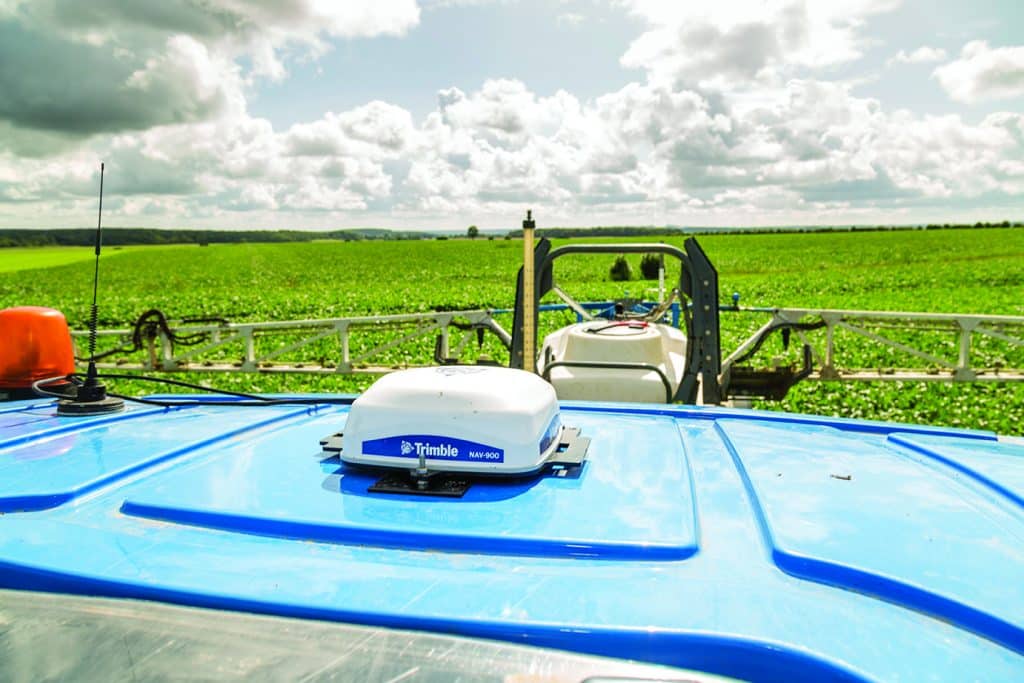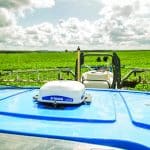 Receivers
Nav 500 Guidance Controller
Nav-500
Paired with any GFX series display, the NAV-500™ guidance controller is an affordable precision solution capable of receiving corrections from multiple GNSS satellite constellations. Get sub-meter repeatable accuracy and full-farm coverage at a great price to use during tillage, broad-acre seeding, spraying and harvest.
features
Low-profile rugged housing
Trimble ViewPoint RTX™ corrections
5 satellite constellations
Roll-corrected manual guidance
Compatible with EZ-Steer® assisted steering system and EZ-Pilot® Pro steering system
1 Bluetooth®
Multiple CAN ports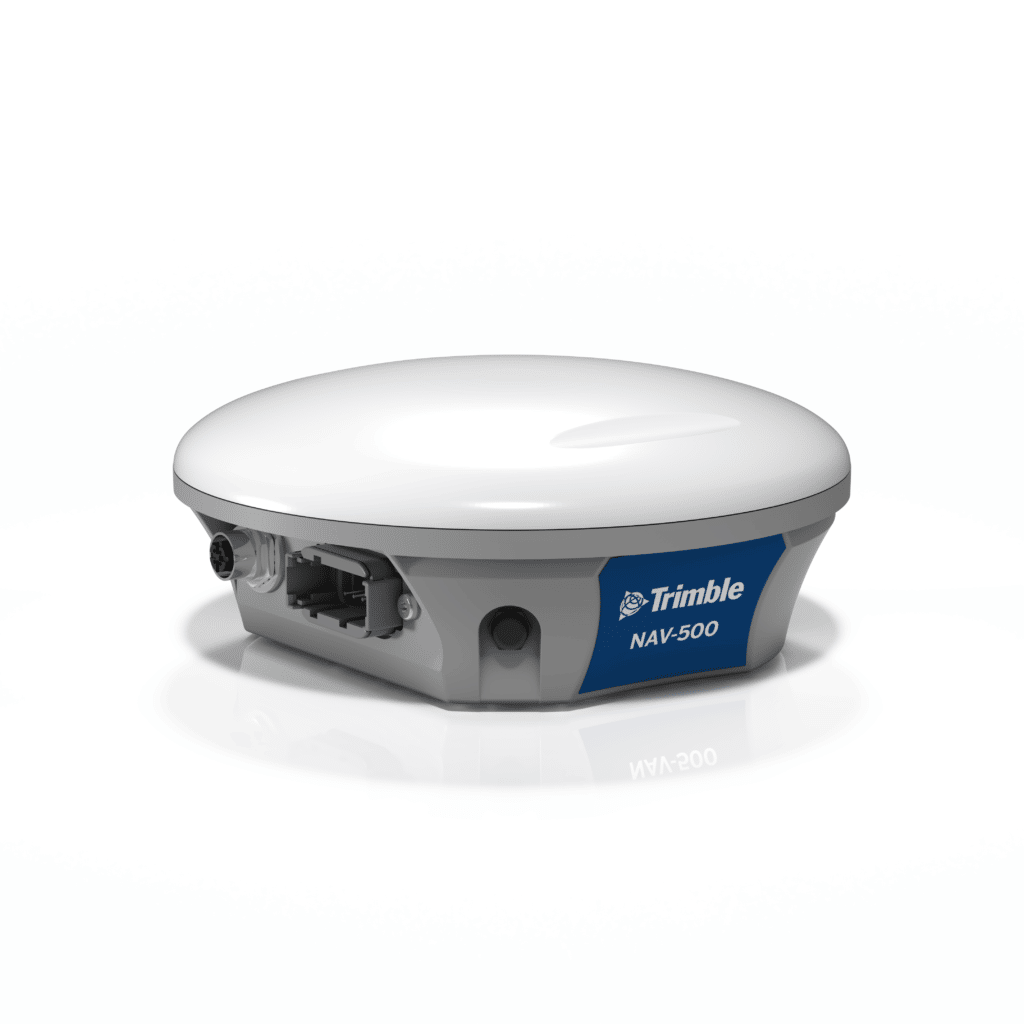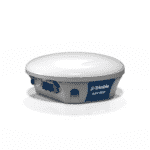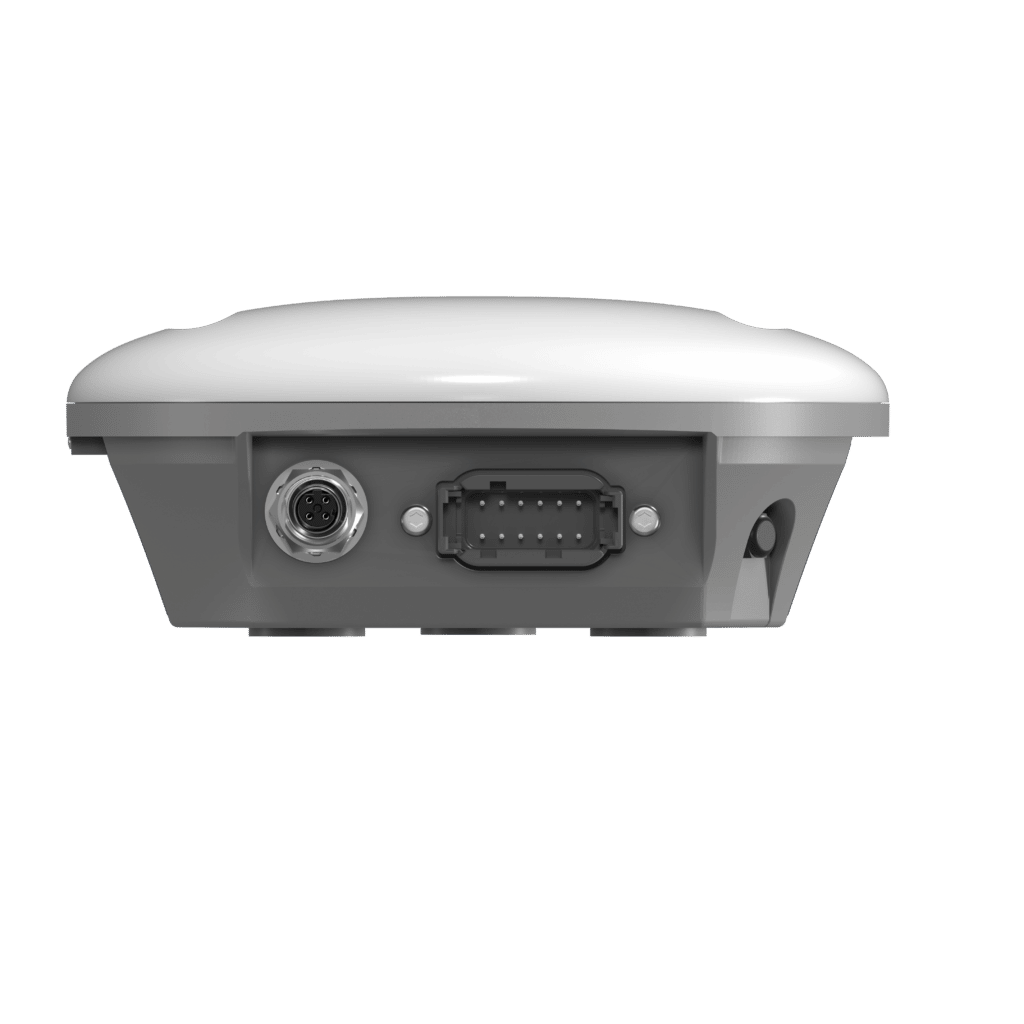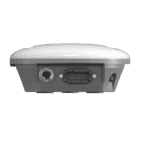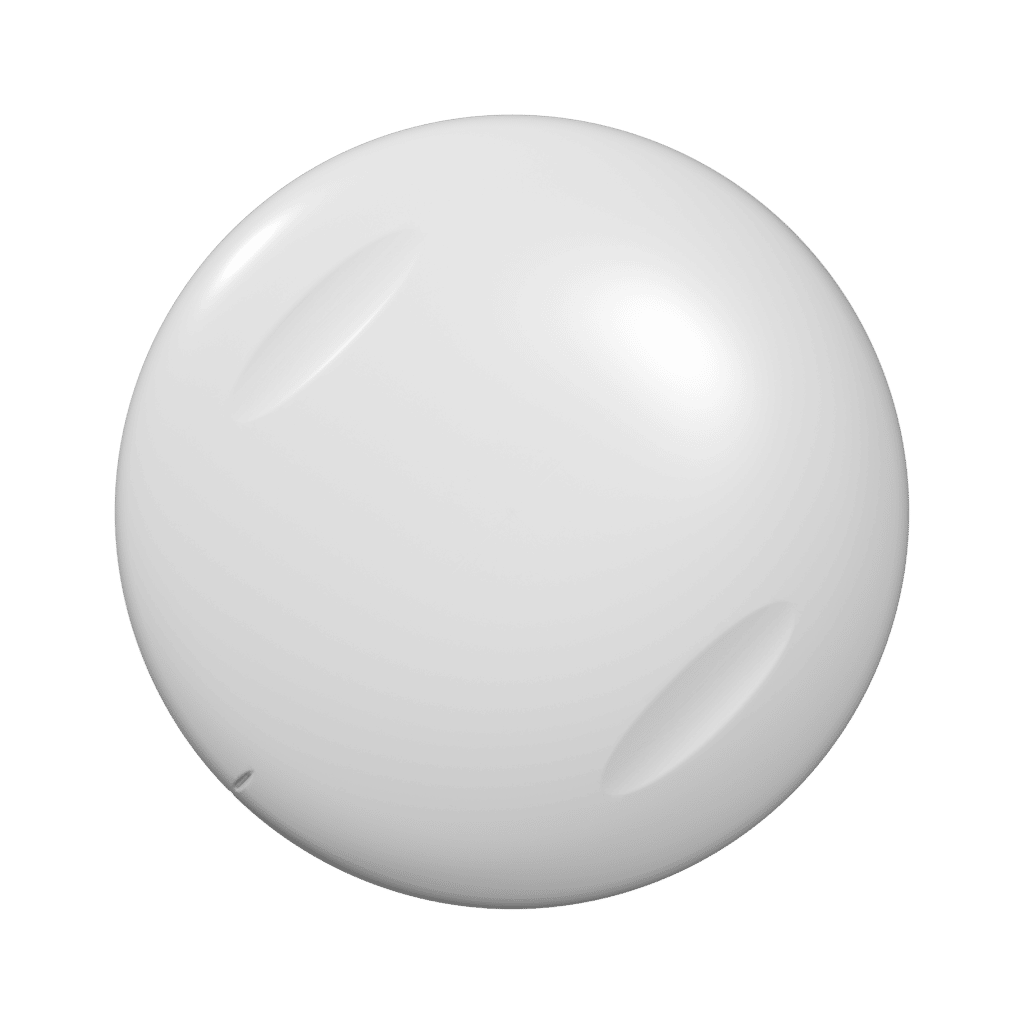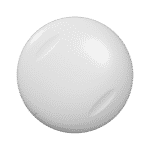 Receivers
Ag-25 Antenna for CFX/FMX
Ag-25
The Trimble AG25 Antenna is a general purpose GNSS rover antenna ideal for dynamic applications where position and heading are required. The AG25 offers excellent OmniSTAR (L-Band), GPS and GLONASS signal reception, making it ideal for use with the OmniSTAR G2 service as well as GPS/GLONASS positioning and heading applications.
features
Comprehensive GNSS support, including GPS modernization signals, GLONASS, BeiDou, and Galileo
OmniSTAR and RTX support
Supports MSS narrowband and wideband
Rugged and 100% humidity proof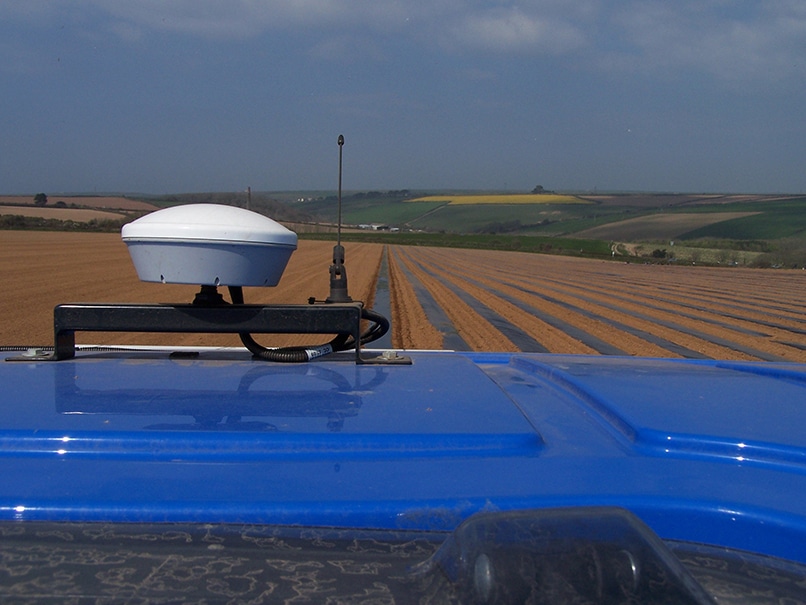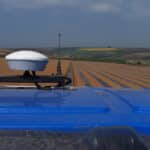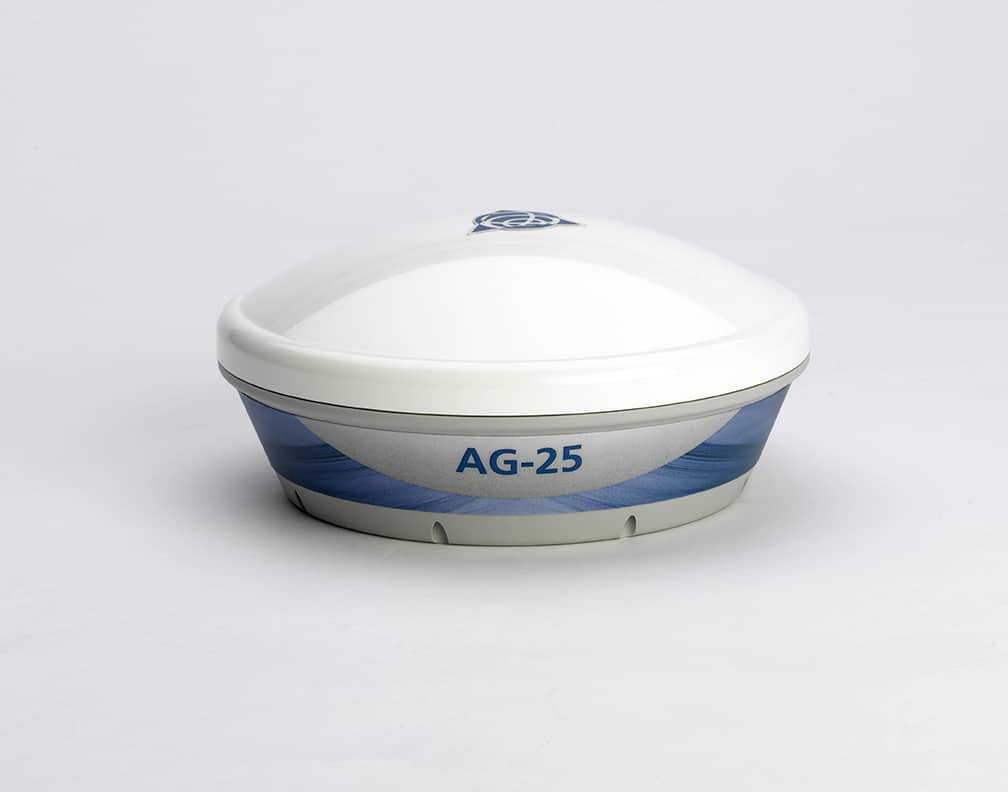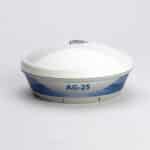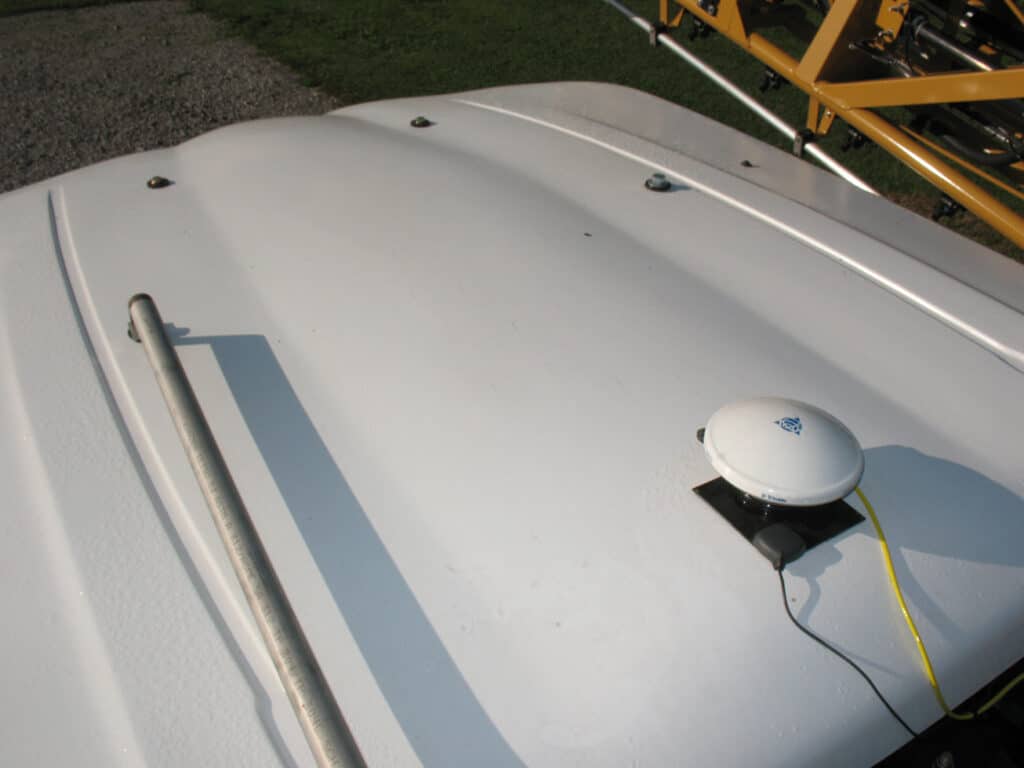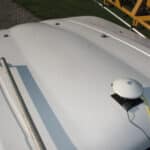 Receivers
Ag-15 Antenna Upgrade for EZ-Guide
Ag-15
Trimble Ag15 antenna upgrades accuracy for EZ-Guide 250 display. Easy to use affordable tool for 20cm accuracy for a wide range of applications.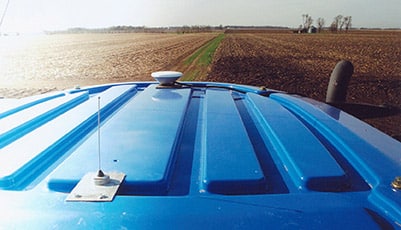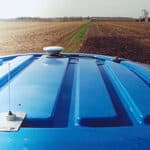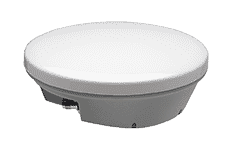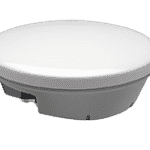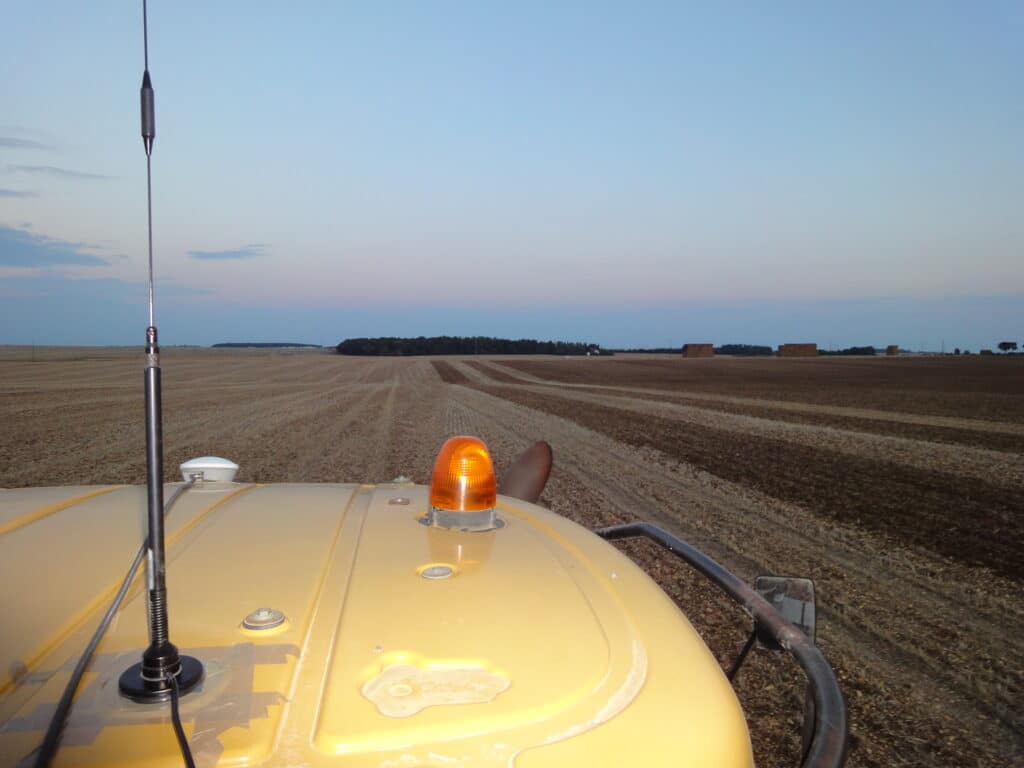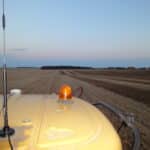 LIKE TO KNOW MORE?