Precision products
HALO systems is dedicated to providing innovative solutions to remote monitor and control your important infrastructure. Their twenty year history includes hundreds of successfully installed systems.
HALO uses state of the art hardware and software to run systems tailored to your specific needs. They set up a data gateway in the most practical location and connect the range of sensors needed to meet your requirements. Solar powered or mains powered and with both cellular and internet connectivity options HALO can work anywhere, any time.
HALO has a large range of proven applications from dairy farms to factories, they can also provide customised wired and wireless solutions for any industry applications.
Soil Moisture Monitoring
Soil moisture is one of the most critical elements for successful plant growth and profitable agriculture. It's our responsibility as land owners and managers that we use rainfall in the most efficient way possible, ensuring that we're not over-irrigating and leaching nutrients, but not under-irrigating and reducing production. Soil moisture is not only pertinent to irrigated farming though, it's fundamental to the success of all land-based primary industry sectors, even dryland.
Vantage NZ partners with HALO to add value to your soil moisture needs by ensuring you're set up with an eye to the future. The HALO system not only supports a wide range of sensors, control systems and applications to help you manage soil moisture, they also offer complete monitoring and control solutions for your whole farm. If you want to measure and manage it all in one platform, the HALO solution is for you.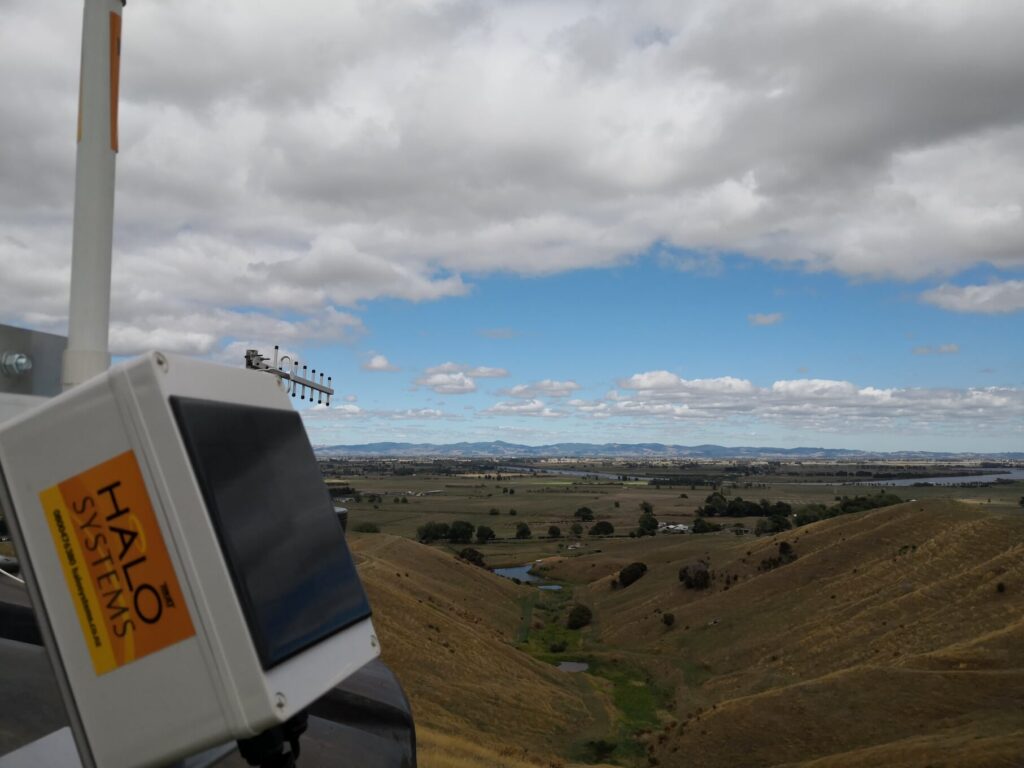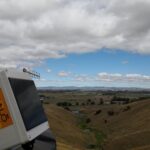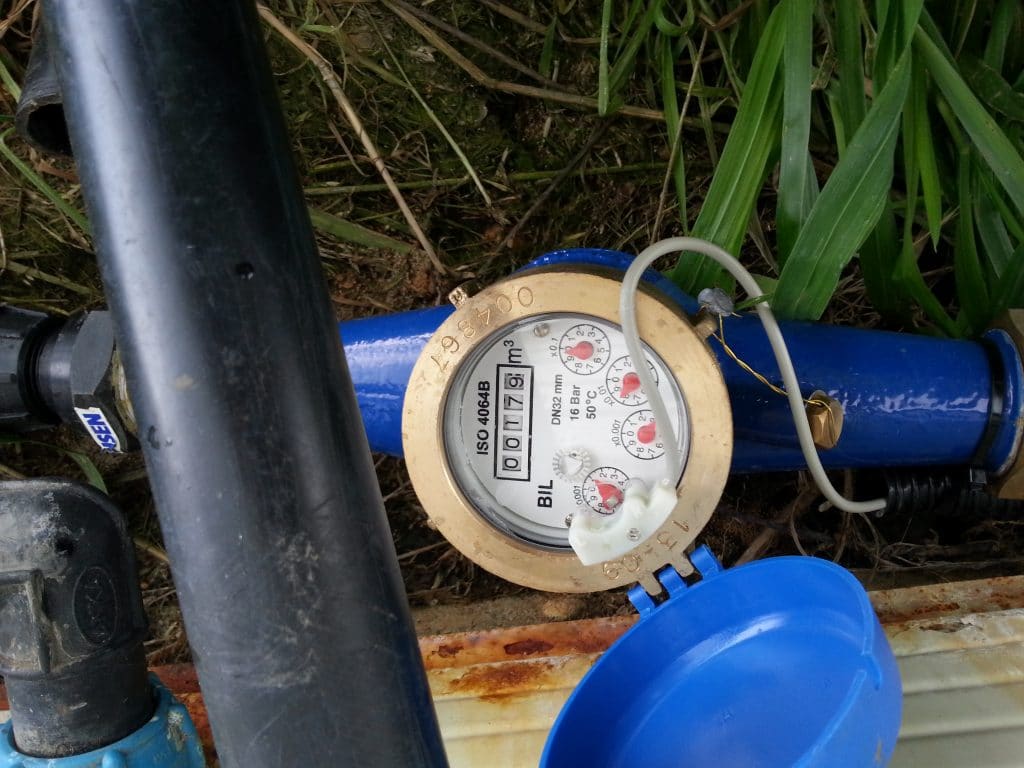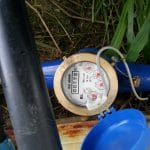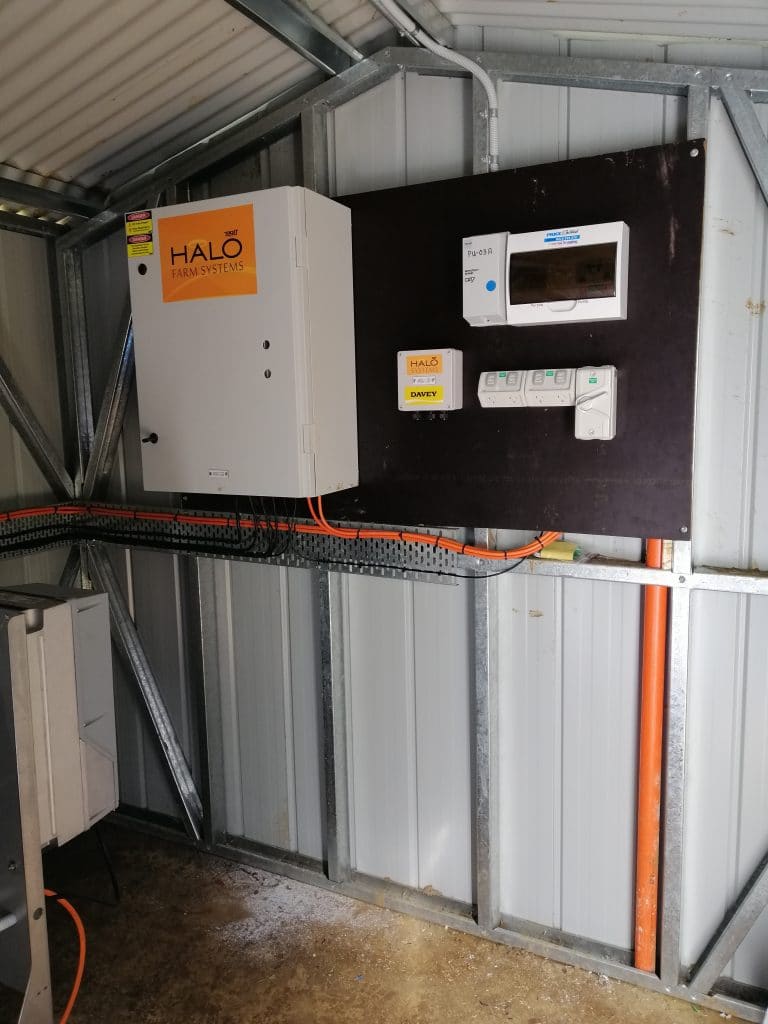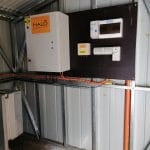 Other Popular Halo Solutions
Milk Vat Monitoring:
HALO's MVMS System monitors milk volume, milking start/stop time, vat temperature, milk inlet temperature, power monitoring + ongoing support. 
Effluent Monitoring & Control:
Designed to give you full control and allow easy upgrades as your circumstances suit. HALO can provide your solution to the telemetry requirements on farm that support your consent requirements.
Weather Monitoring:
If you need accurate local weather information, then a HALO weather station is the answer. These can be single or multi-site weather stations on your property that give you live, up-to-the-minute data on exactly whats happening on your farm, including rainfall, soil moisture levels, ambient and soil temperature as well as wind direction and speed. 
Irrigation Control:
There are a wide range of irrigation systems and applications. Whether it be moving, indoor, or outdoor HALO have the sensors, application, and experience to fulfill your needs.
Frost Protection:
Protecting your crop from frost damage can be costly and time consuming. The HALO team can evaluate your current infrastructure and create a system to allow you to monitor and control your system from the comfort of your own home. They have a wide range of options and can put together a package to suit your needs.
Silo Monitoring:
If you're after a simple, low cost way to keep an eye on your silo level then we have the answer. Connect the LevAlert to a HALO unit and get text and e-mail alerts whenever the contents in the silo fall below the device. For total volume, use the HALO laser silo level to show how full your silo is. Alerts can be generated when the silo falls below a level you decide.
LIKE TO KNOW MORE?