For whatever you do, we're here to make it as easy as possible. We've put together a page full of helpful resources in case you get stuck or want to take what you're doing to the next level. Check out the sections below to find what you're looking for. 
Some of the topical ones that the moment include: 
Trimble RTX Frequency change guides
Soil Moisture – tips, tricks and starting the season off on the front foot
Trimble RTX frequency change -
How to Guides
There is Trimble RTX satellite beam transition happening in New Zealand, which will require you to change your frequency and baud rate on your GNSS receiver before September 30, 2021. 
This affects all GNSS receivers using CenterPoint RTX, FieldPoint RTX, RangePoint RTX, ViewPoint RTX and xFill correction services.
We apologize for the inconvenience caused by this change, however it allows us to continue to make enhancements to our RTX correction services. The new satellite beam, RTXPA, will be available on August 2nd, 2021 with 8 weeks of dual operational period. This means the new satellite beam will run 8 weeks in parallel with the current RTXAP satellite beam.
We encourage you to change your settings as soon as the new satellite is available.
A full list of instructions from Trimble can be found HERE.
Or alternatively check out our guides in the links below for your display.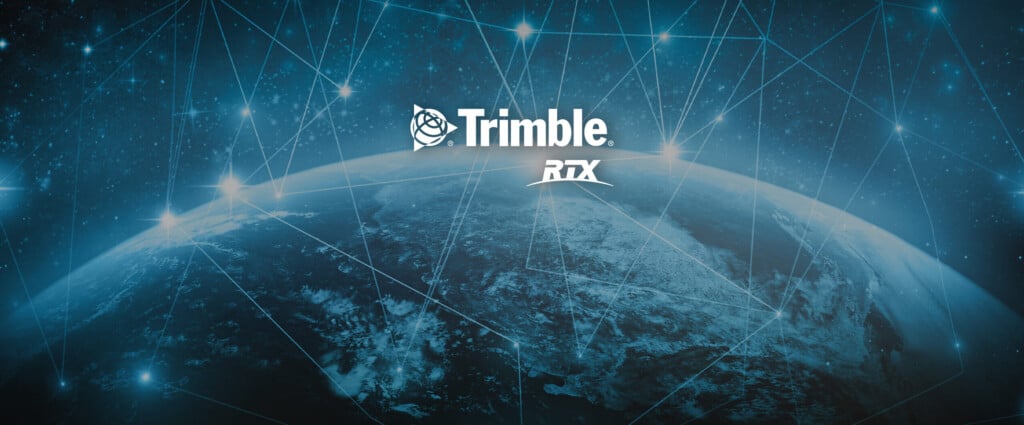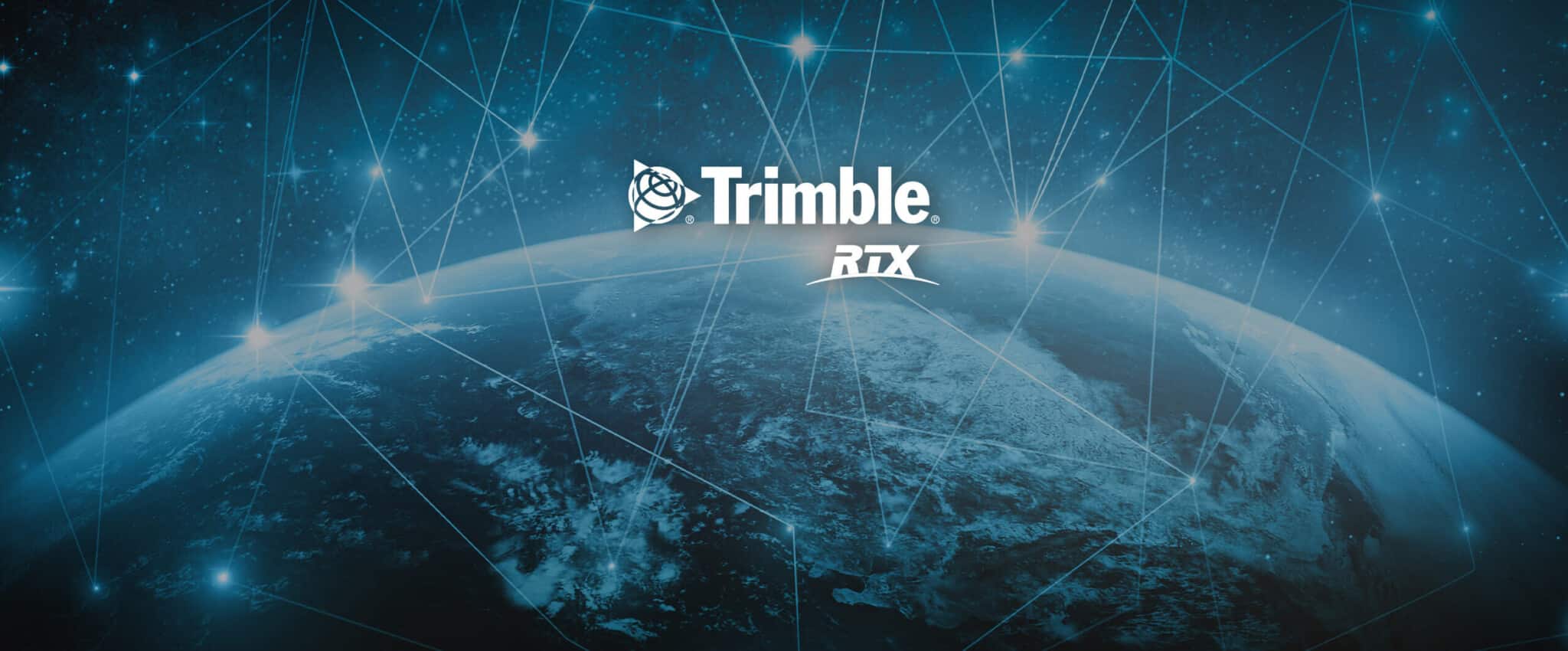 For full information on what's changing, when it's changing and what happens after this change check out our post HERE. There you'll also find full contact details to get in touch with our team or the Trimble one to help as needed.