Precision Nutrient Management
Reduce input costs by applying nutrients only where they are needed most.
A Precision Nutrient Strategy will allow you to manage your nutrients efficiently, reduce input costs, meet environmental regulations, and increase yield. Having a good understanding of your soil nutrient levels allows you to increase your inputs on areas with low nutrient levels and reduce your inputs on areas with above optimum nutrient levels.
Advantages: 
Reduce nutrient input costs
Improve applied nutrient ROI by ensuring all areas within a paddock are set up to maximise crop and pasture production
Avoid over-application of inputs to minimise leaching
Make the most of your fertiliser spend every year
Works with all brands of farm machinery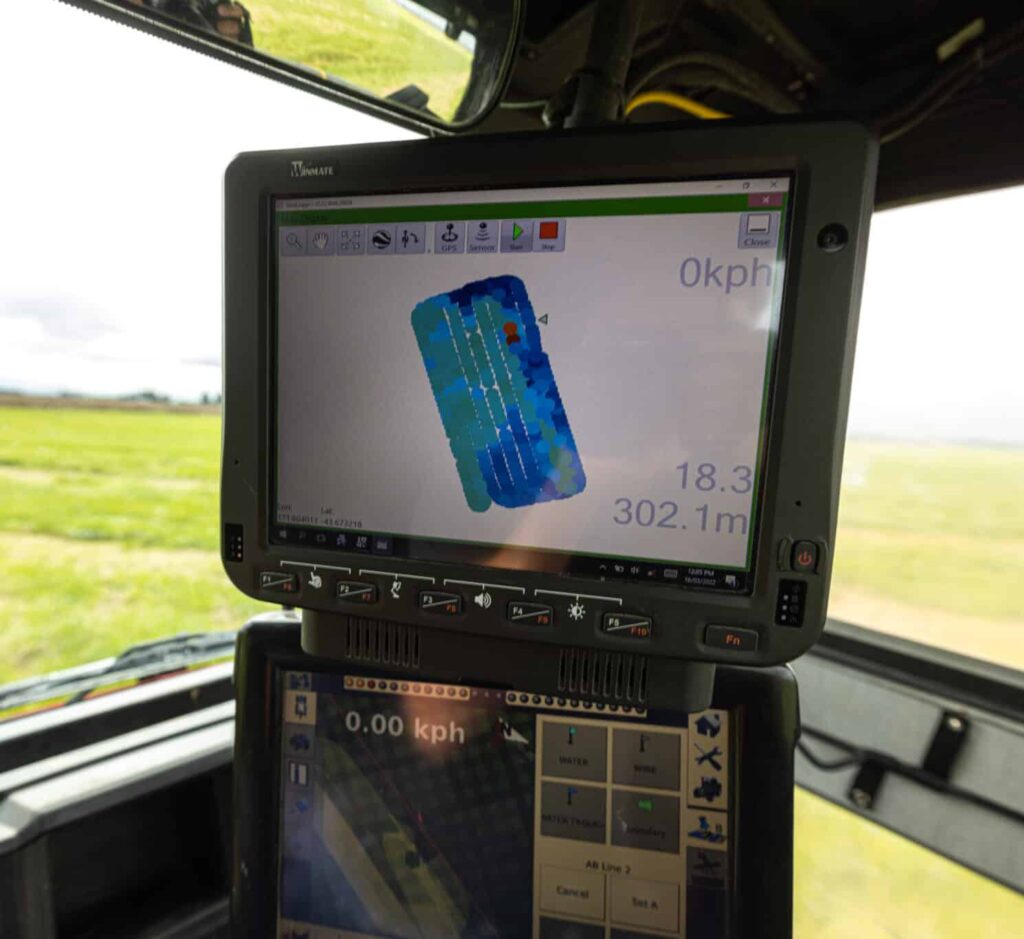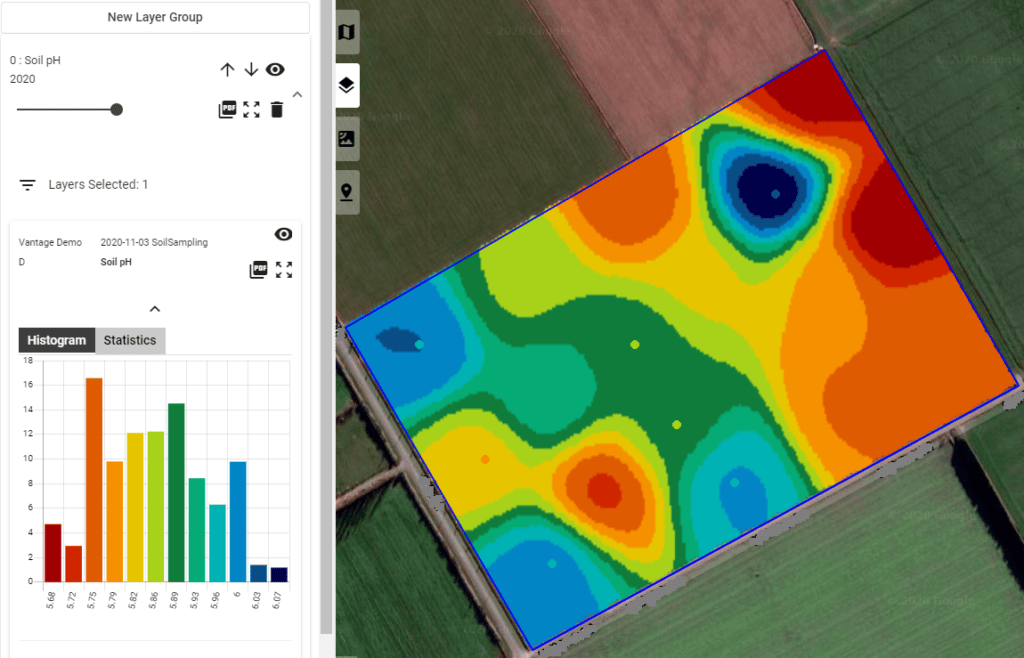 Manage your nutrient application with precision
What's the biggest issue we're hearing in the agricultural industry at the moment? The truth is it's three-fold:
Costs on inputs are rising – particularly on sprays, fertilizer, and seed
Nitrogen caps – our customers are adjusting their practice to meet caps on nutrient inputs to meet regulation
Productivity – improving ROI by ensuring the best yield of plant and pasture growth
Key to meeting all three of these challenges is precision nutrient management (PNM). 
Read our blog post by clicking the button below to discover how Precision Nutrient Management can help you maximise the use of your inputs.
 A phone call or on-site visit from a Vantage NZ rep will allow us to examine what equipment, machinery, and data you already have, including what Precision Ag technology you are using (if any), and where you can improve.
Once we've given you our recommendations and agreed on what you'd like to go ahead with, we'll get a rep out to your farm to install the products and show you how to use them. 
After a few weeks, we will often have another site visit to check in, see how things are coming along, and answer any questions.
Compliment Precision Nutrient Management with Trimble Ag Software
Combining Precision Nutrient Management with Trimble Ag Software will allow you to streamline your nutrient management and manage your farm record keeping/reporting from one central, easy-to-use app.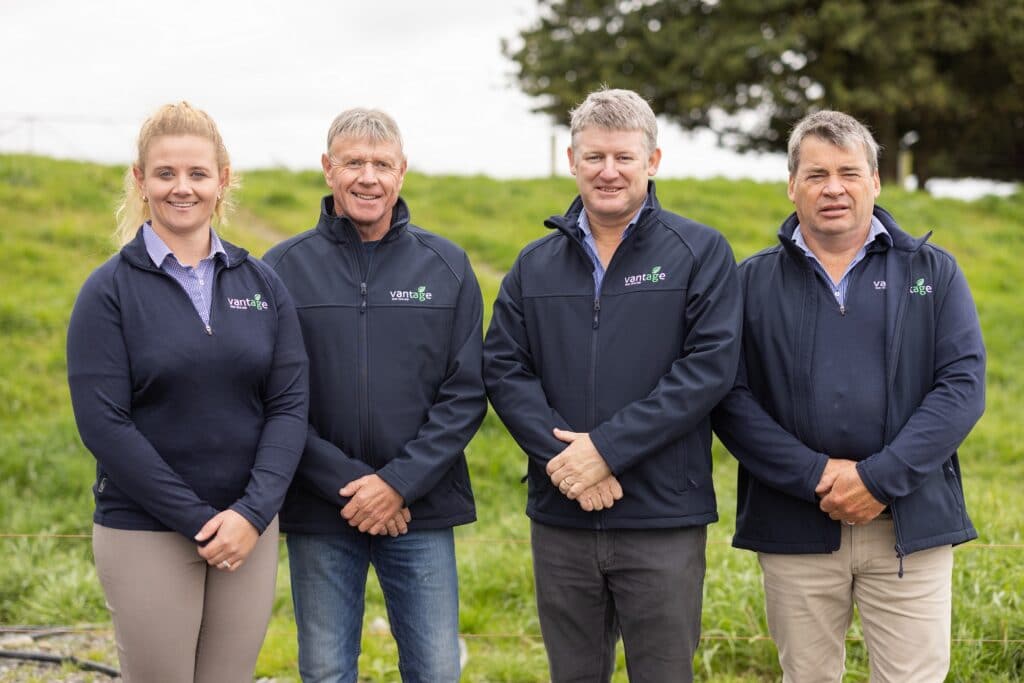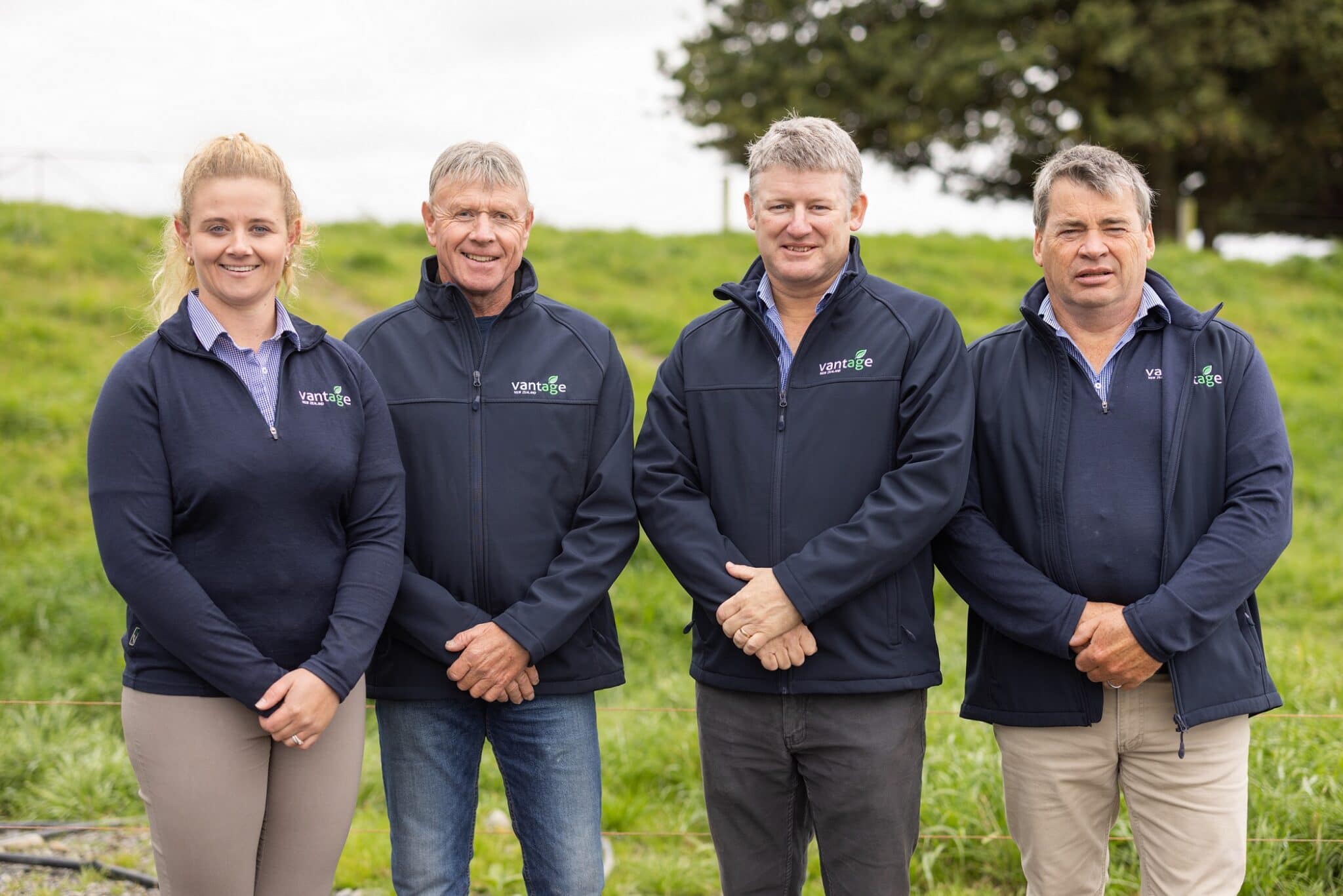 We focus on delivering genuine value to our customers across rural New Zealand. Our mission is to ensure you get the most value out of your farming technology, with the right advice to suit your business.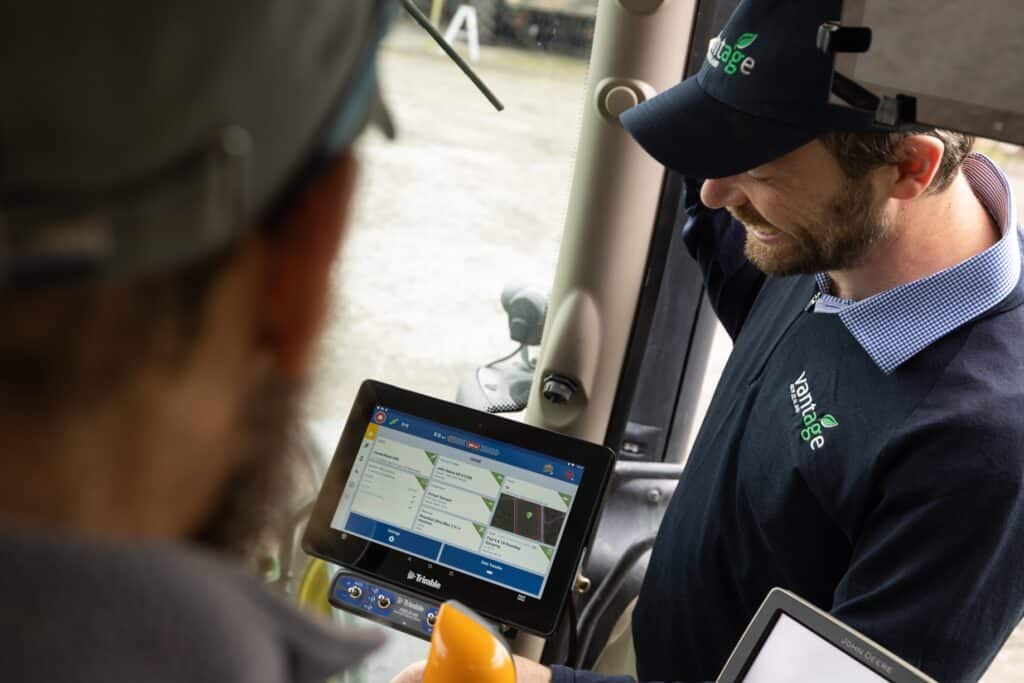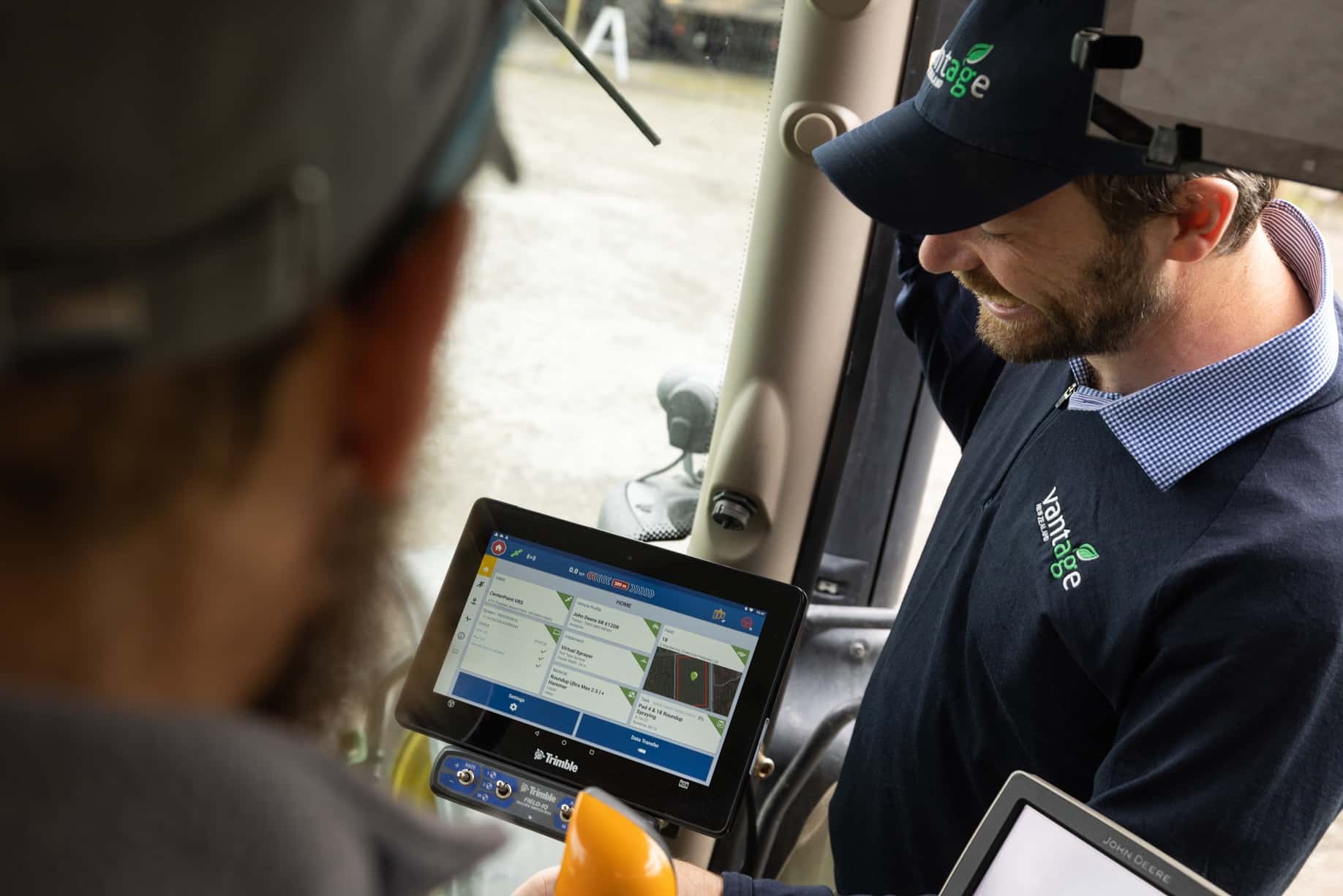 Our reps are located throughout the country, and are experienced in working with the unique challenges of each region and each piece of land. When you work with us, you'll be assigned a local Precision Ag Specialist who will be there to help as and when you need it.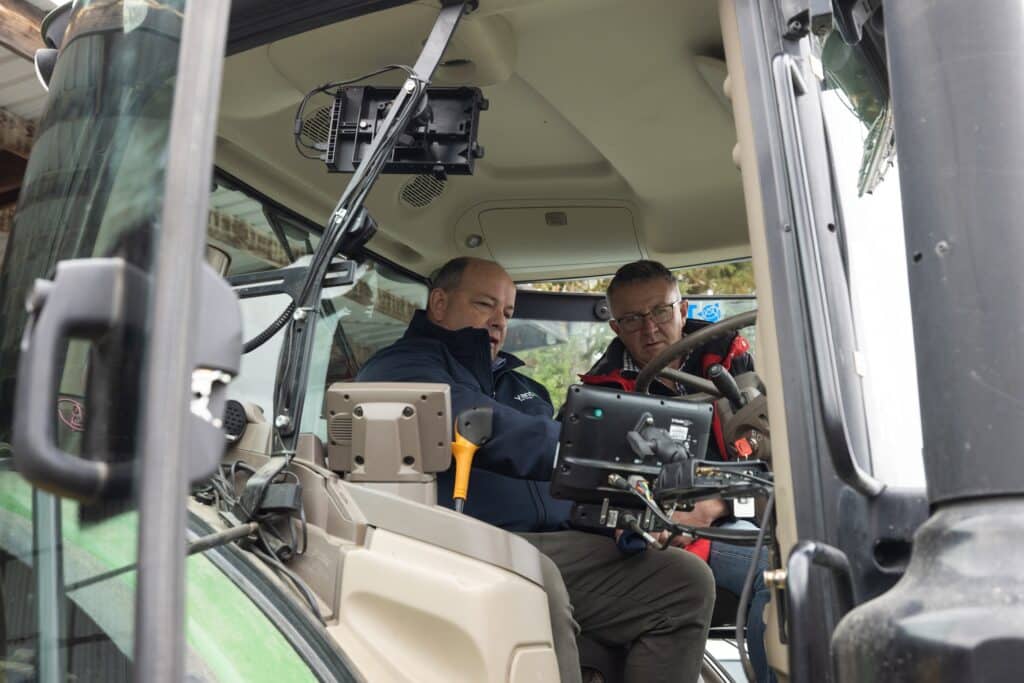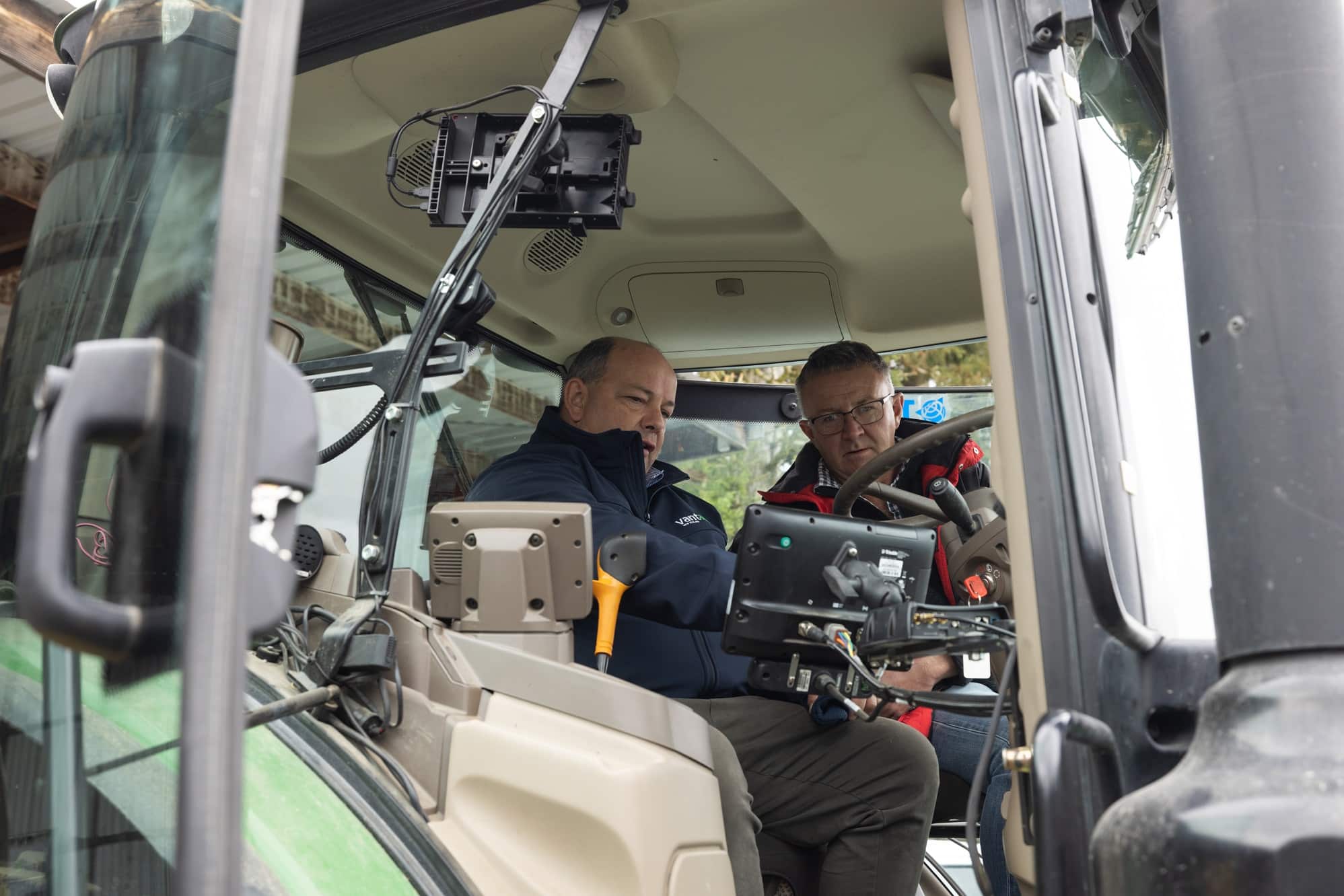 We give our customers continued support and advice on their Precision Ag solutions. We'll work closely with you to ensure the technology helps you to save time, meet your sustainability goals, and benefit your bottom line.
Enquire about
Precision Nutrient Management
Submit the form below, and one of our local reps will get in touch to discuss your needs.