Utilising guidance technology gives you more accurate placement of inputs to optimise your farm spend. With a good guidance solution, you'll only use what's needed when applying inputs such as fertiliser to your land, avoiding overlap and saving your bottom line.
Advantages: 
Great entry-level option
Easy-to-use Android system
Compatible with most tractors and trucks
Reduce overlap – saving you time
Reduce operator fatigue
Upgradeable to grow with your operation
Full connectivity/integration available with Trimble Ag Software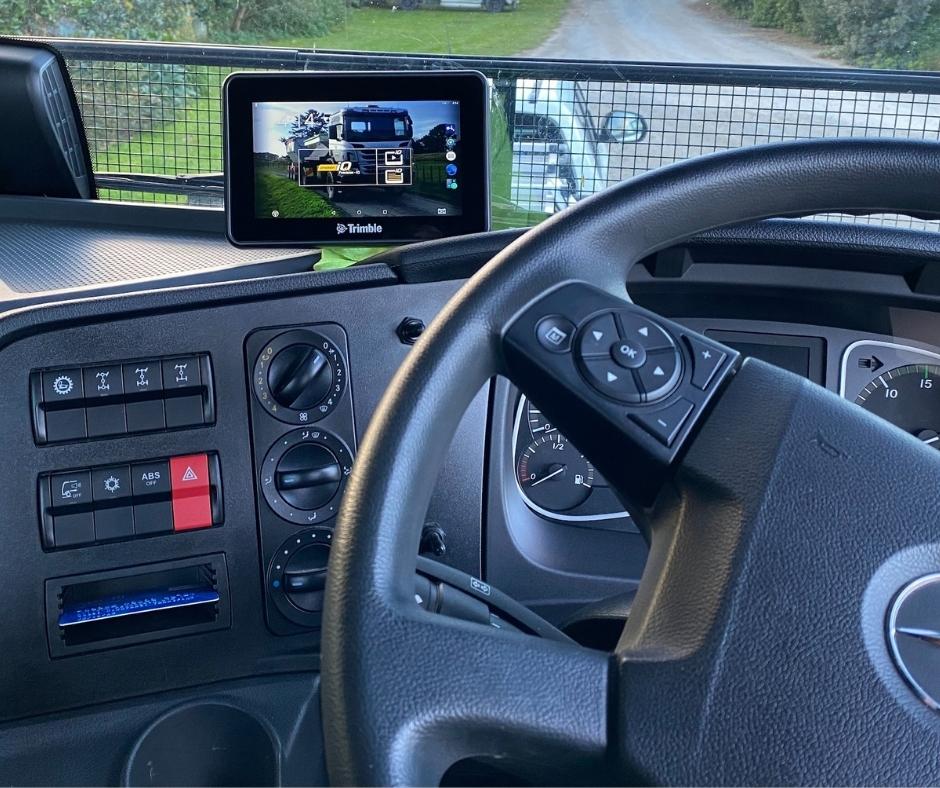 Your Guidance Starter Pack includes everything you need to get started including: Trimble GFX-350 display, NAV-500 guidance controller & more.
Great accuracy at a great price.
Your local precision specialist will install & setup your gear to help you get the most out of it.
Upgrades available: 
Full farm record-keeping connectivity with Trimble Ag Software
Greater GPS accuracy to match your requirements
Steering solutions to enhance your efficiency
Take control of your farm management today with one of our most popular displays!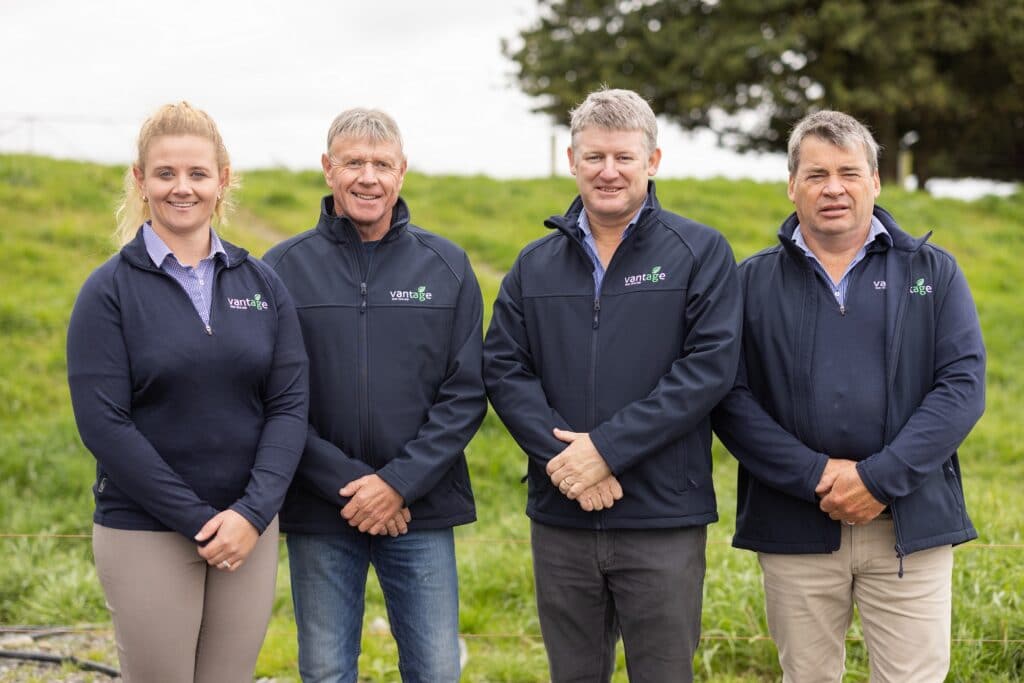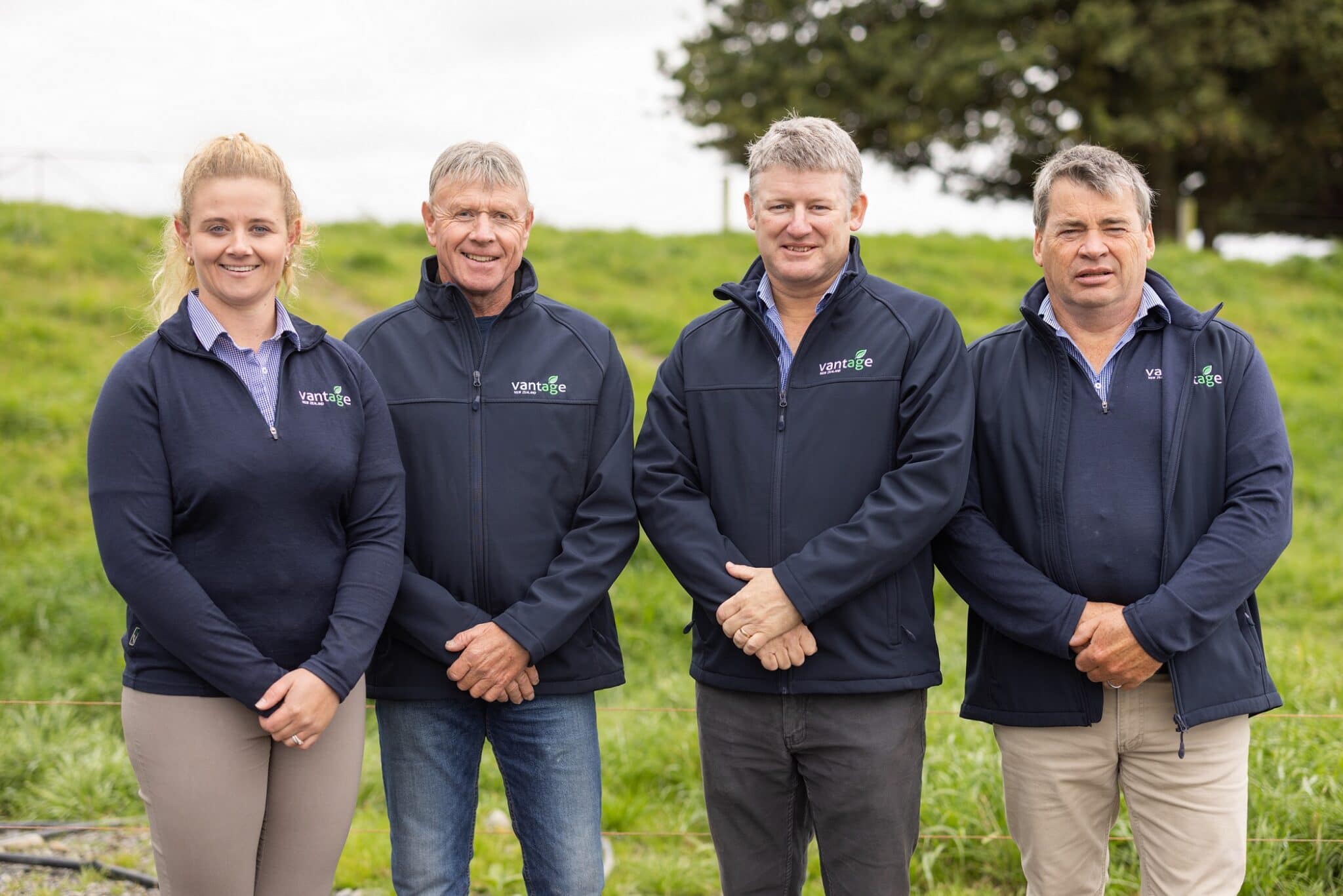 We focus on delivering genuine value to our customers across rural New Zealand. Our mission is to ensure you get the most value out of your farming technology, with the right advice to suit your business.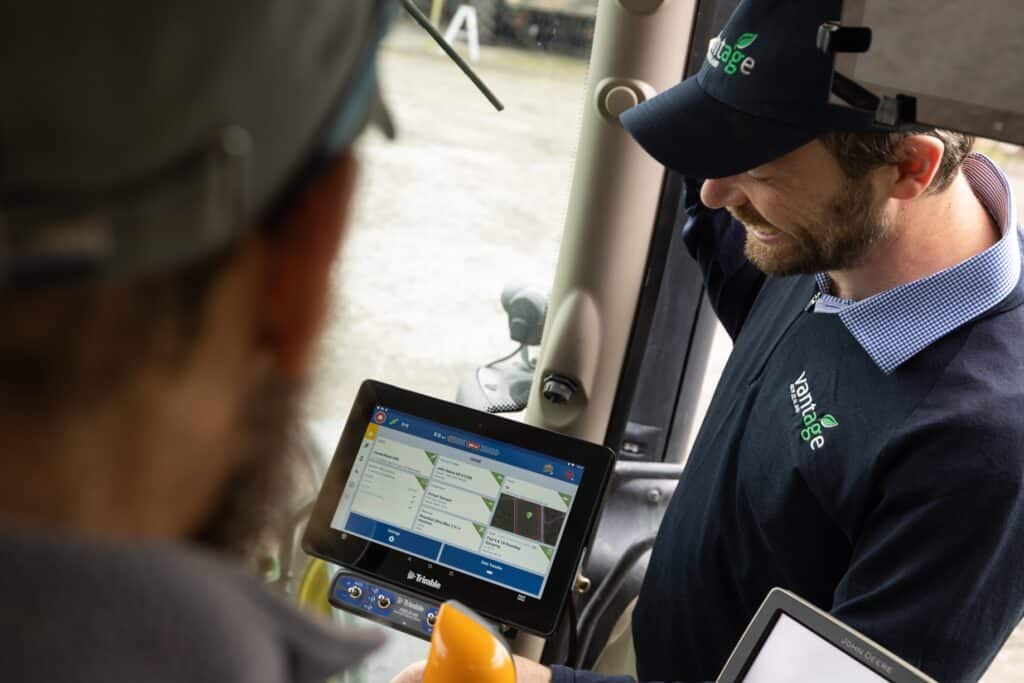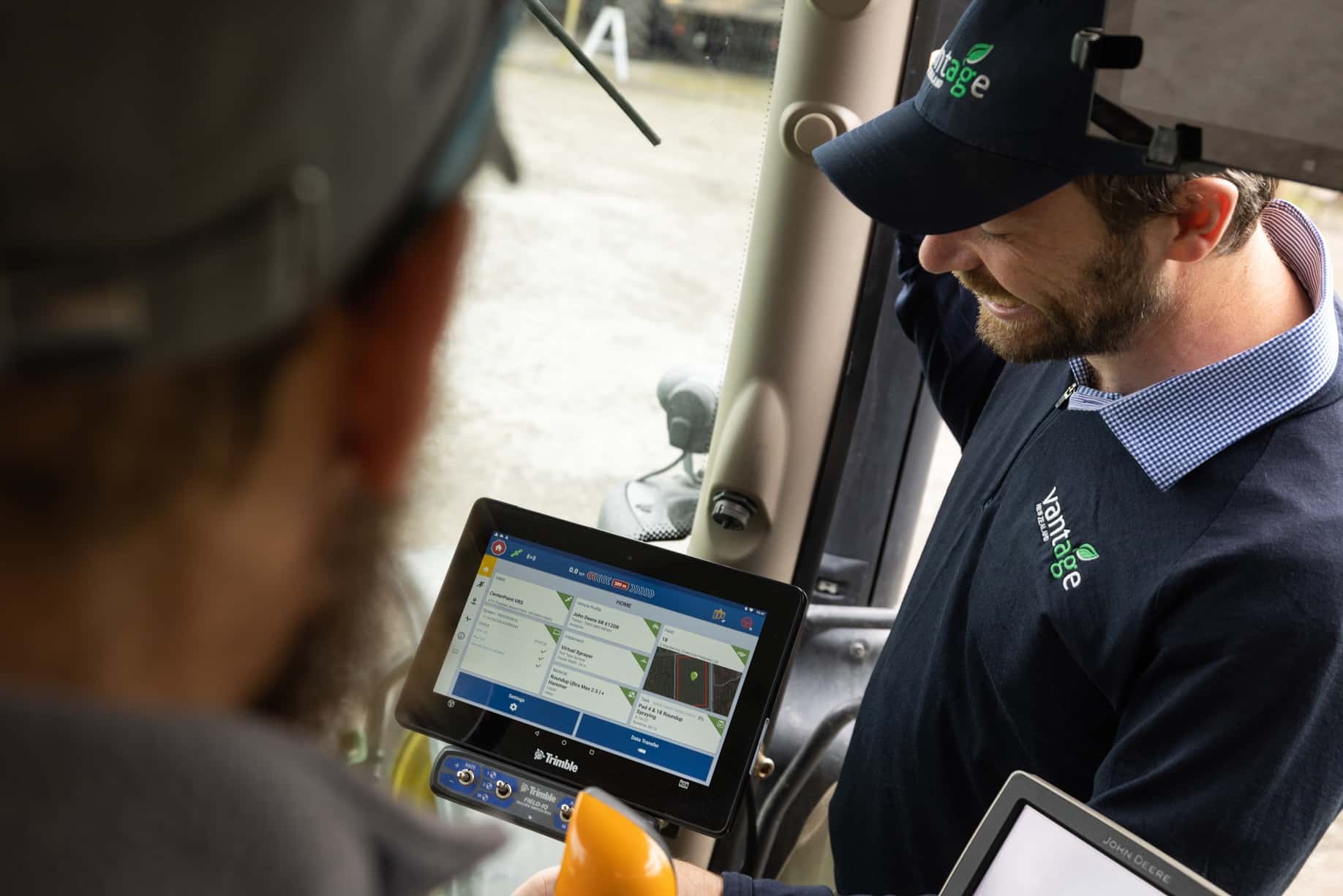 Our reps are located throughout the country, with tonnes of experience working with the unique challenges of each region and each piece of land. When you work with us, you'll be assigned a local PA Specialist who will be there to help as and when you need it.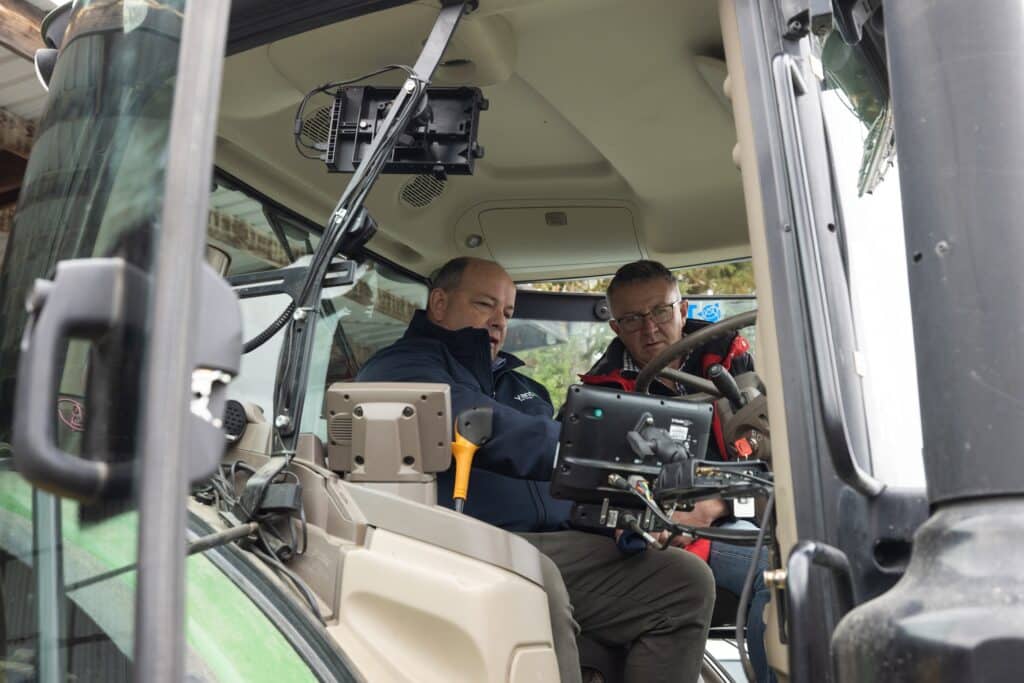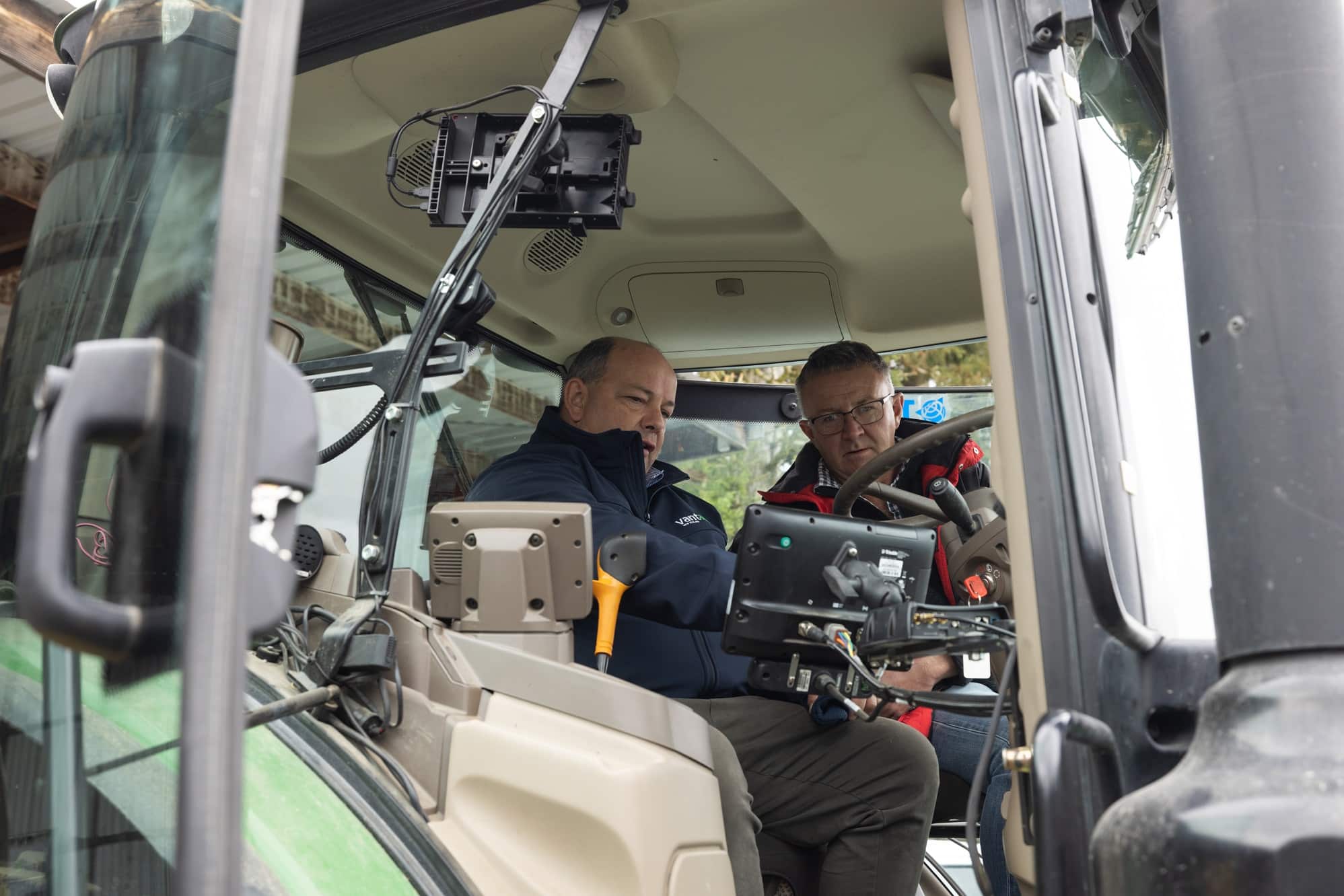 We give our customers continued support and advice on their Precision Ag solutions. We'll work closely with you to ensure the technology helps you to save time, meet your sustainability goals, and benefit your bottom line.
Enquire about our
Guidance Starter Pack