Take control
of your field inputs
The Precision Ag solution that's right for any farm machine brand.
Connect your ag solutions and take control of your field inputs. Trimble Field-IQ™ Control with true ISO compatibility gives you greater control over your investment decisions, helping you to get more out of your farm and equipment. With ISOBUS, precision Ag technology can communicate with your equipment, regardless of the brand.
This means you don't have to get rid of your old equipment. Choose from a full suite of ISOBUS-compatible products that can help you to better utilise the equipment you already own. You'll have greater flexibility in choosing future equipment for your farm operation too.
Quickly connect your vehicle and implements, getting you out on the farm sooner.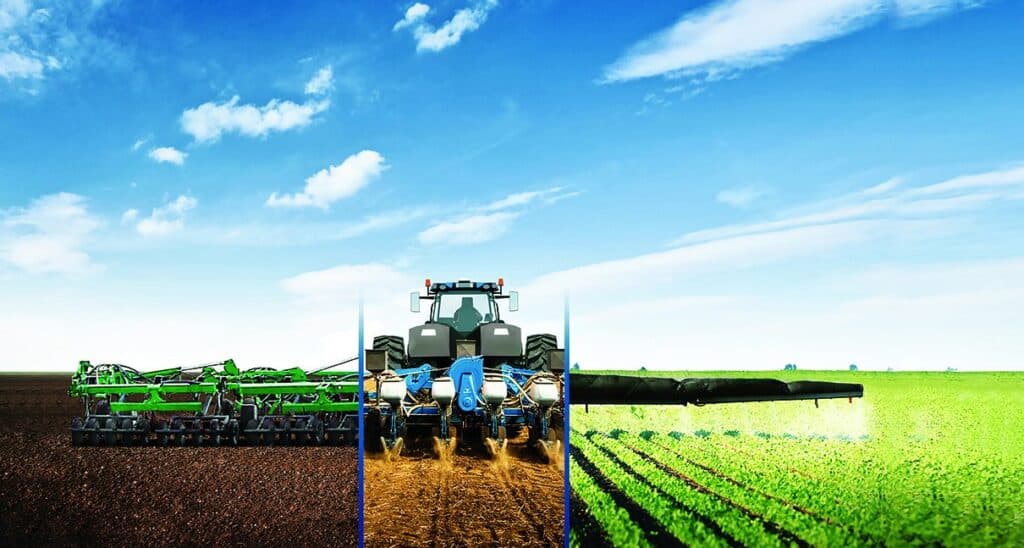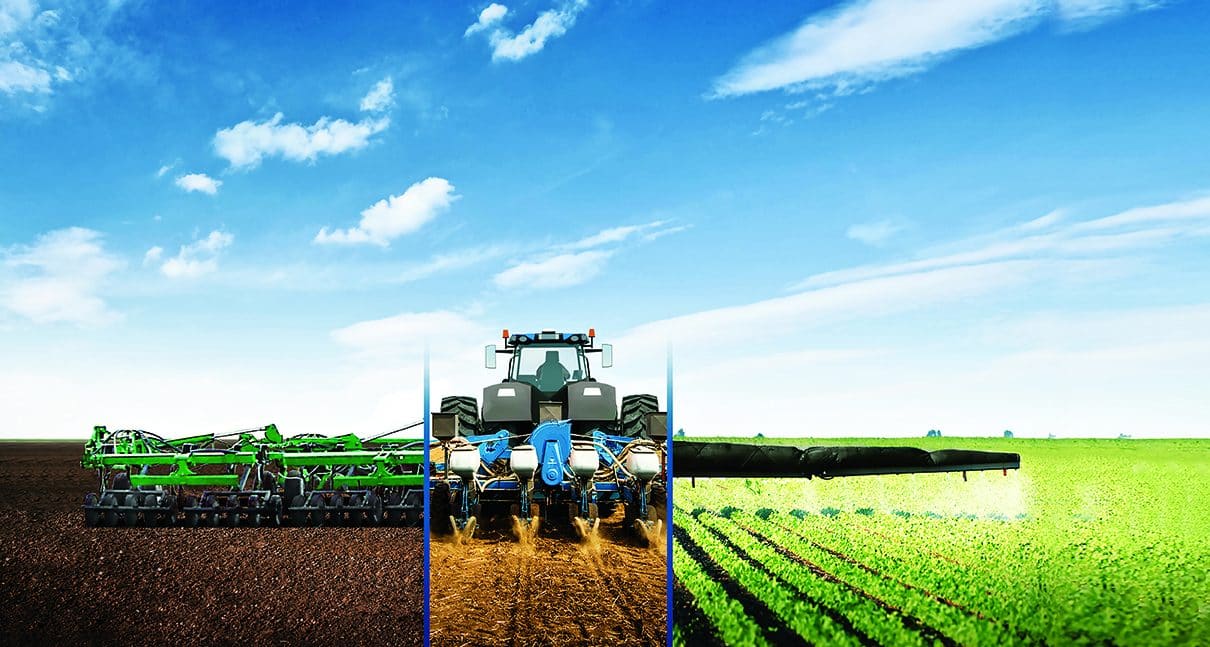 Field IQ system
The Trimble® Field-IQ™ crop input control system enables productive and efficient functionality for your planting and nutrient and pest management operations. The Field-IQ system works with the Trimble TMX-2050 display and CFX-750™ display.
features
Variable rate application control
Automatic section control
Boom height control
Seed monitoring
Spinner speed control
Enquire about Field IQ
today