Minimise your weed spraying costs with the WeedSeeker 2 spot spraying system
WeedSeeker 2 detects and eliminates resistant weeds while minimising the amount of herbicide used. When a weed passes under the sensor, it triggers the spray nozzle to deliver herbicide directly onto the weed, reducing the amount of chemical used by up to 90%. This helps to reduce herbicide costs and your environmental impact.
Advantages: 
Reduce herbicide use (and therefore costs) by up to 90%
Reduce environmental impact
Offset rising cost of herbicide
Unbeatable accuracy, spraying only the amount needed onto weeds
Avoid over-application of herbicide and minimise leaching
Compatible with your existing machinery using ISOBUS
Weed mapping and section control
Automatic turn compensation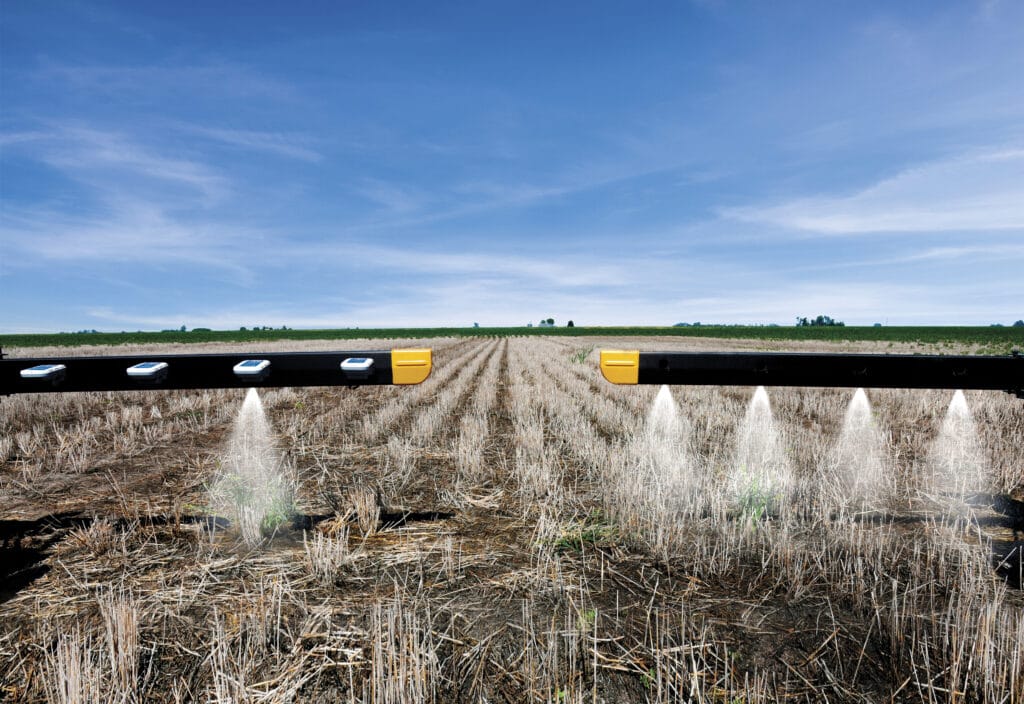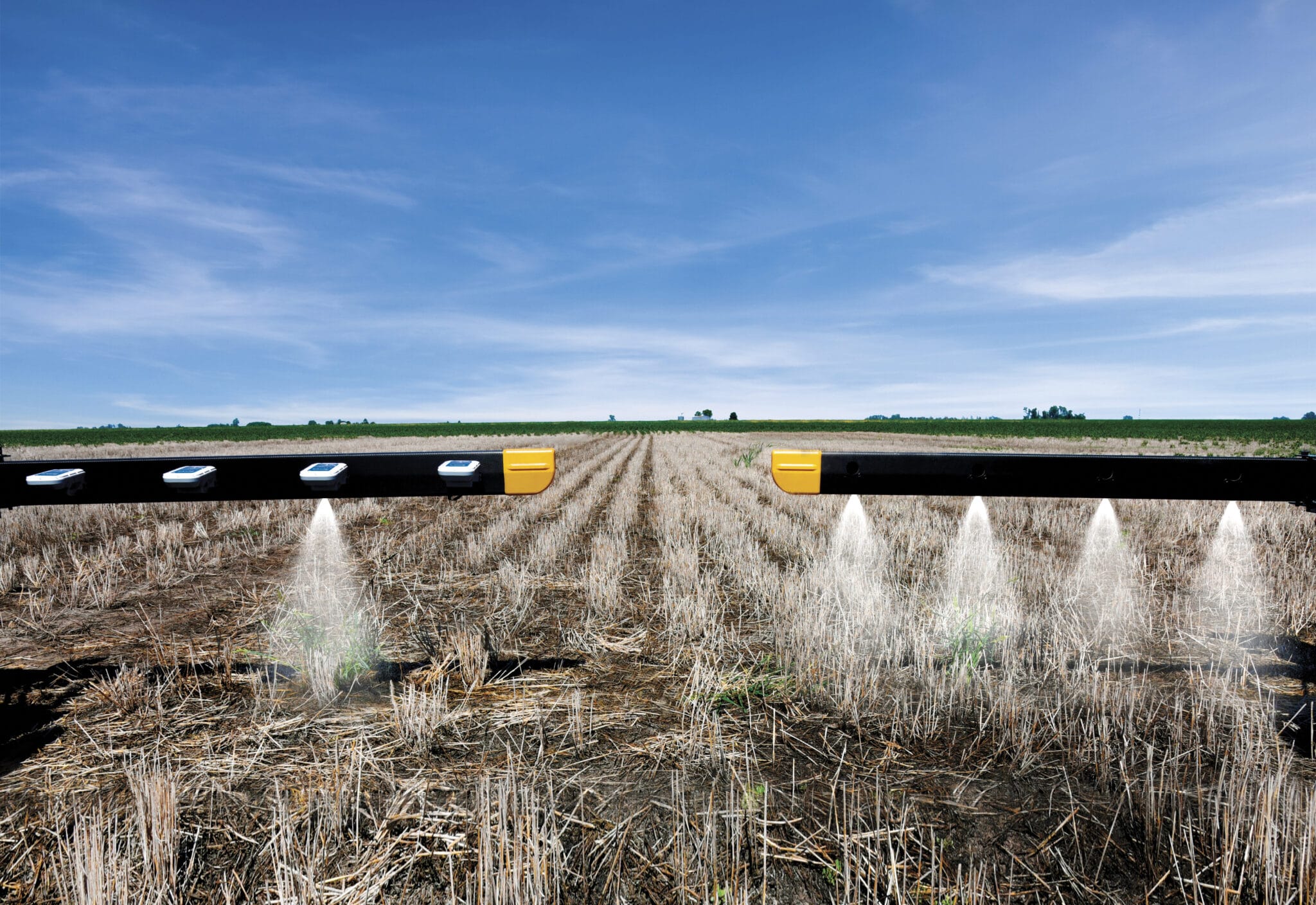 How does WeedSeeker 'seek' weeds?
WeedSeeker 2 uses updated weed seeking technology to pinpoint where weeds are on the ground. This allows farmers to spot spray – only spraying herbicide on weeds, rather than using a conventional boom sprayer to blanket spray the entire ground. This reduces the amount of herbicide used, significantly reducing farm expenditure. 
This precision technology also allows farmers to eliminate resistant weeds, by detecting and spraying them directly again if needed. Not to mention reduced herbicide drift and increased sustainability gained through minimising chemical waste. 
Find out how Weedseeker 2 'seeks' the weeds using advanced optics and the reflection of specific types of light for unbeatable accuracy.
How much could you save with WeedSeeker 2?
The WeedSeeker 2 spot spraying system is designed to save you money on weed control. WeedSeeker 2 only applies herbicide when a weed passes under the sensor. This cuts the amount of product needed to spray a field. Instead of spraying the entire field, you only spray weeds.
Use Trimble's WeedSeeker 2 ROI calculator to compare how much it costs to spray your field with conventional spraying options, with the cost of spraying using WeedSeeker 2. Estimate your cost savings and the cost of a WeedSeeker 2 system for your sprayer, including how quickly the system will pay for itself.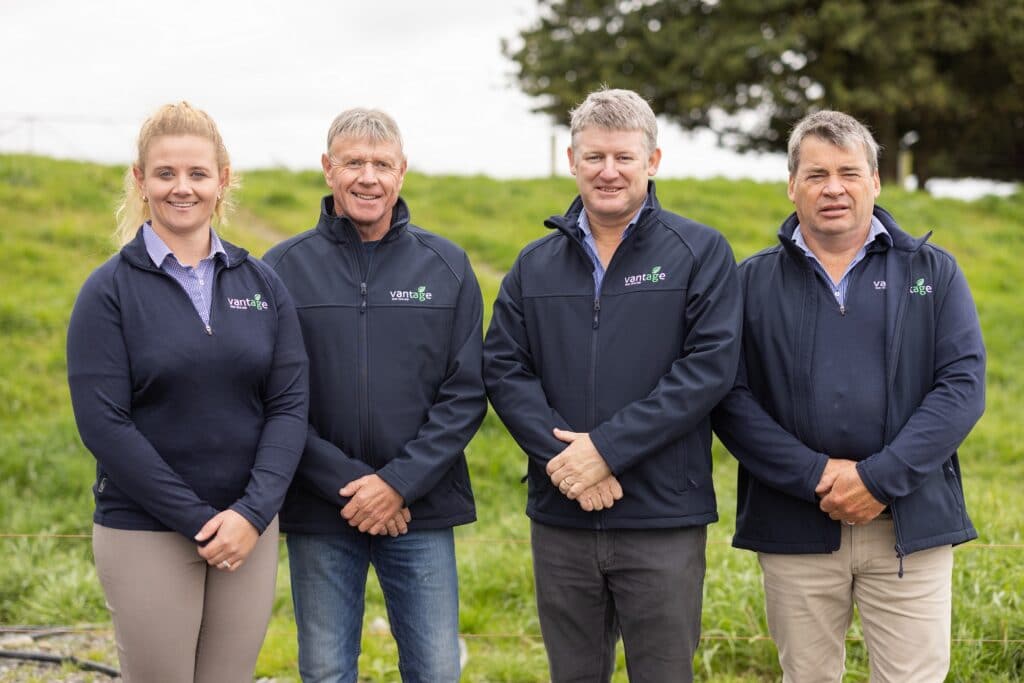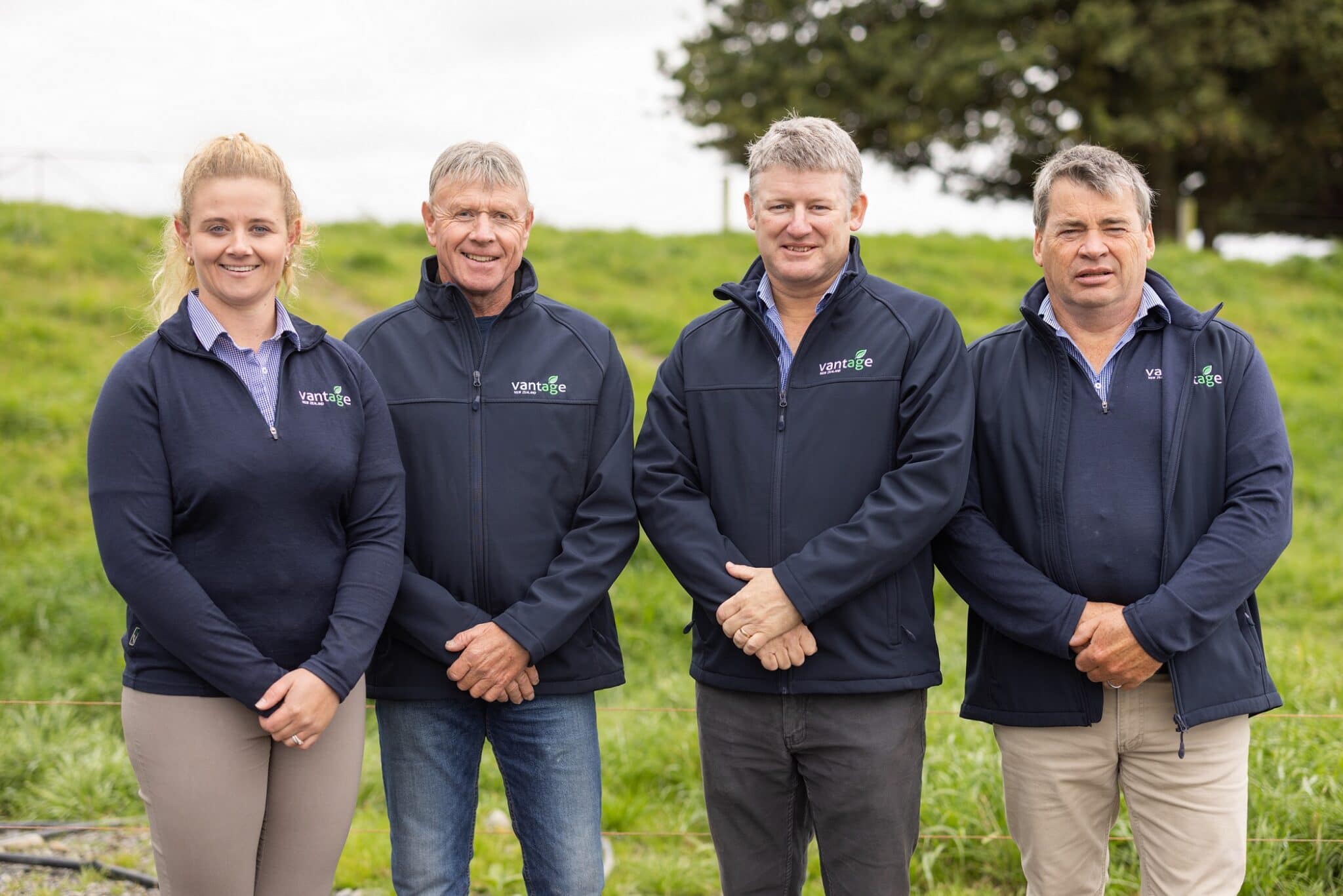 We focus on delivering genuine value to our customers across rural New Zealand. Our mission is to ensure you get the most value out of your farming technology, with the right advice to suit your business.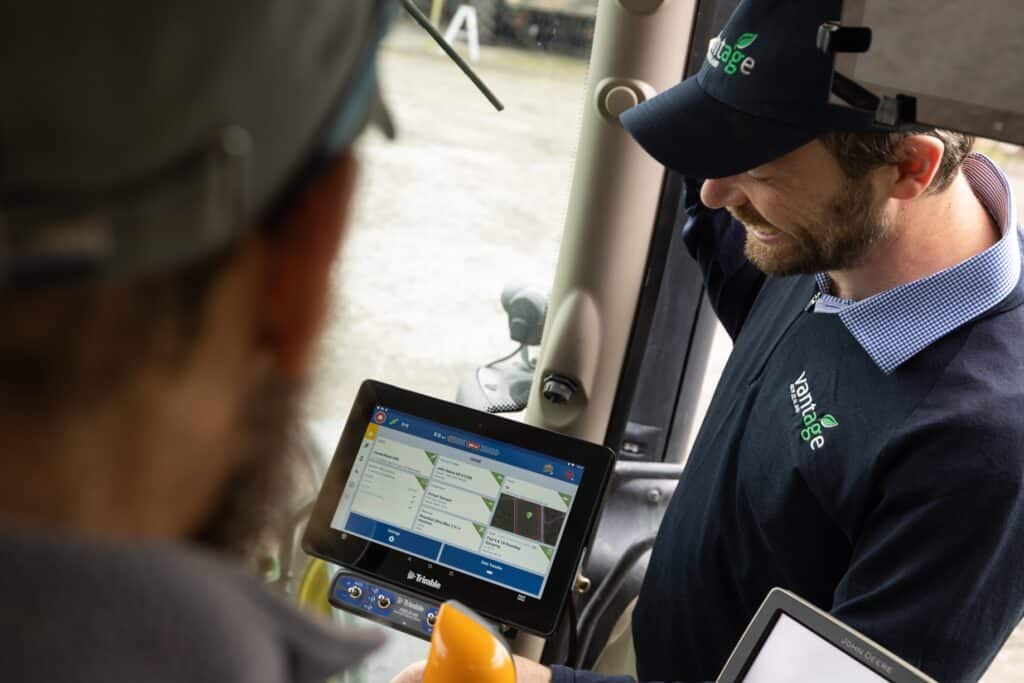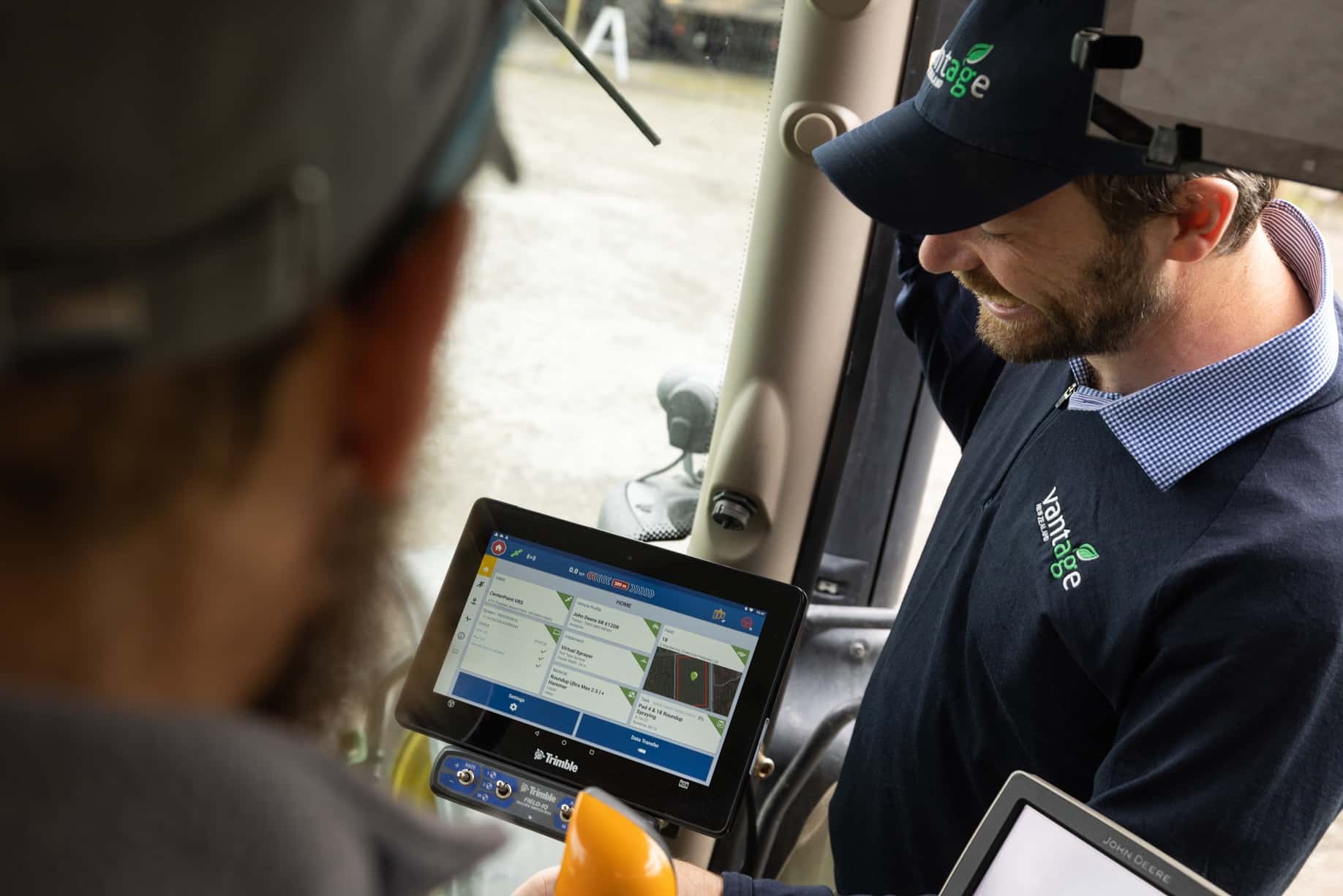 Our reps are located throughout the country, and are experienced in working with the unique challenges of each region and each piece of land. When you work with us, you'll be assigned a local Precision Ag Specialist who will be there to help as and when you need it.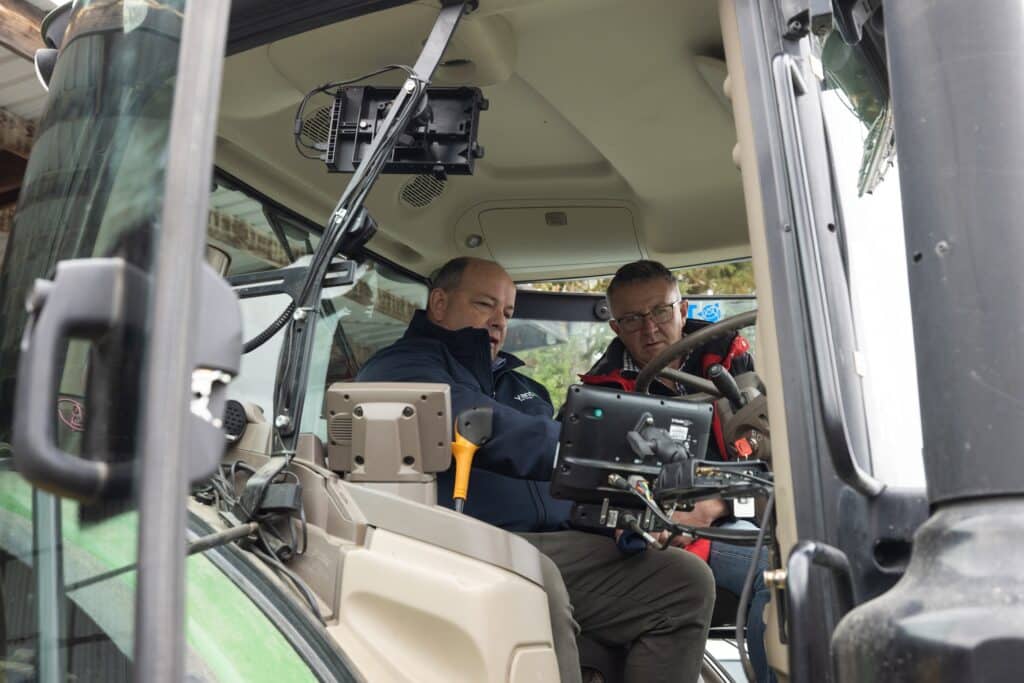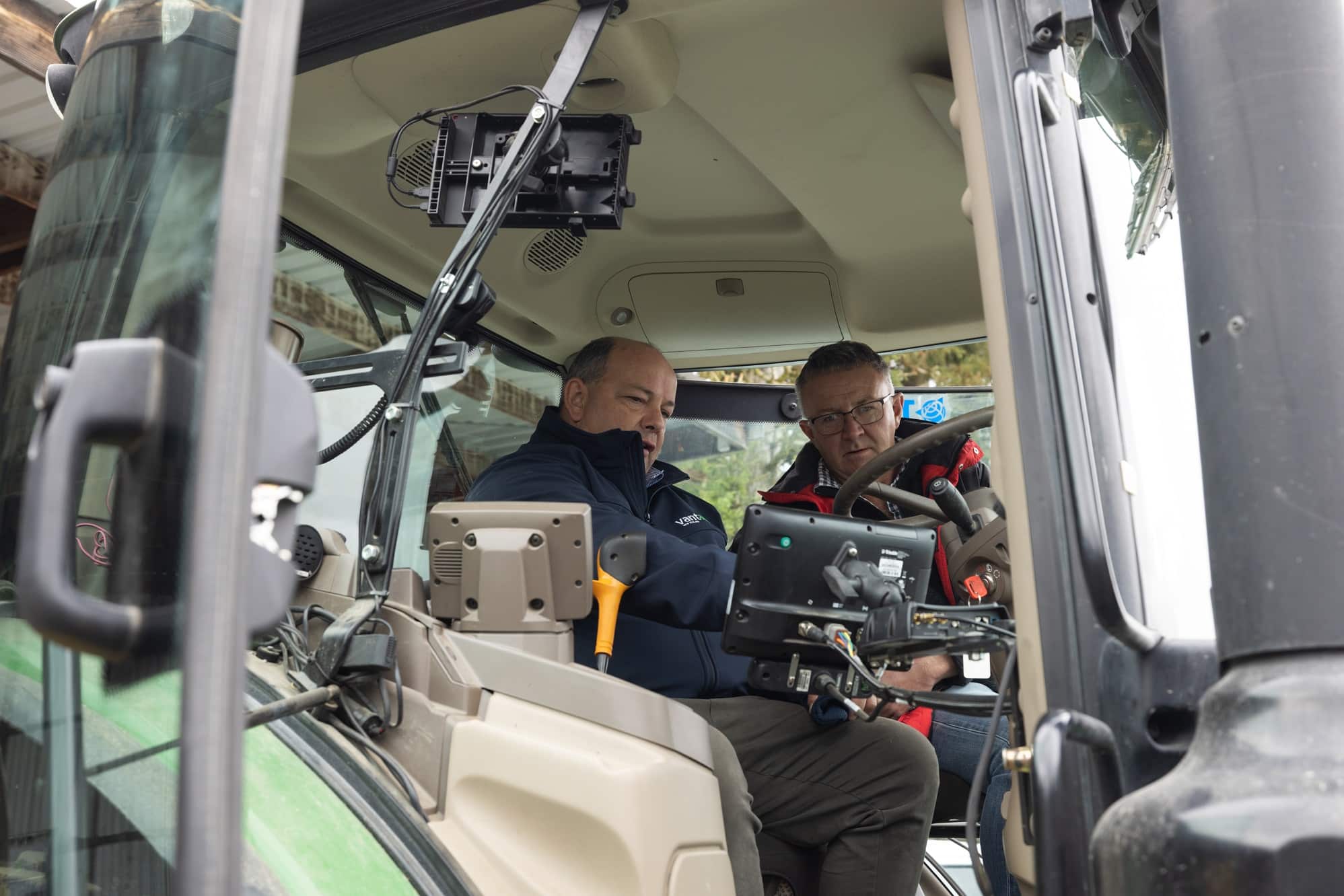 We give our customers continued support and advice on their Precision Ag solutions. We'll work closely with you to ensure the technology helps you to save time, meet your sustainability goals, and benefit your bottom line.
Enquire about
WeedSeeker 2
Submit the form below, and one of our local reps will get in touch to discuss your needs.