Precision Ag - Arable WOF
The answers you've always wanted
Farm technology and precision ag can be a daunting space for some farmers and with so many options on the market, who'd blame them!
That's why we've created an easy on-farm assessment to help farmers understand;
What you've got, how it fits your needs
How can you get more out of your current investment and ensure that your technology & precision ag planning, has an eye for the future
Making sure your investments set you up well, for your next steps 
Assessments will include all aspects of precision ag on-farm and opportunities to enhance efficiency such as (but not limited to);
Irrigation management
Nutrient management
Environmental management through the use of technology
Farm record keeping & proof-of placement
Software upgrades* and basic training
If you have any questions or concerns, call us on 0800 482 682 and we will put you in touch with your local precision agriculture specialist.
*software upgrades apply only to software that Vantage NZ sell and support
Arable WOF
Your Precision Ag Farm Assessment
Whole farm precision ag assessment

Understand suitability of current precision ag practices and technology to satisfy current needs

Set future goals and identify gaps to achieving them through the use of precision ag

Farm recommendations for precision ag pathway to help achieve goals or mitigate issues
Complete the form below to book your Arable WOF or learn more:
Why is Vantage NZ a preferred precision ag partner to many New Zealand arable farmers?
Vantage New Zealand (formerly Agri Optics New Zealand Ltd) has grown to be New Zealand's leading precision agriculture solutions provider since our establishment in 2010. 
We are dedicated to providing a range of precision ag products and services that deliver genuine value to our clients. We are the New Zealand dealer for world-renowned precision ag providers Trimble Agriculture, AquaCheck, Halo Farm Systems and Precision Cropping Technologies (PCT).
With a highly skilled and knowledgeable team across New Zealand, we have the expertise, technology and skills to deliver leading precision ag products, services and solutions tailored to your needs. 
We work alongside the agronomist, fertiliser or field rep, or direct with you the grower to achieve real environmental, profit and production gains through the implementation of precision ag technologies leading to better and more informed management decisions. 
our commitment to you
We will deliver real, measurable value to every client. By doing this Vantage NZ will continue to be NZ's most trusted and respected precision ag service provider.
We will provide high quality services and solutions. We will offer quality precision ag tools and services to enable you to make informed, financially sound, spatially based decisions.
We will deliver honest advice.  Vantage NZ will only recommend precision ag advice and solutions that will truly benefit your operation. If we think our precision ag solutions cannot help you make better decisions and improve your bottom-line we will be the first to let you know.
Arable WOF
Your Precision Ag Farm Assessment
Whole farm precision ag assessment

Understand suitability of current precision ag practices and technology to satisfy current needs

Set future goals and identify gaps to achieving them through the use of precision ag

Farm recommendations for precision ag pathway to help achieve goals or mitigate issues
3 year Implementation Plan
Comprehensive fully costed, customised action plan
Comprehensive 3yr precision ag implementation plan

Fully costed step by step guide customised to your farming requirements
Terms and condition
* All pricing GST exclusive.  Individual products and services not included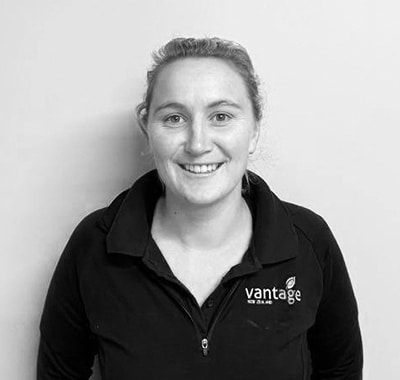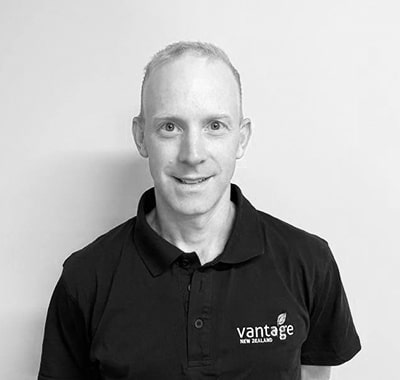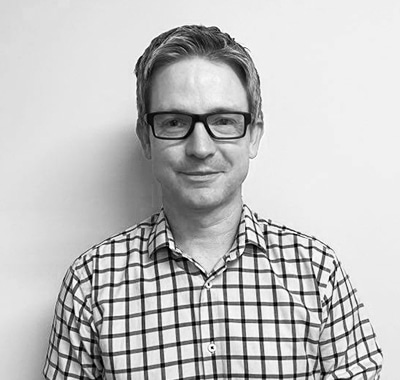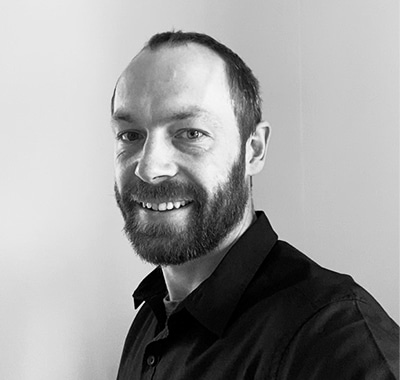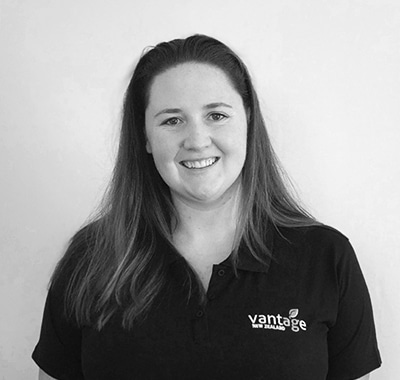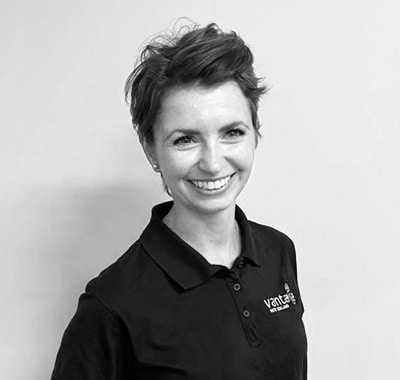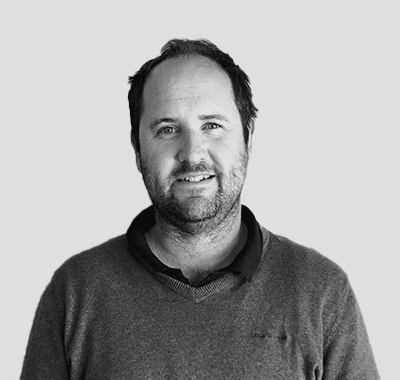 free demonstration
Book a product demo with a Precision Ag Specialist