Understand your soil
for better performance
EM Soil Surveying
Dig deeper into your farm operation.
Soil affects everything in agriculture – from seed to irrigation, fertiliser and herbicide use, to the ultimate goal of food and fibre growth. Soil is variable and will likely change from one point of your farm to the next. That means knowing your soil's unique properties across the farm is key to effectively managing your inputs, maximising profitability while meeting environmental regulations. Read more here.
You can better understand the soil properties on your farm with a one-off EM Soil Survey – without the need for actual soil to instrument contact (no digging required!)
The instrument emits an Electromagnetic (EM) current, picking up on the unique texture, salinity, and moisture in every piece of every paddock – giving you a useful soil map to help you plan wisely.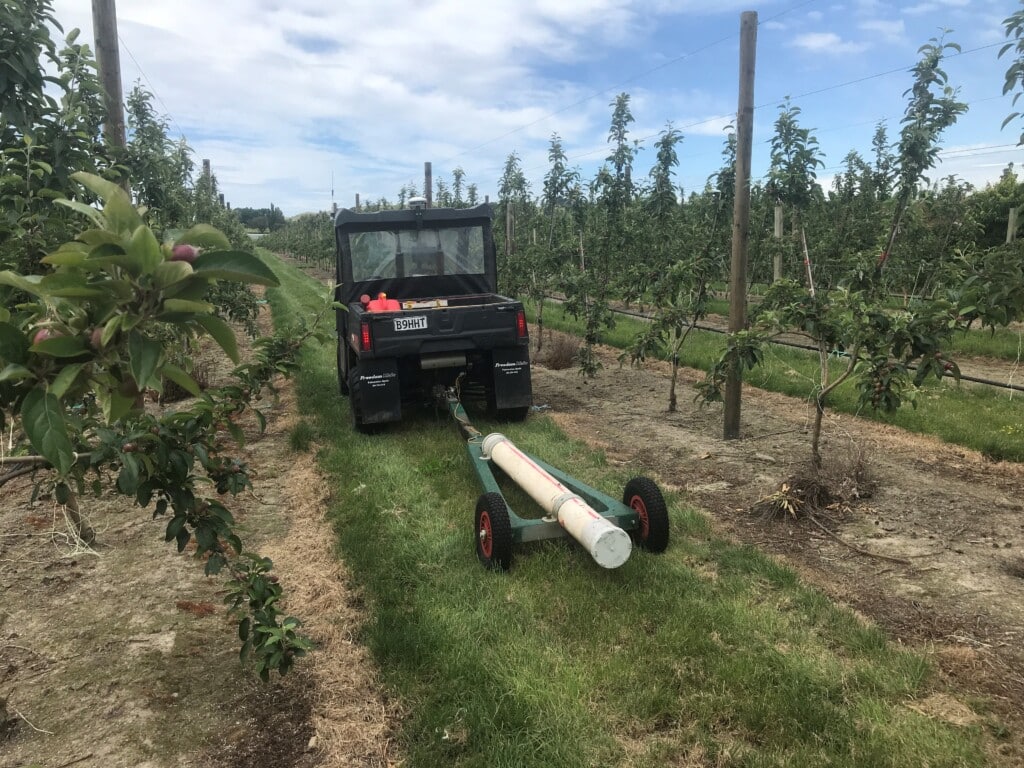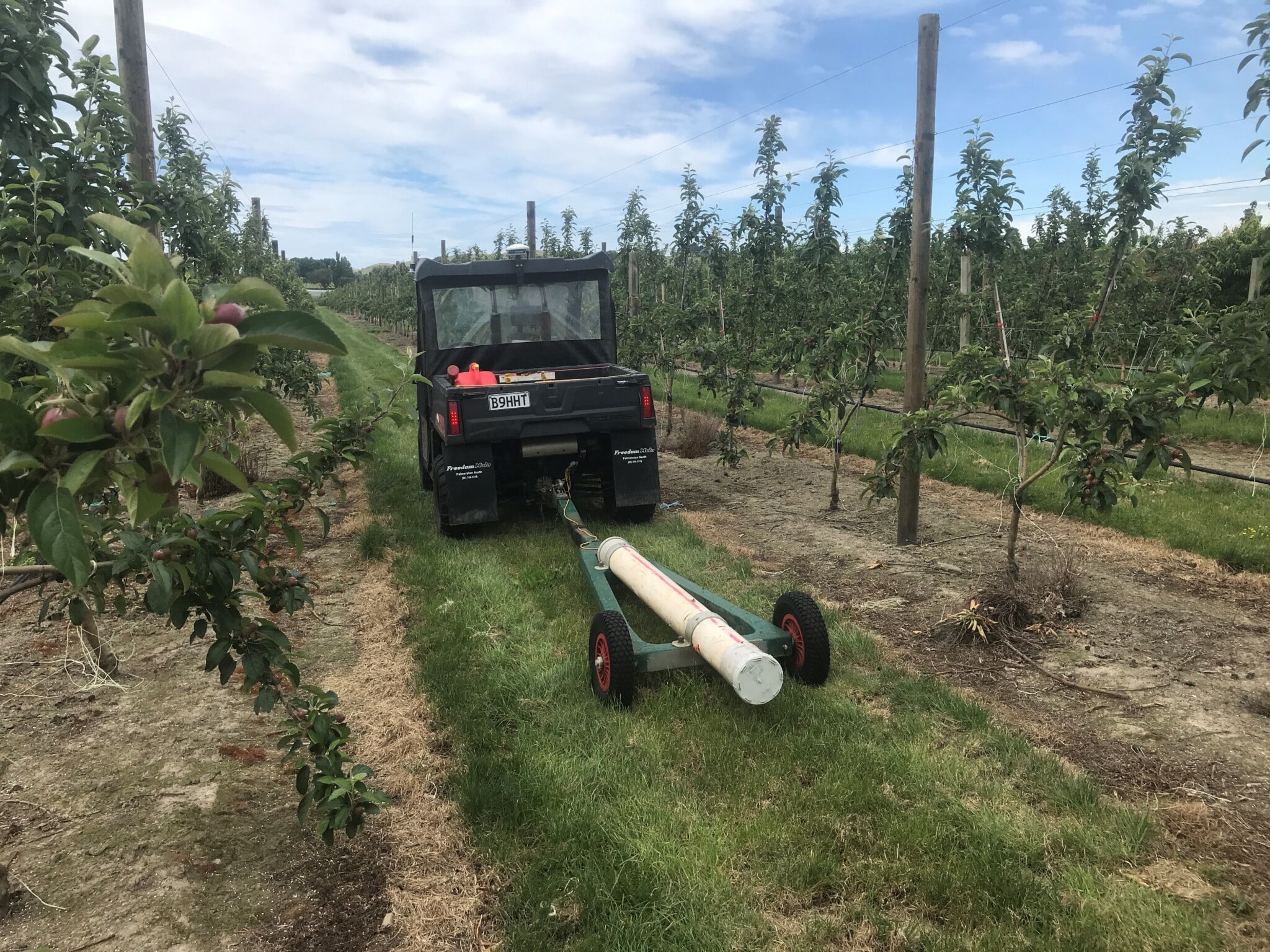 What do I get from an EM Survey?
After your EM Survey with Vantage NZ, you'll get two highly detailed maps of your soil variability (0-50cm & 0-125cm) as well as a digital elevation model, slope, aspect & landscape change among other topographic derivatives. The survey results are available online through the PCT platform, so you can access your data and use it. We'll also guide you through analysing, using, and ground-truthing your data after the survey is complete.
It's best to perform your EM Survey at the planning stage, particularly for areas being developed into permanent crops such as orchards and vineyards. Once these structures are erected, it's significantly harder to perform an EM Survey due to the crop and structural interference. A more detailed understanding changes your management of a block or paddock all the way from land-levelling, drainage, irrigation design and the type of crop planted in different soil types. We can use EM maps to help design irrigation or choose different cultivars – e.g., some grape species may better suit drier (or low EM) soil areas and some may better suit to where soil is a bit wetter (or high EM). 
EM Surveys are usually performed Autumn – Spring when when soil conditions are more consistent and at maximum water-holding capacity. 
Fill in the form below or give us a call on 0800 482 682 to learn more about how an EM Soil Survey could help your business planning.
Enquire about
EM Soil Surveying