Precision Services
Soil moisture is one of the most critical elements for successful plant growth and profitable agriculture. We are lucky in NZ that, for the most part, we have adequate rainfall to produce high quality primary industry commodities . Unfortunately it just doesn't fall where and when we need it. It's our responsibility, as land stewards, to use this resource in the most efficient and effective way possible, ensuring that we're applying enough to reach production targets while remaining environmentally sustainable.
Soil moisture is not only pertinent to irrigated farming though, it is fundamental to the success of all land-based primary industry sectors, even dryland. And at Vantage NZ, we wanted to bring a solution to New Zealand's agriculturalists to help them manage this precious resource more efficiently, with a cost effective soil moisture monitoring solution.
Soil Moisture Solutions
AquaCheck Soil Moisture Probes
AquaCheck
The AquaCheck soil moisture probe is jam packed full of great features positioning them as a leader in the soil moisture monitoring market around the world. Having timely and accurate soil moisture data is fundamental to running an efficient farming business.
AquaCheck soil moisture probes are a robust, well-priced and easy-to-use soil moisture solution for New Zealand farmers. 
features
Fully telemetered, giving you wireless access wherever you are
Vertical orientation to easily see soil moisture movement within the profile
Built-in temperature sensors
Rain gauge connections optional
To learn more about the AquaCheck probes click here…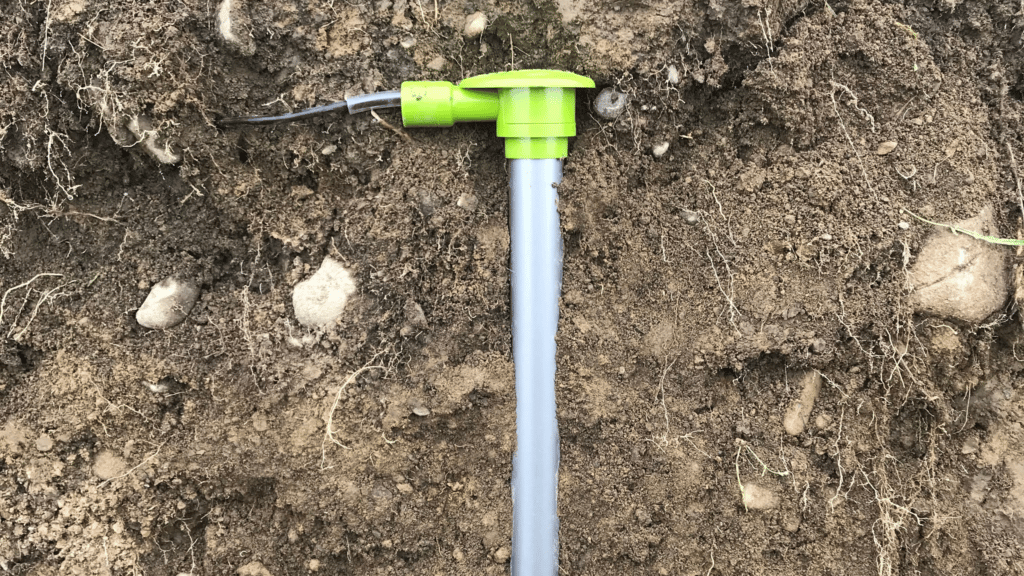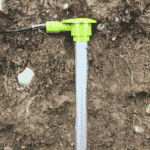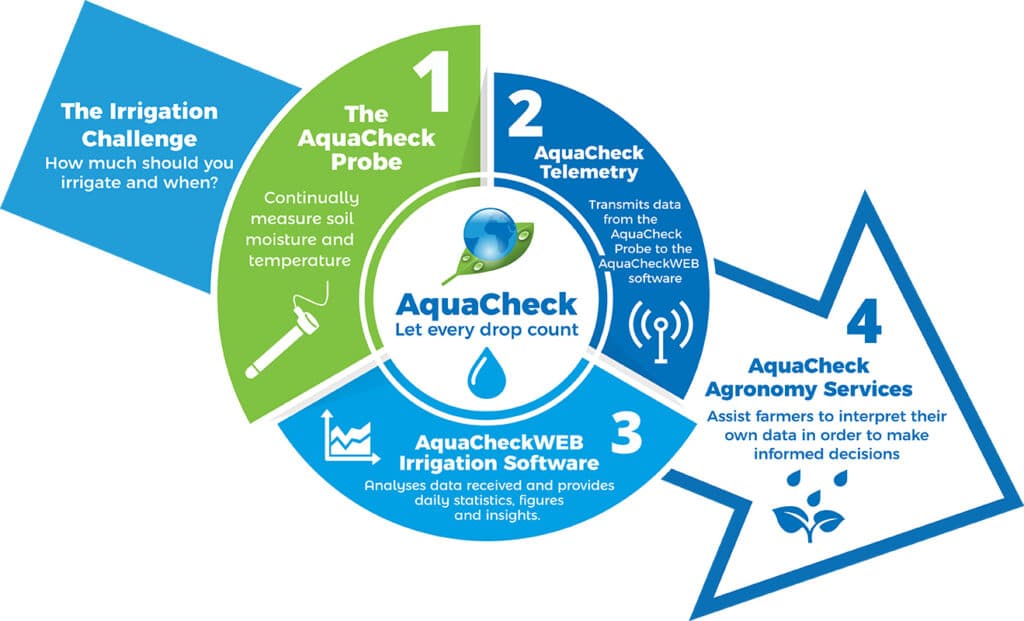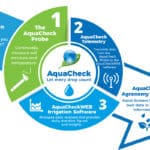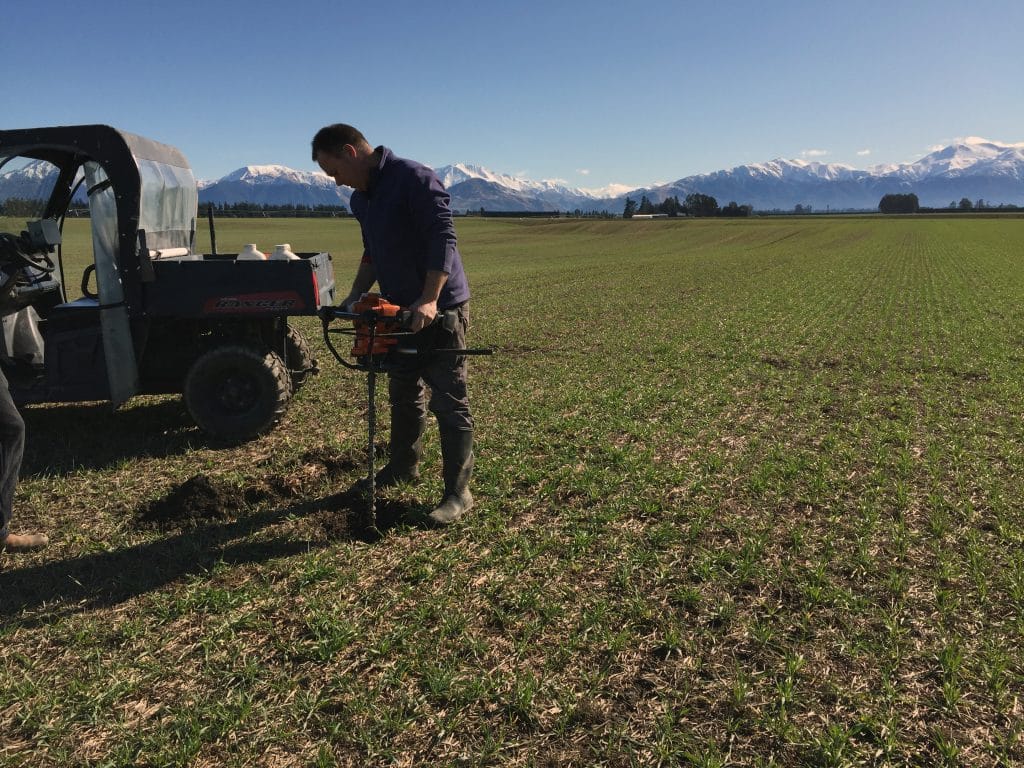 Soil Moisture Solutions
HALO
HALO uses state of the art hardware and software to run systems tailored to your specific needs. They set up a data gateway in the most practical location and connect the range of sensors needed to meet your requirements. Solar powered or mains powered and with both cellular and internet connectivity options HALO can work anywhere, any time.
Vantage NZ partners with HALO to add value to your soil moisture needs by ensuring you're set up with an eye to the future. The HALO system not only supports a wide range of sensors, control systems and applications to help you manage soil moisture, they also offer complete monitoring and control solutions for your whole farm.
features
Farm-wide command and control networks
Can integrate with a wide range of sensors and devices
Ensures all your important farm information is provided on one dashboard so you can keep your finger on the pulse
To learn more about the full HALO offering click here…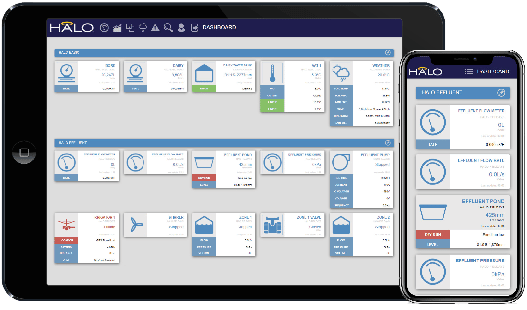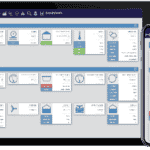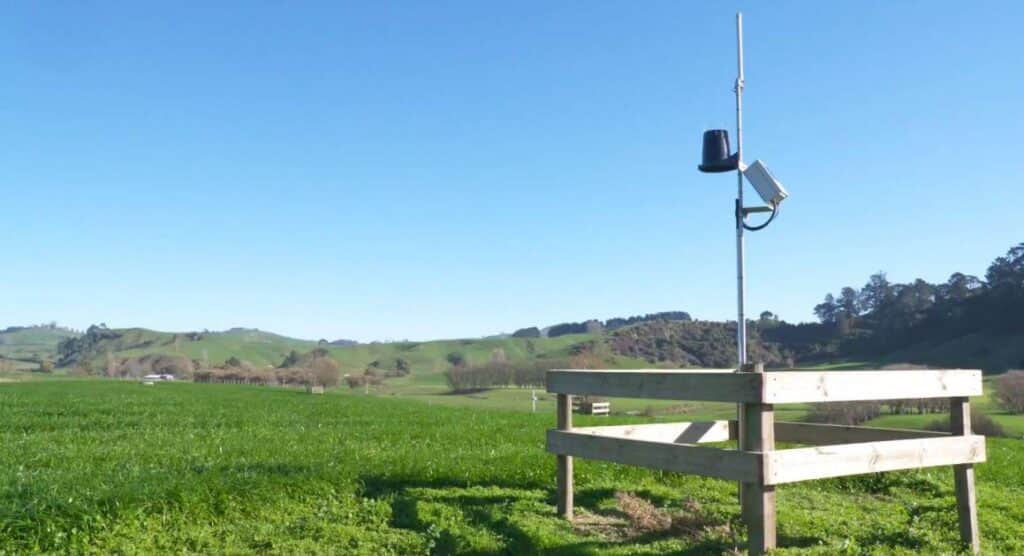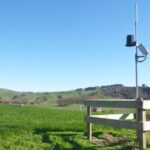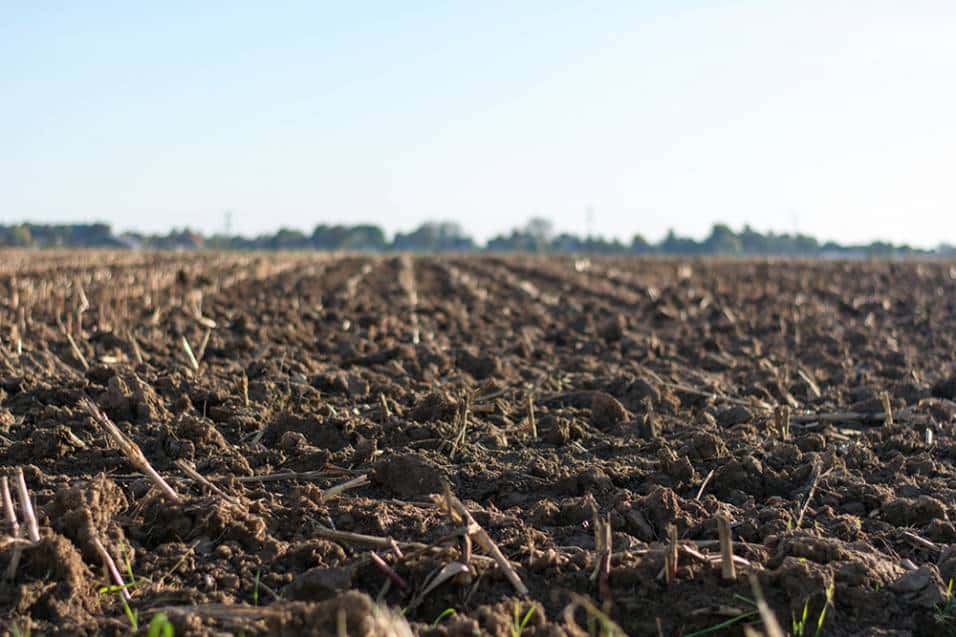 LIKE TO KNOW MORE?